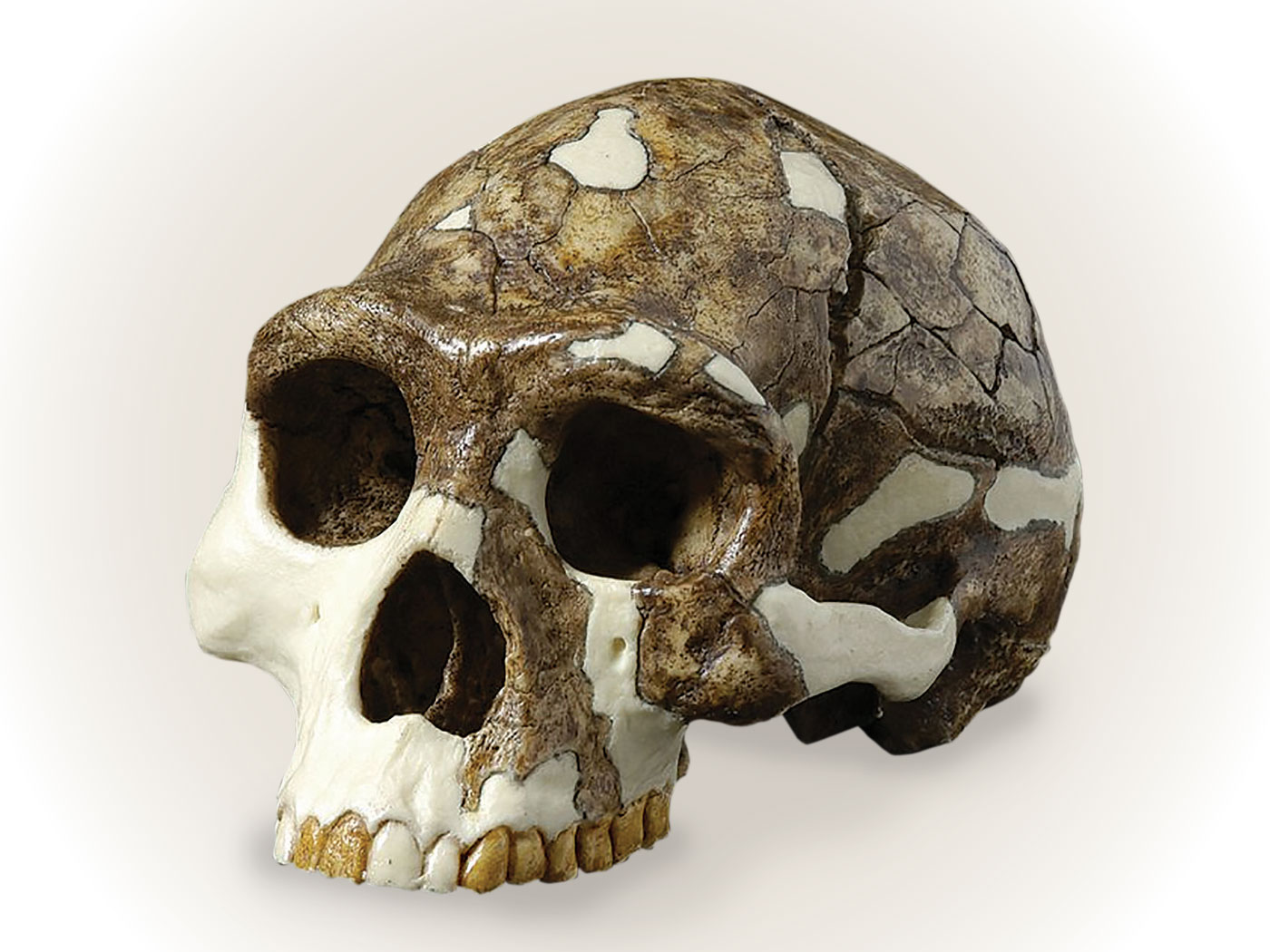 Homo erectus: The Ape Man That Wasn't
The archaic human species Homo erectus has been portrayed as an important ape-to-man transitional link. However, these fossils don't provide any real evidence of evolution. Many paleontologists and a majority of creationists think their unusual features are nothing more than variants of human traits and not transitional at all. Even more, some of them have been found in remote isolated island locations far from Africa and dated by secular...
New Estimate: Universe Two Billion Years Younger
Big Bang scientists recently used a new method to estimate the universe's age. This method yields an age estimate that could be over two billion years younger than their current age estimate of 13.8 billion years.1,2...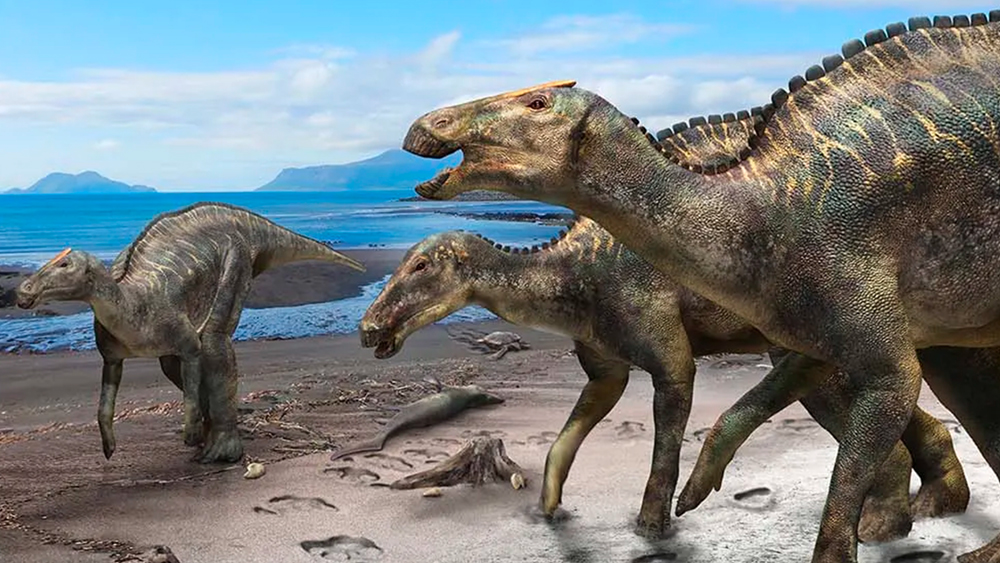 Dinosaur Mingled with Sea Creatures in Japan
Each time a fossilized creature with legs is found mingled with fossil sea creatures, a new quandary for evolutionary history presents itself. When the same situation surfaces many times, that quandary multiplies. Discoveries...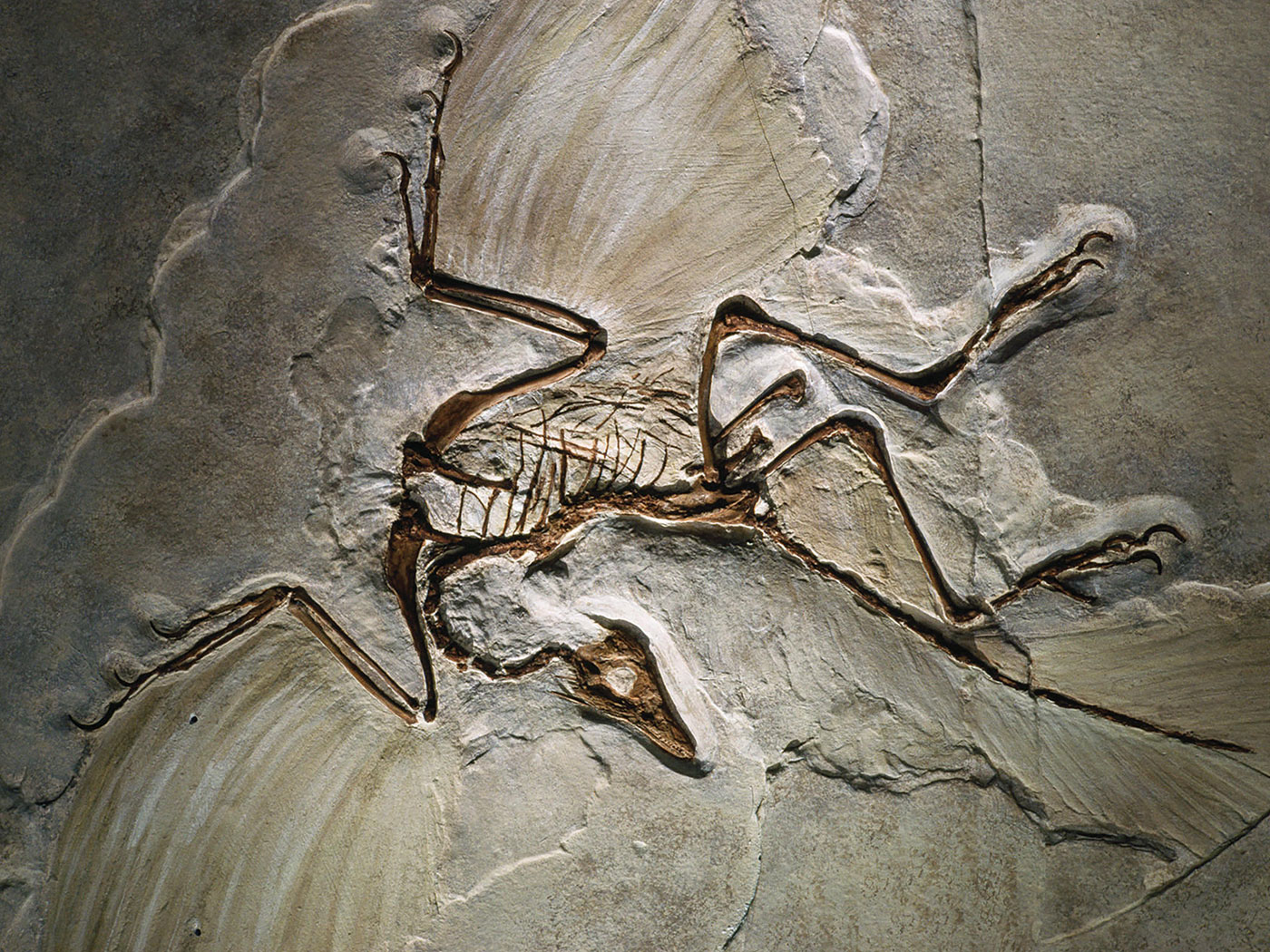 The World's Oldest Bird Fossil
Ask college freshman biology students to name the oldest bird fossil and they'll probably say the evolutionary icon Archaeopteryx. In that case, you'd hear the wrong answer. The story of which fossil receives...

A Truly New Thing
"How long wilt thou go about, O thou backsliding daughter? for the LORD hath created a new thing in the earth, A woman shall compass a man." (Jeremiah 31:22) Long ago, the wise man concluded: "There...