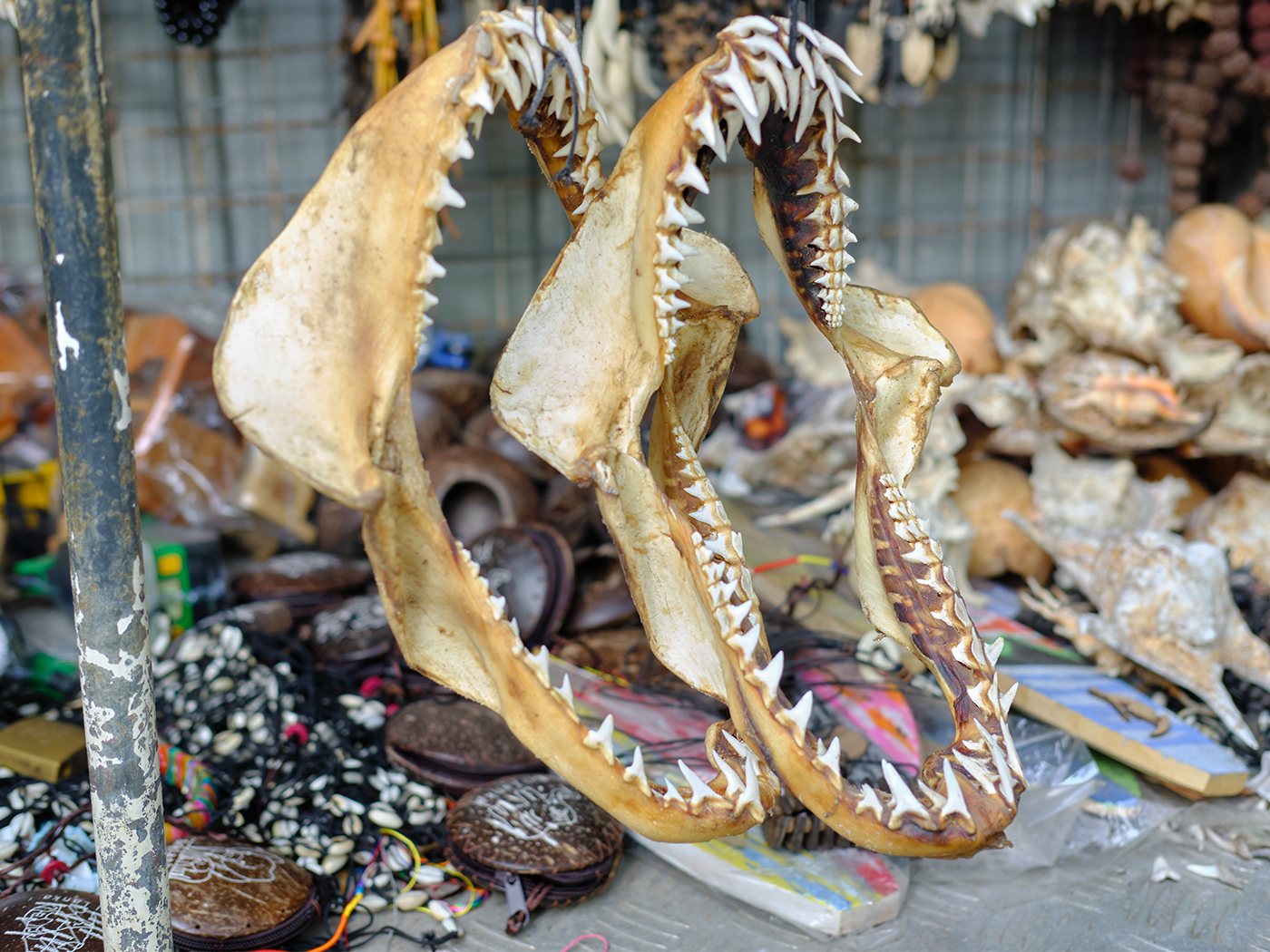 Shark Jaws
Sharks are back in the news, and it's in regard to their most formidable and fearsome structure—their jaws. Zoologists recently studied the lower jaws of a number of shark species along with their lifestyle and published the results in the journal Communications Biology.1 To study the potential relationship between jaw morphology and the sharks' life style, a quantitative analysis was conducted using X-ray computed tomographic scans of the jaws of 90 shark species and preparing 3D reconstructions to estimate how jaw shape of sharks evolved through time.2 These...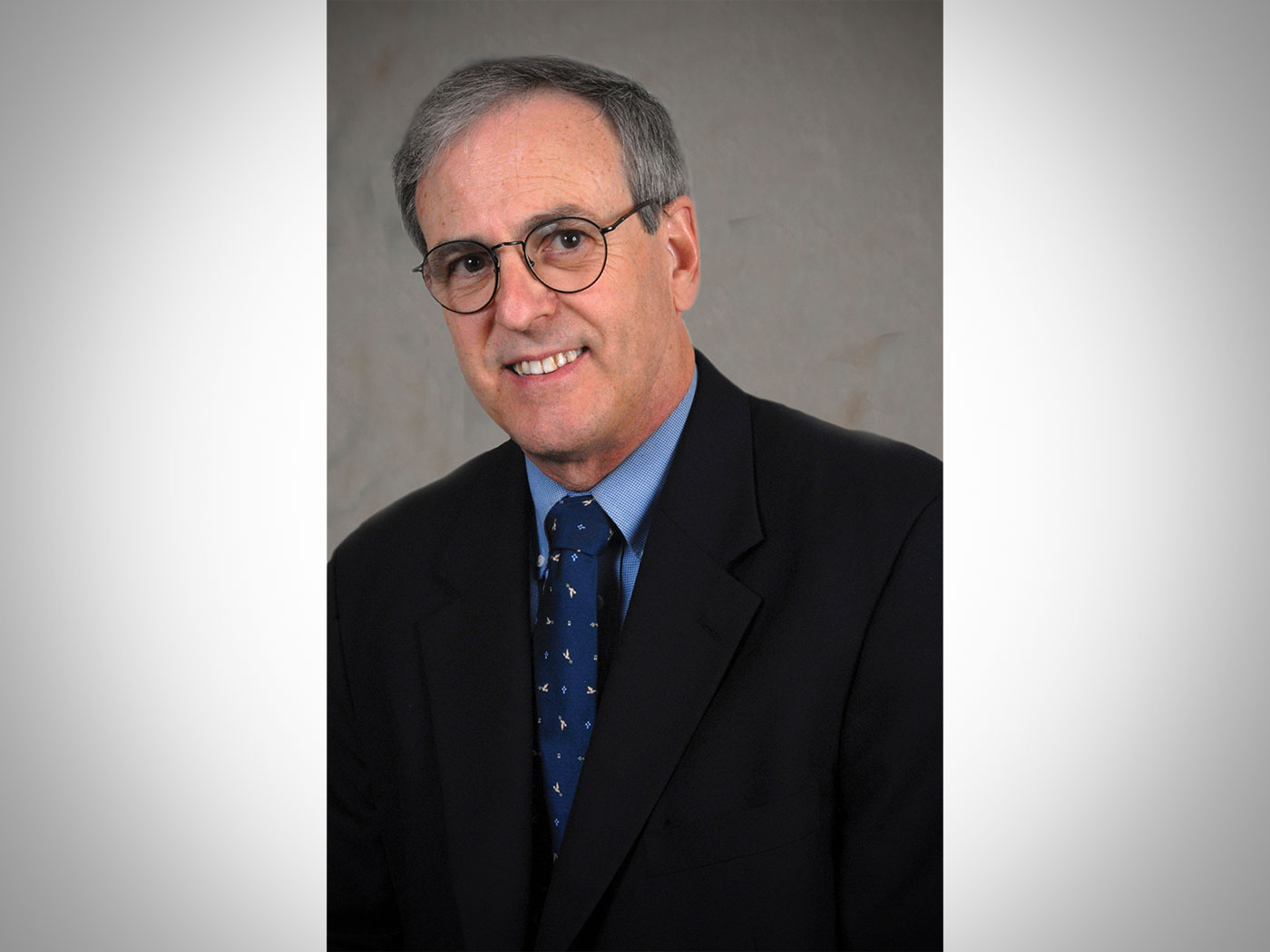 Remembering Dr. John Morris
ICR President Emeritus John Morris passed away on January 29, 2023, at the age of 76. He was deeply respected and dearly loved by family, friends, and colleagues. Fondly known to many as Dr. John, he demonstrated himself...

Christian Freedom
"For, brethren, ye have been called unto liberty; only use not liberty for an occasion to the flesh, but by love serve one another." (Galatians 5:13) Liberty has always been a cherished concept to Americans,...
Video
Established Day 4
Creation.Live Podcast: Episode 13
It's NOT Just About Being Right!

I Have NO Credentials!

These Galaxies Should Not Exist!

More in Video ⊳