More
Living Creatures Were Equipped to Adapt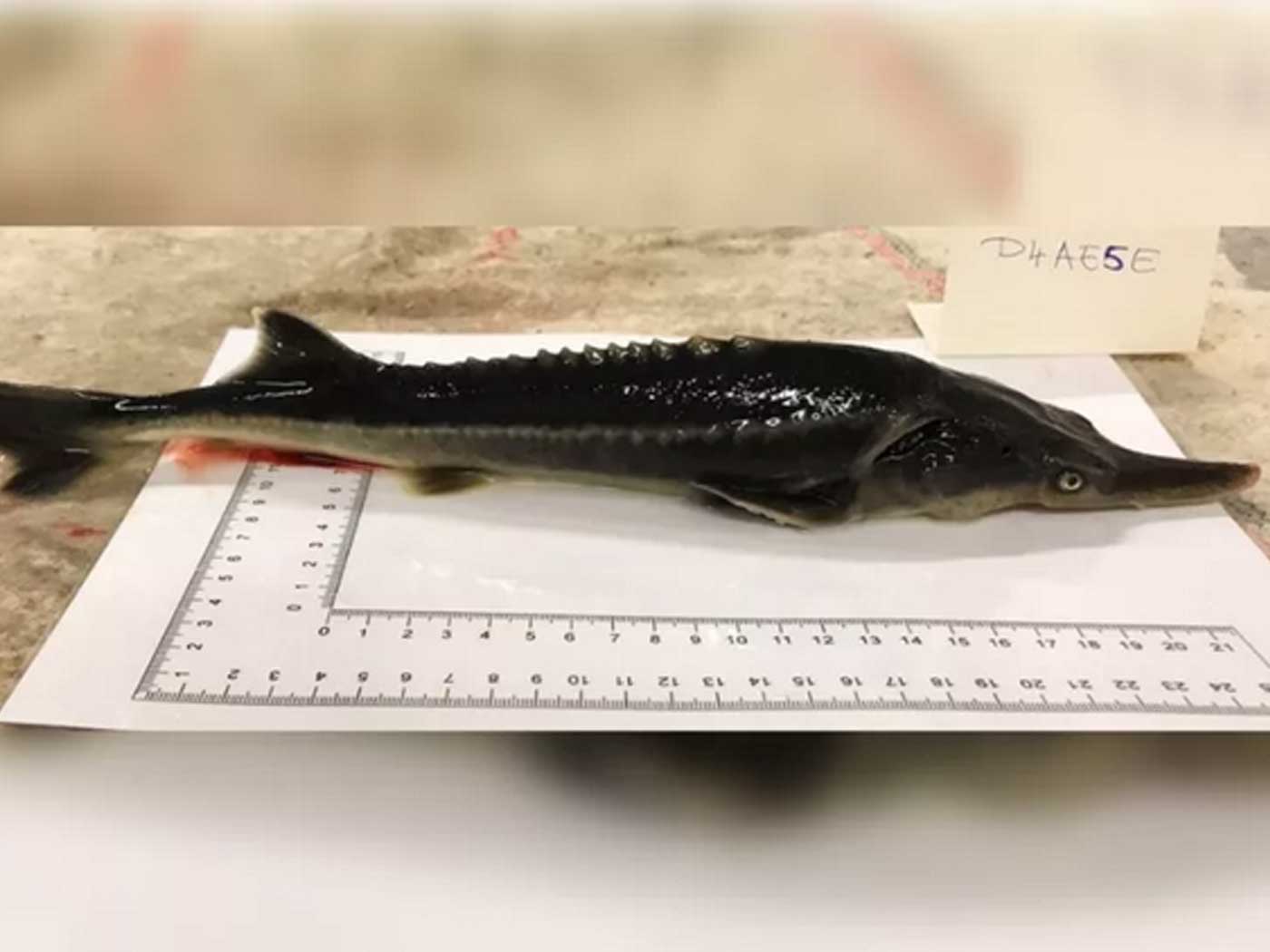 Was a Franken-Fish "Created"?
In 2020, Hungarian zoologists described the hybridization of a Russian sturgeon and American paddlefish.1 Some sources have reported the scientists...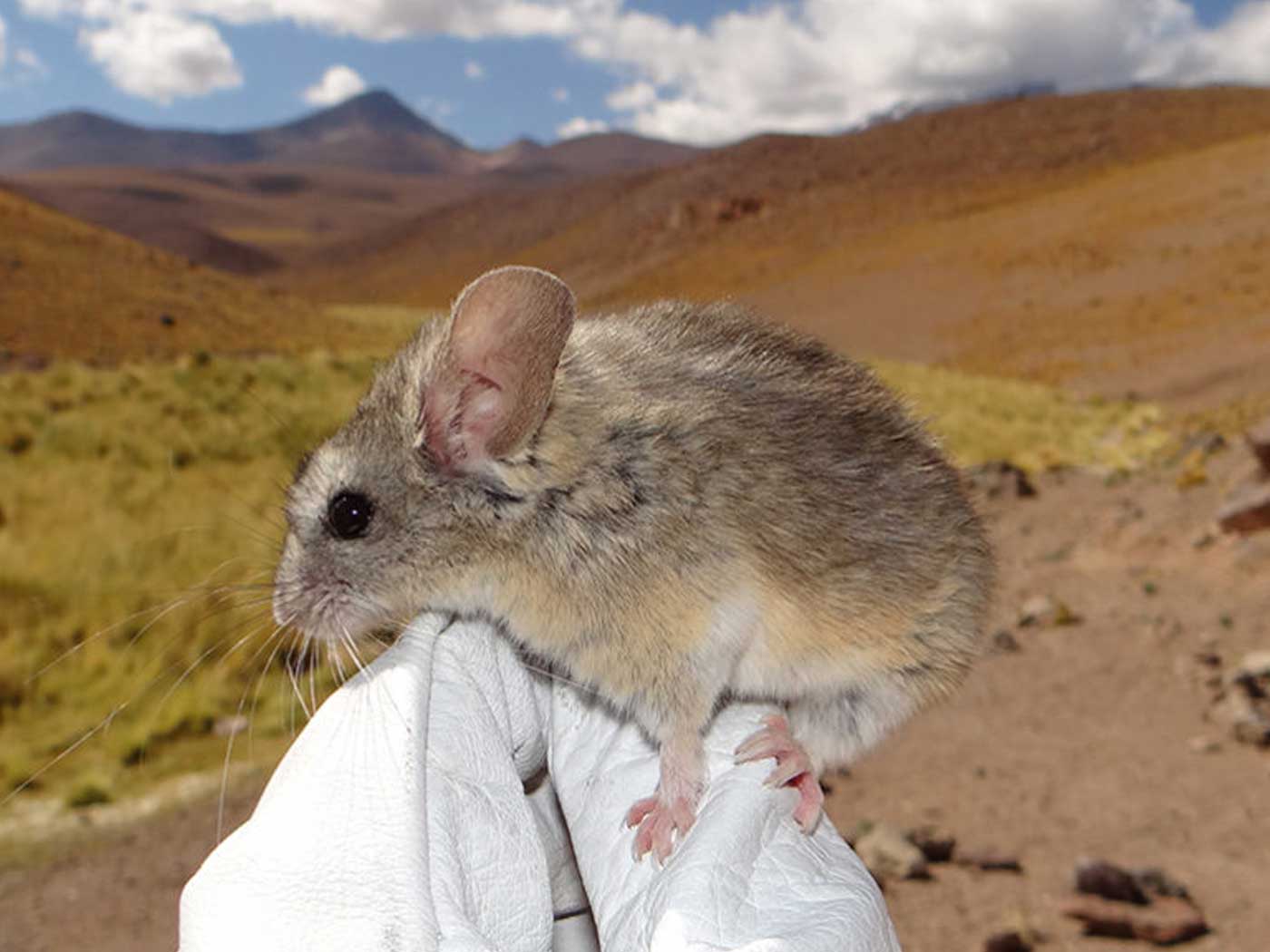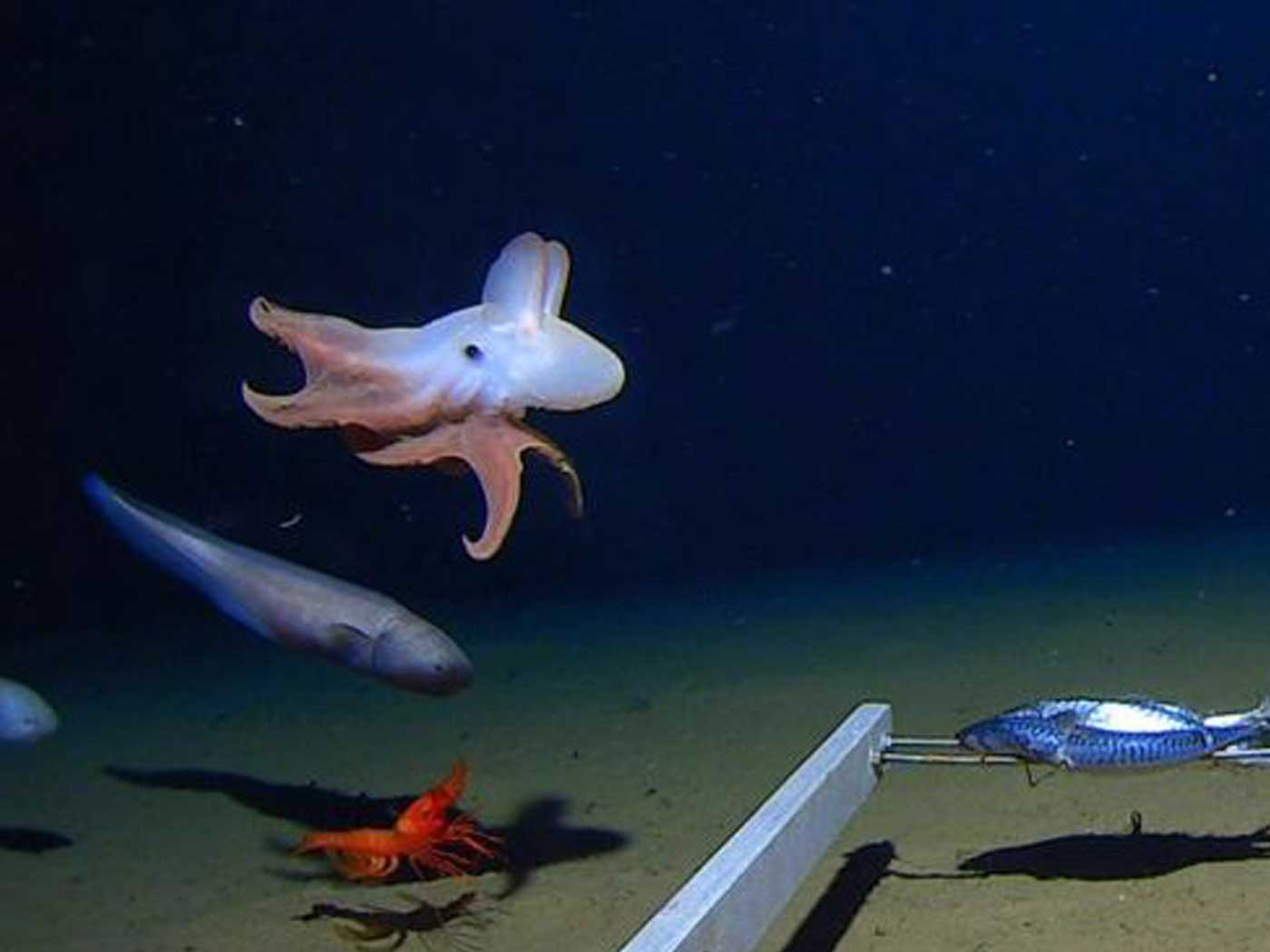 More
Creation Science Update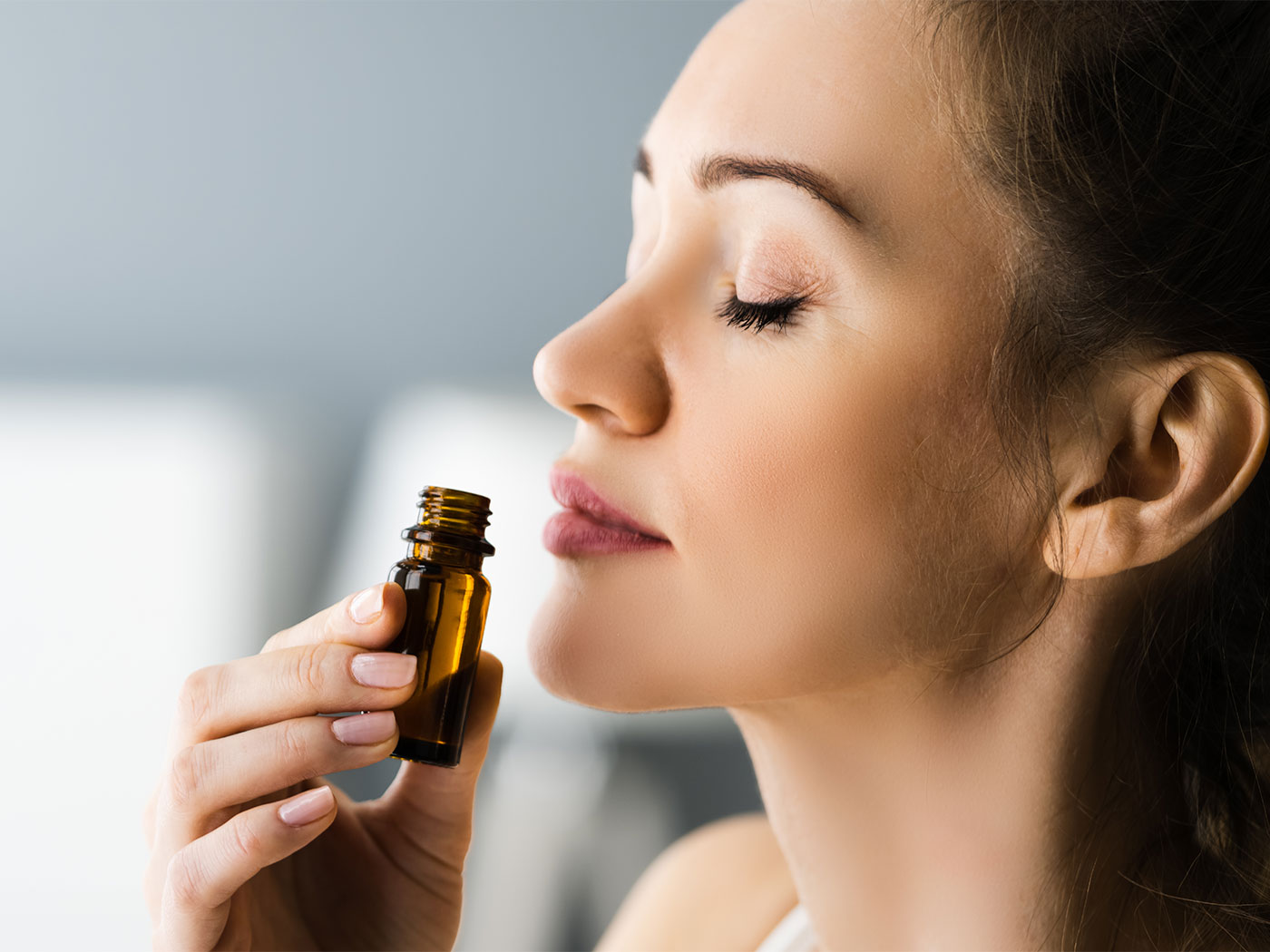 The Sweet Smell of Creation
Olfaction is detecting odors by means of smell and is rapidly becoming a field of fascinating discoveries. The human nose is designed to detect a trillion...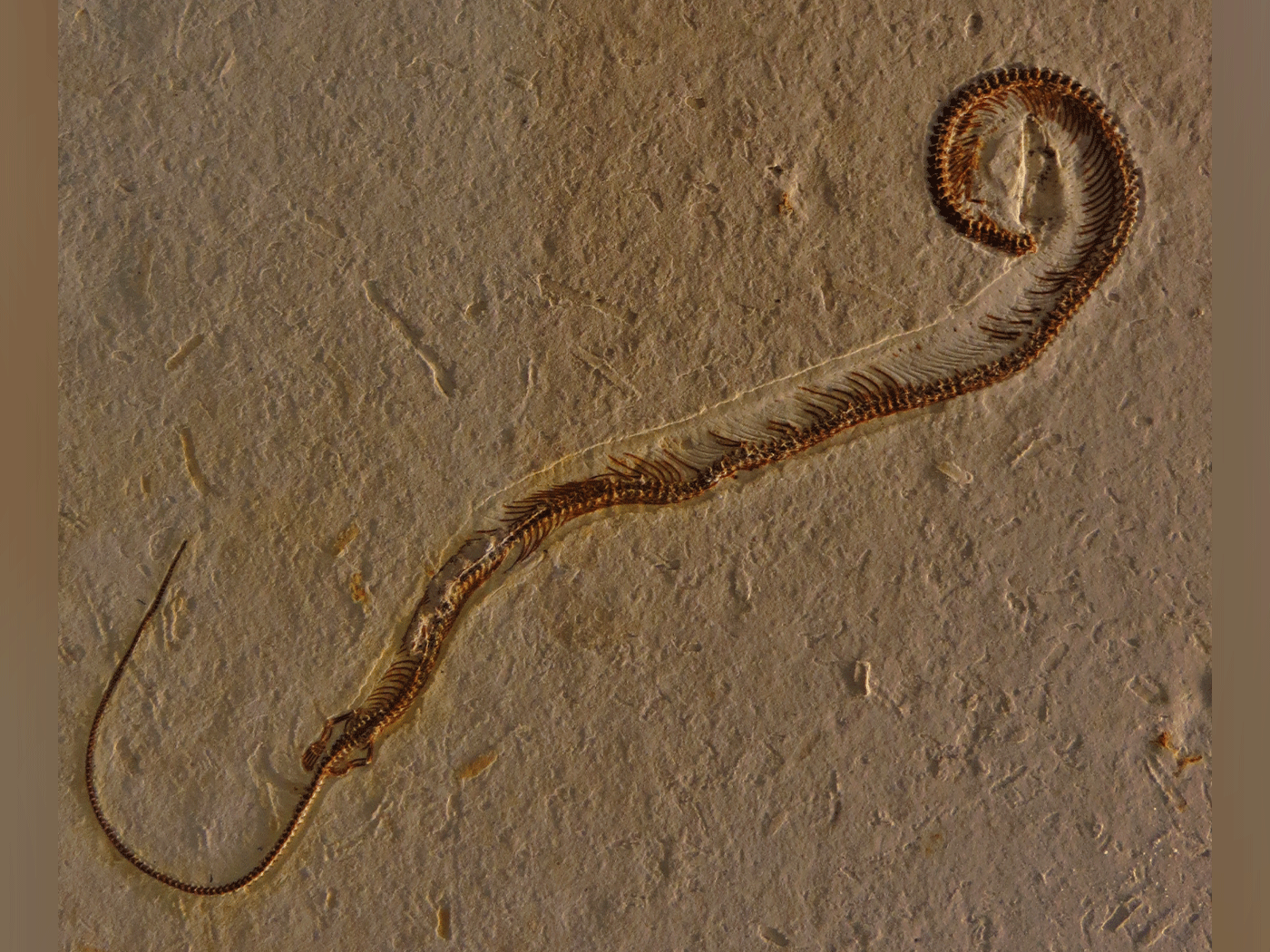 A Four-Legged Snake?
In 2021, paleontologist Michael Caldwell of the University of Alberta in Canada stated, "There are many evolutionary questions that could be answered...