More
God's Design Is an Engineering Wonder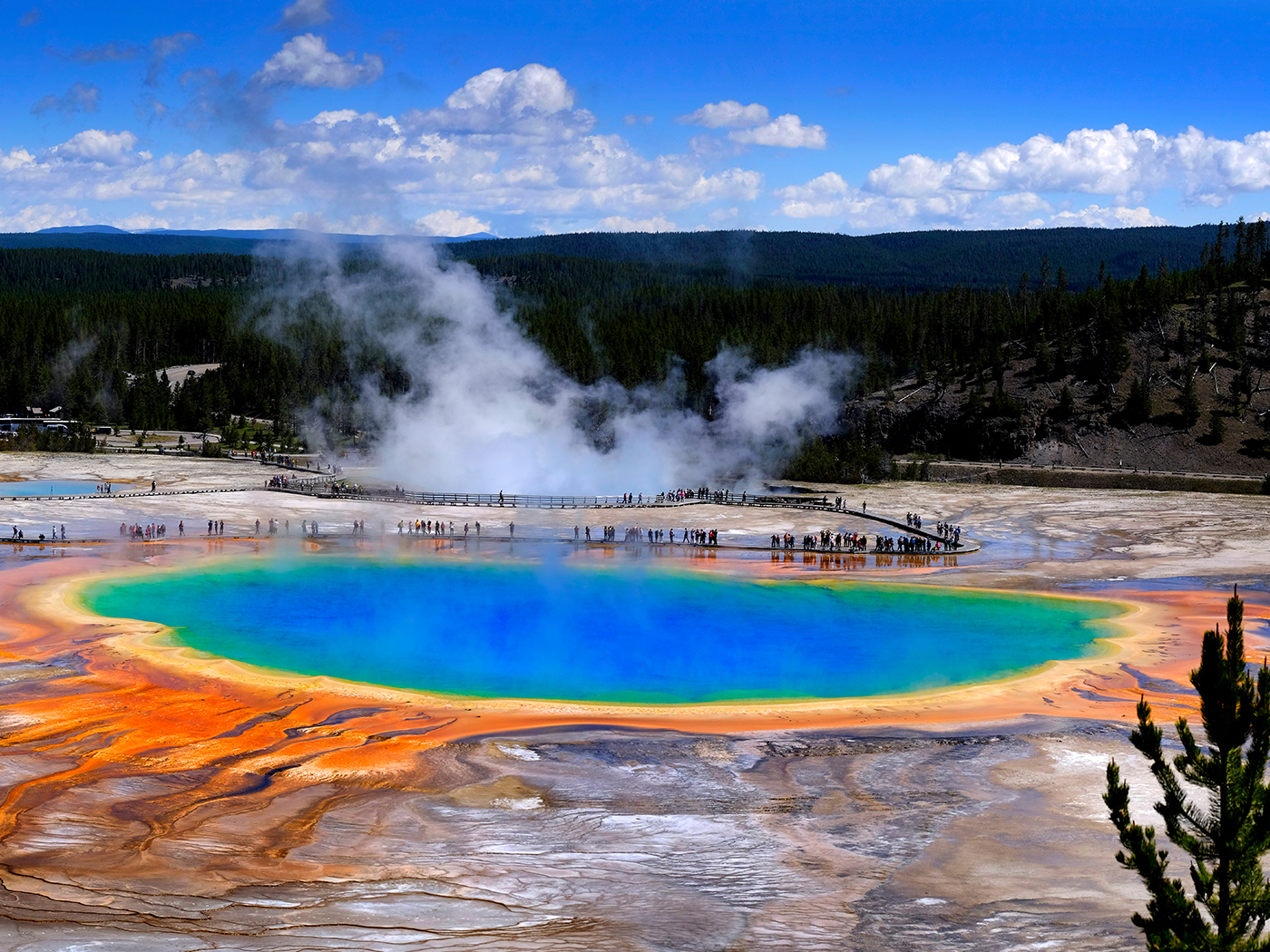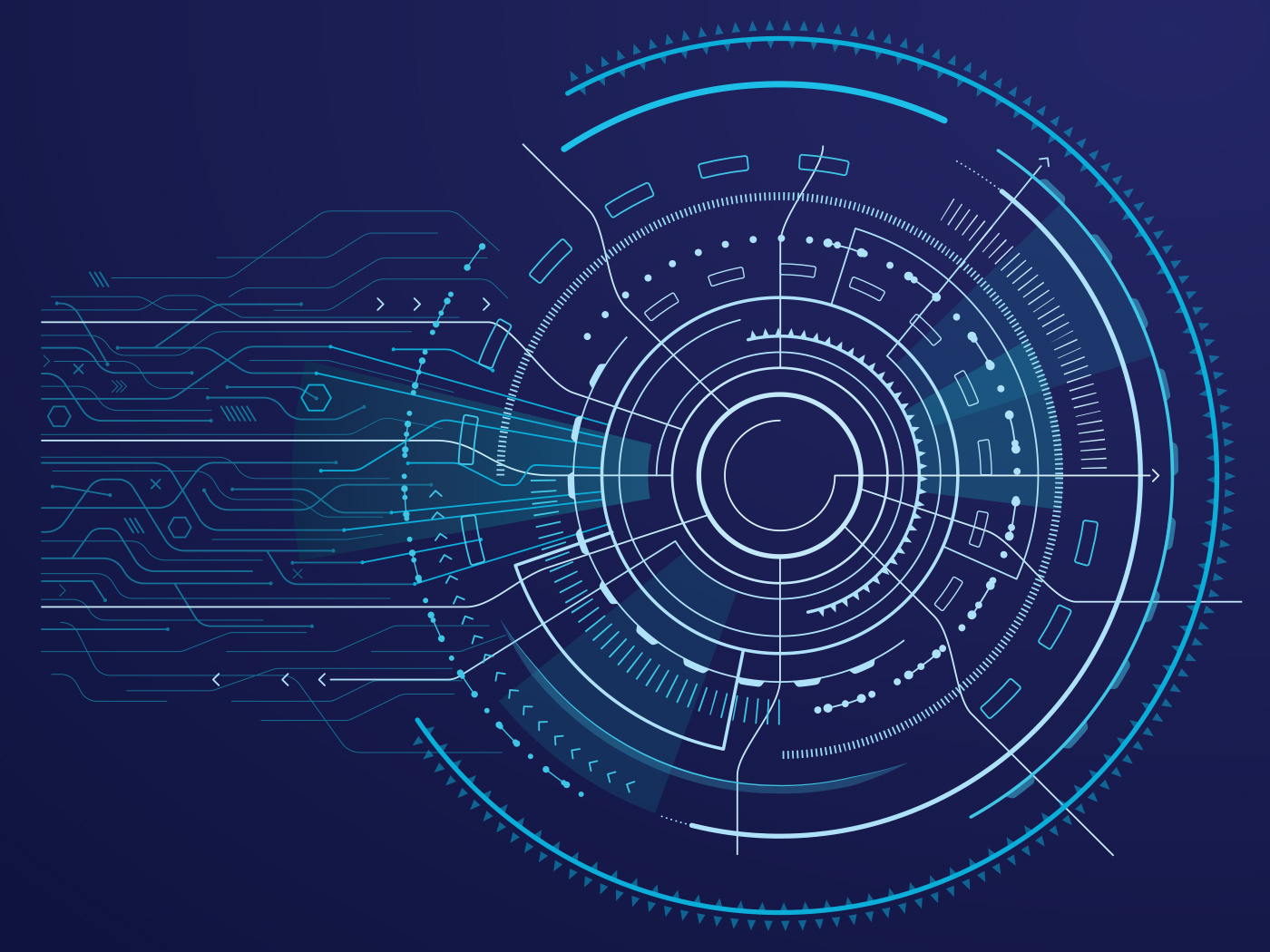 Why Reinvent the Wheel?
by Randy J. Guliuzza and Aaron T. Guliuzza* Most of us know the phrase "Don't reinvent the wheel." It means that we hope to take the...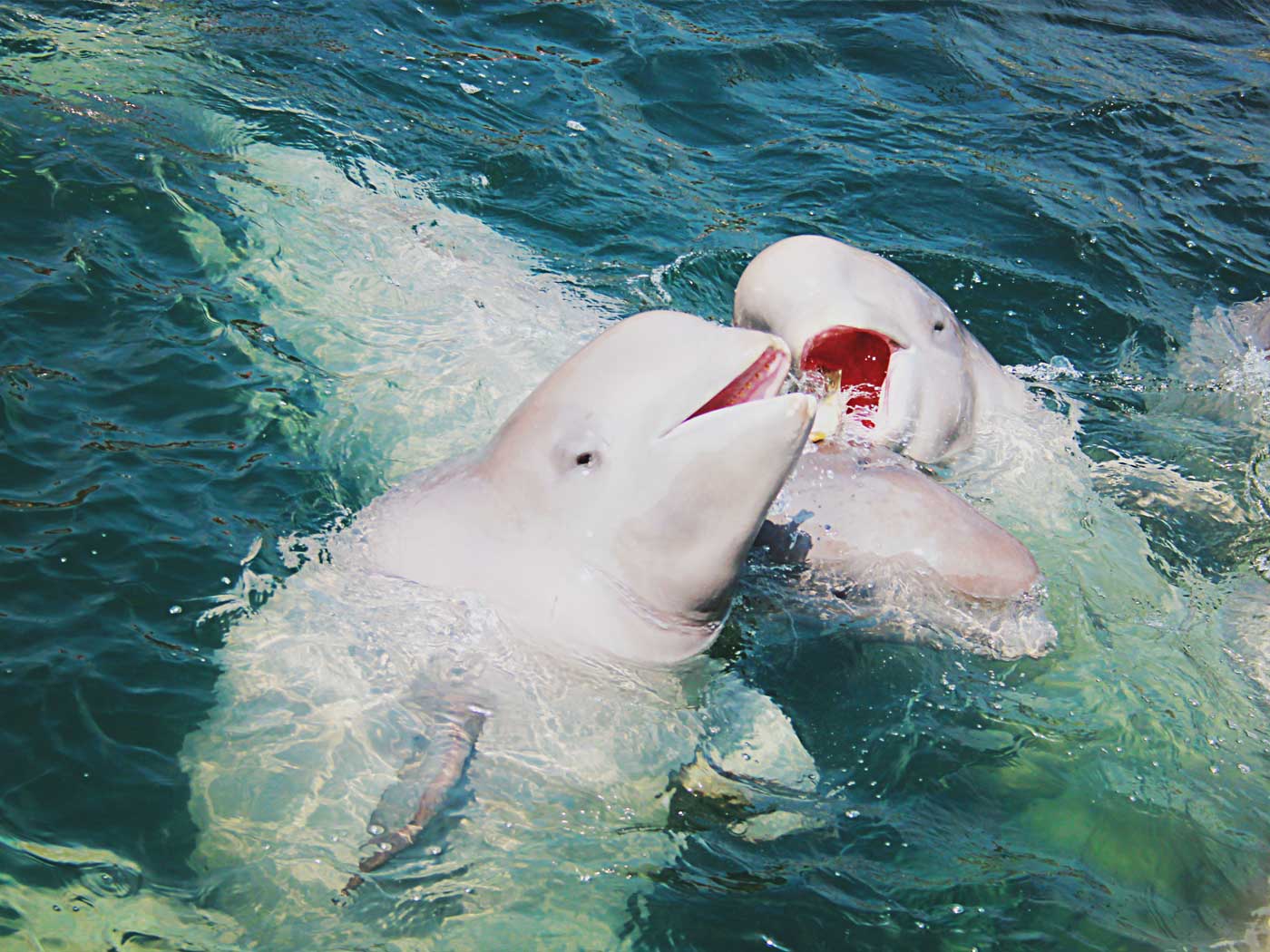 More
Creation Science Update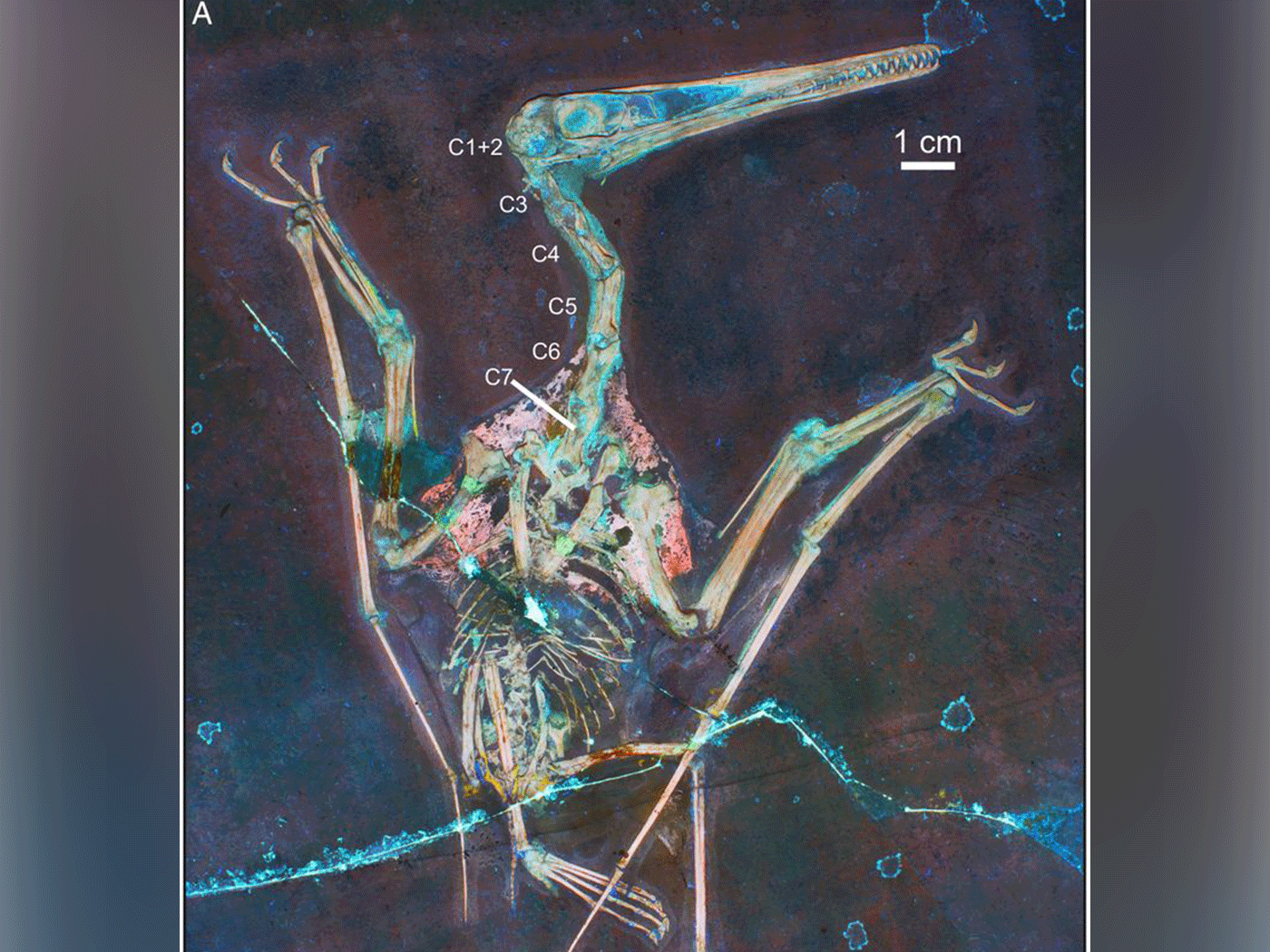 Pterosaur Contours Look Engineered
Flying reptiles once flew through ancient skies. Most of our knowledge of these fascinating animals, called pterosaurs, comes from their fossils. But how...