Uncovering the Truth About Creation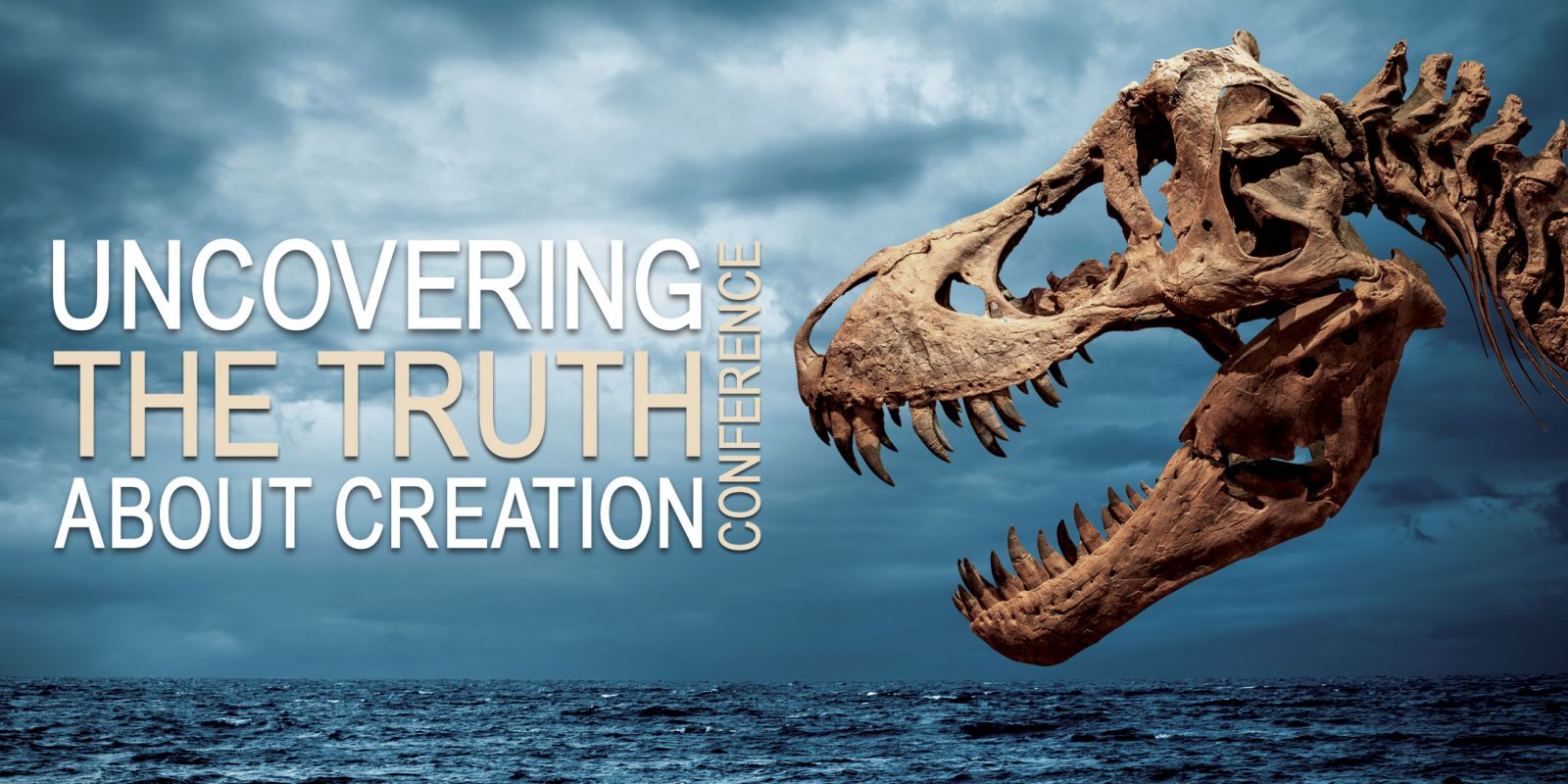 Dr. Brian Thomas and Dr. Tim Clarey will speak on biblical creation at the Uncovering the Truth About Creation conference held at the Hillcrest Baptist Church in Jasper, TX.
Did God create everything in six days or did He use evolution to create? What about dinosaurs? Did they co-exist with humans, or did they die out millions of years ago? Genesis provides the answers to these and other origins mysteries. Learn about the scientific evidence that supports the Bible at the Uncovering the Truth about Creation Conference.
Dates: Jan 26, 2023 - Jan 28, 2023
Registration
Conference admission is free, but registration is required.
Registration coming soon!
Location
Hillcrest Baptist Church
3196 US Hwy 190 W
Jasper, TX 75951

For more information, please email events@ICR.org, or call 214.615.8306.