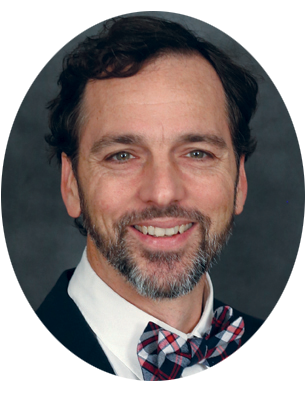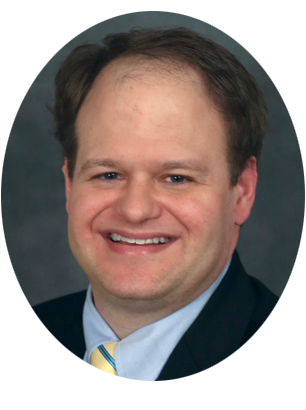 Dr. Brian Thomas and Dr. Jake Hebert will be speaking at Grace Bible Church in Tempe, Arizona, on Sunday, June 19th, 2022, on a variety of topics about creation, science, and the Bible.
Date: Jun 19, 2022
Schedule
Sunday, June 19th
Time
Speaker
Title
Description
9:00 a.m.
Dr. Brian Thomas
Equipping Hour – "Adam, Not Apes"
Polls show that illustrations of ape-like human ancestors convince more Americans of evolution than any other subject. Dr. Thomas shows how to place ape-man candidate fossils into three Genesis-friendly categories.
6:00 p.m.
Dr. Brian Thomas
Worship Service – "How Creatures Adapt"
Charles Darwin's ideas about how creatures change have influenced us more than the actual ways that creatures change. Stunning animal adaptations reveal new hallmarks of God's handiwork.
7:00 p.m.
Dr. Jake Hebert
Worship Service – "Our Young Universe"
Take a virtual tour of our solar system and beyond! This presentation includes spectacular images of celestial bodies in our "local" celestial neighborhood. Learn how well-known objects in our own solar system present problems for evolutionary theories but confirm recent creation.
Location
Grace Bible Church
7440 S. Priest Dr.
Tempe, AZ 85283

For more information, please visit gbcaz.org, call 214.615.8333, or email events@ICR.org.