Back to Genesis Conference • Tyler, TX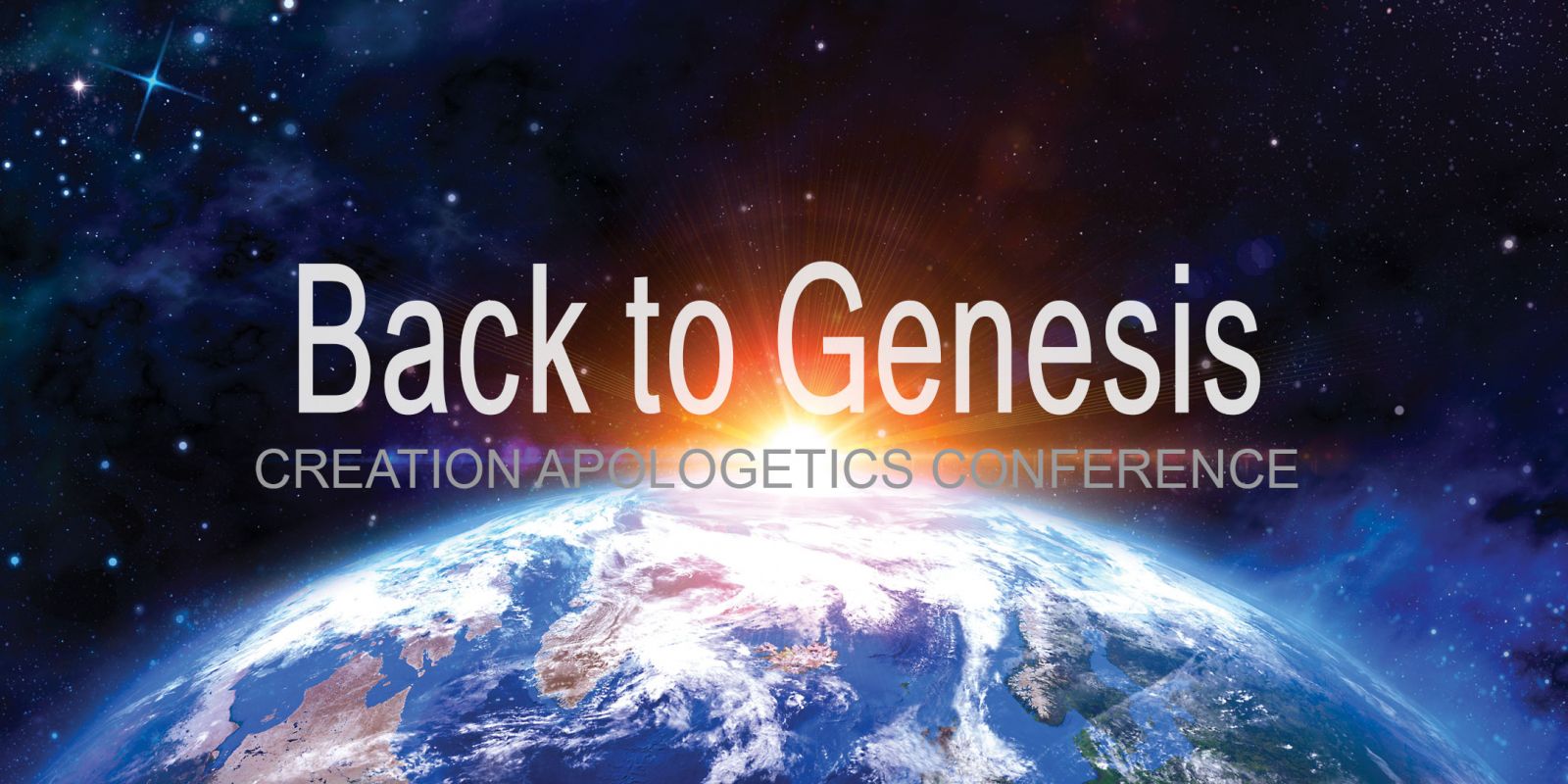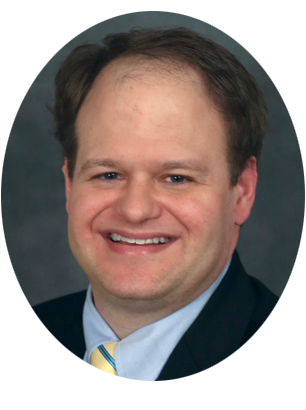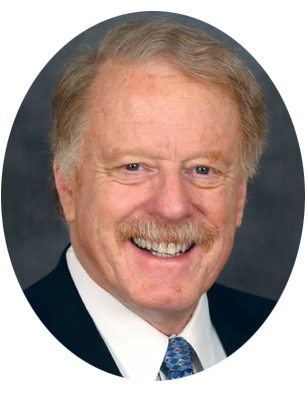 Dr. Jake Hebert
and
Dr. Frank Sherwin
will be featured speakers at the Back to Genesis Conference held at
Crosspointe Church
in Tyler, TX.
The Lord Jesus Christ was the greatest Bible teacher of all time, and when He taught about Himself and His plan for the world, He began with the book of Genesis. All truth in every area of life has its beginning in the Genesis record of creation and early human history. No stretch of the imagination can make the Genesis account agree with the story of life presented by evolutionary scientists. ICR's Back to Genesis Conference calls believers back to the foundations of the Christian faith and demonstrates that the Bible provides the best explanation for the origin of the universe and the diversity of life on Earth. Learn about the scientific evidence that supports the Bible at the Back to Genesis Conference.
Dates: Jun 3, 2022 - Jun 4, 2022
Registration
Admission to the conference is $10/person and includes lunch. You can register here
Schedule

Friday, June 3rd
Time
Speaker
Title
Description
6:00 p.m.
Doors open
Resource Store Opens
6:30 p.m.
Dr. Jake Hebert
"Understanding Biblical Creation: Why You Should Believe in a Literal Genesis"
"The waning influence of Christianity in America is linked to a perceived loss of biblical authority due to "scientific" attacks on the first 11 chapters of Genesis. Dr. Hebert explains why the creation-evolution debate is not a side issue and why every Christian should believe in a literal Genesis."
7:25 p.m.
Break
7:40 p.m.
Dr. Frank Sherwin
"Scientific Evidences for Creation"
Critics regularly say, "Creation is either something you believe or don't believe, but there's no evidence for it." The case for creation is rooted in what Paul teaches in Romans 1—that God's work and attributes are "clearly seen." Dr. Sherwin describes the tools needed to discern objects that have been made (created) vs. objects that form over time through chance and natural processes. He then provides convincing evidence for creation from the microscopic world (bacteria and molecular machines) and the macroscopic world (animals like the bat and woodpecker).
8:30 p.m.
Closing
Saturday, June 4th
Time
Speaker
Title
Description
8:30 a.m.
Doors open
Resource Store Open
9:00 a.m.
Welcome
9:05 a.m.
Dr. Jake Hebert
"Our Young Universe"
"Take a virtual tour of our solar system and beyond! This presentation includes spectacular images of celestial bodies in our "local" celestial neighborhood. Learn how well-known objects in our own solar system present problems for evolutionary theories but confirm recent creation."
9:55 a.m.
Break
10:10 a.m.
Dr. Frank Sherwin
"Human Evolution"
"The media, movies, and nature programs overwhelmingly emphasize the idea that humans evolved from primate ancestors. But what do genetics and the fossil record say? Not a month goes by that we don't read science headlines like, "Prehistoric human shakes up evolutionary tree" (Reuters, 2021). Do people and chimps really have 98% similar DNA? Who or what was "Lucy"? Were the Neanderthals sub-human? Are our wisdom teeth, appendices, and tonsils just evolutionary leftovers? Dr. Sherwin's non-technical presentation confirms that people have always been people, just as Genesis says."
11:00 a.m.
Break
11:20 a.m.
Dr. Jake Hebert
"The Mystery of the Ice Age"
"Did Earth experience an ice age? If so, how many, and how do they fit into biblical history? Learn how secular scientists have difficulty explaining an ice age, how the secular ice age theory contributes to climate change alarmism, why deep ice cores do not prove an old earth, and how the Bible gives us a convincing explanation for the Ice Age."
12:10 p.m.
Lunch Break
1:25 p.m.
Dr. Frank Sherwin
"Wonderful Oceans"
"Dr. Sherwin discusses the amazing variety of marine life found in venues from tidal pools all the way to crushing ocean depths over five miles down. He also talks about the critical connection between moon-induced tides and weather, and important paths or currents in the oceans mentioned in Scripture (Psalm 8). Finally, he addresses how the volume of water in the oceans relates to the Genesis Flood.
2:15 p.m.
Break
2:30 p.m
"Q&A Session"
3:00 p.m.
Closing
Conference Location
Crosspointe Church
4642 FM 2813
Tyler, Texas 75703
For more information, please call 800-628-7640 or email events@ICR.org.