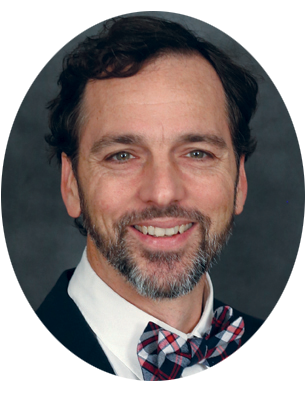 Dr. Brian Thomas will speak on creation at Midwest Creation Fellowship - South chapter, in Monee, Illinois. In this presentation, Dr. Thomas shares seven little-known fossil features that can change the way we think about how and when fossils formed – and about how the book of Genesis treats world history.
Date: Nov 6, 2021
Schedule
6:00 p.m. – "What You Haven't Been Told About Fossils"
Location
Family of Faith Church
6645 W Steger Rd.
Monee, IL 60449

For more information, please call 214.615.8339 or email events@icr.org.