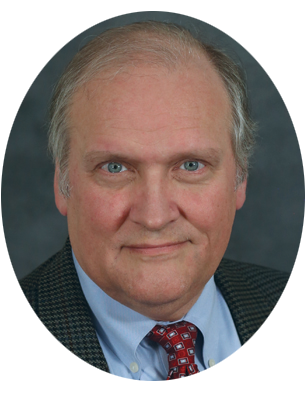 Dr. Jim Johnson will speak at Bayside Community Church in Tampa, Florida. The epistle of Jude is strange, succinct, hard-hitting, colorful, and amazing. These two messages focus on an urgent problem about which believers must understand and take wise action. The first message reviews various villains who have opposed God and incited rebellion against Him. The second message focuses on actions believers must take to deal with these problems.
Date: Aug 22, 2021
Schedule
10:00 a.m. – Sunday School – "Pretenders' Hall of Shame"
11:00 a.m. – Worship Service – "Contenders' Hall of Fame"
Location
Bayside Community Church
3333 Bayshore Blvd.
Tampa, Florida 33629
For more information, please call 214.615.8364 or email events@icr.org.