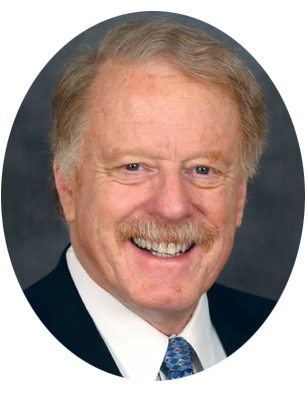 Dr. Frank Sherwin will speak on creation at Payson First Baptist Church in Payson, Arizona. Life depends on a sequential series of enzymatic reactions involving the synthesis, degradation or transformation of a metabolite–whether life is a single-celled creature, a tulip, or blue whale. How did such amazing processes arise?
Date: Jul 27, 2021
Schedule
7:00 p.m. – "Pathway to God"
Location
Payson First Baptist Church
303 W. Main St.
Payson, Arizona 85541
For more information, please call 214.615.8339 or email events@icr.org.