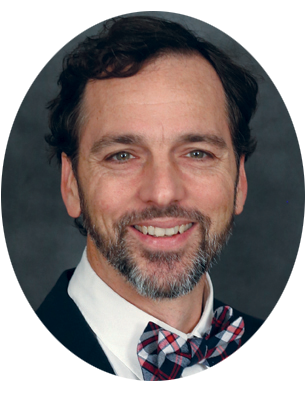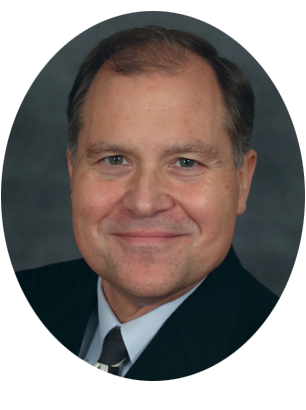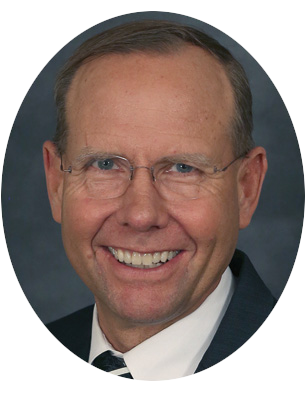 Dr. Brian Thomas, Dr. Tim Clarey, and Mr. Chas Morse will be presenting on creation as a part of the Creation Weekend at Northeast Baptist Church of Ponca City, Oklahoma.
Description
The Lord Jesus Christ was the greatest Bible teacher of all time, and when He taught about Himself and His plan for the world, He began with the book of Genesis. All truth in every area of life has its beginning in the Genesis record of creation and early human history. No stretch of the imagination can make the Genesis account agree with the story of life presented by evolutionary scientists. ICR's Creation Weekend Conference calls believers back to the biblical account of Genesis and demonstrates that the Bible provides the best explanation for the origin of the universe and the diversity of life on Earth.
Dates: May 15, 2021 - May 16, 2021
Registration
As a part of this event, a display of life-size fossil replicas will be available to tour with ICR scientists. The Fossil Walk on Saturday is free. Registration is required. Please register below to attend.
Schedule

Saturday, May 15th
Time
Speaker
Activity
Description
12:00 p.m. – 4:00 p.m.
Dr. Brian Thomas and Dr. Tim Clarey
Fossil Display Open
How can Christians make sense of dinosaurs in light of biblical history? Did these beasts really live 65 million years ago? What caused their extinction? How has the discovery of dinosaur soft tissue revolutionized paleontology? Find out the answers to these questions and many more as you join ICR scientists on a remarkable walk with the remains of these ancient beasts. Learn how fossils confirm biblical creation and the Genesis Flood. Experience an up-close view of fossilized dinosaurs, mosasaurs, pterosaurs, and other captivating creatures. Discover what secular museums don't tell you about fossils, and hear how science confirms the truth of Genesis.
Time
Speaker
Title
Description
6:00 p.m.
Dr. Brian Thomas
"Discovering Dinosaurs"
Dr. Thomas presents little-known but critical dinosaur details gleaned from science and Scripture. You'll hear solid answers to the biggest dinosaur questions and learn how Noah's Flood best explains the fossil and historical evidence of dinosaurs and dragons.
7:00 p.m.
Break
7:15 p.m.
Dr. Tim Clarey
"The Truth About the Global Flood"
In this presentation, Dr. Clarey shows how sedimentary evidence across several continents confirms the occurrence of a global flood. He presents oil industry data compiled into maps and diagrams that illustrate the progression of the Flood and match the biblical narrative. He provides biblically based scientific explanations for large-scale sedimentary deposits that were rapidly formed by catastrophic activity. This abundant evidence supports a worldwide flood that happened just thousands of years ago.
8:00 p.m.
Q&A with both speakers
Sunday, May 16th
Time
Speaker
Title
Description
9:00 a.m.
Dr. Tim Clarey
Adult Sunday School – "Revealing the Secrets of the Ice Age"
Was there an Ice Age? If so, what caused it? Dr. Clarey reveals a biblical reason for the timing of the Ice Age and the dispersion from the Tower of Babel. The Ice Age was an essential ending to the global Flood.
9:00 a.m.
Dr. Brian Thomas
Youth Sunday School – "Personal Discoveries that Confirm Creation"
Where did we come from? Do questions about origins matter to the core doctrines of Christianity? Dr. Thomas' personal story of discovery touches on the earth's age, the fossil record, and why Genesis is foundational to the gospel.
10:15 a.m.
Mr. Chas Morse
Worship Service – "Why Biblical Creation?"
<
In this introductory session, Mr. Morse addresses the importance of believing in a literal six-day creation as conveyed in Genesis. He explains how rejecting the historicity of the creation account leads to an errant understanding of God's written Word and an undermining of the Gospel message.
Location
Northeast Baptist Church
2200 N. Pecan St.
Ponca City, OK. 74604

For more information, please call 214.615.8325, or email events@ICR.org.