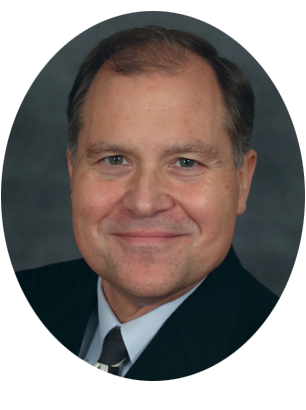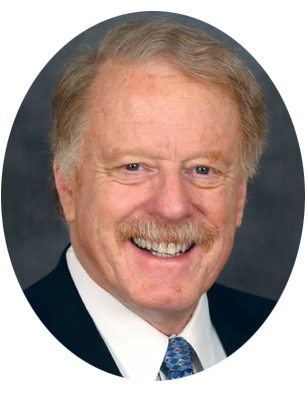 Dr. Tim Clarey and Mr. Frank Sherwin will speak on biblical creation at the Fellowship of Bible Churches Winter Retreat held at Camp Tohighlo in Mercersburg, Pennsylvania. They will address the state of the church in the battle over origins and provide assurance that the book of Genesis is true and backed by sound science. Attempts at theistic evolution fall short in their explanations of both biblical and scientific data. True science supports a young, created earth and a global flood.
Dates: Feb 5, 2021 - Feb 6, 2021
Schedule: TBD
Location:
Camp Tohiglo
10670 Fort Loudon Rd.
Mercersburg, PA 17236
For more information, please visit
www.camptohiglo.org
, or call 717.597.8127.