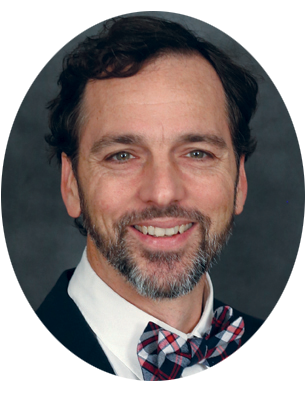 Dr. Brian Thomas will speak on biblical creation at First Assembly Memphis in Cordova, Tennessee. Where did we come from? Do questions about origins matter to the core doctrines of Christianity? Dr. Thomas will address earth's age, the fossil record, physical evidence for a worldwide Flood, how dinosaurs fit into biblical history, and why Genesis is foundational to the gospel.
Date: Aug 16, 2020
Schedule
9:30 a.m. Life Groups (combined) - "How Mount St. Helens Confirmed Noah's Flood"
10:45 a.m. Worship service - "Personal Discoveries that Confirm Creation"
5:30 p.m. Celebration service - "Dinosaurs and the Bible"
Location
First Assembly Memphis
8650 Walnut Grove Road
Cordova, Tennessee 38018
For more information, please call 901.843.8600.