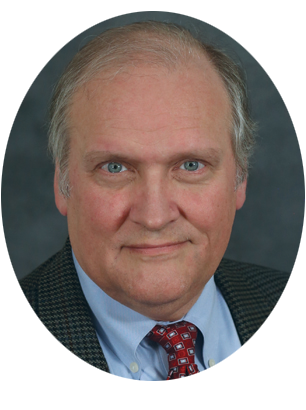 Dr. Jim Johnson will present "God's Glory in the Desert" at Second Baptist Church of Amarillo, Texas. Most deserts are far from being void of life, although their inhabitants are fewer and farther between than those of other terrestrial habitats such as forests, grasslands, and wetlands. God has fitted a magnificent variety of creatures to fill desert environments. Each is a testimony to God's creative power and wisdom.
Date: Mar 14, 2018
Schedule
6:00 p.m. - Dr. Jim Johnson "God's Glory in the Desert"
Location
Second Baptist Church
419 N Buchanan St
Amarillo, TX 79107
For more information, please call 806.373.1737 or visit SBCama.org.