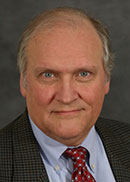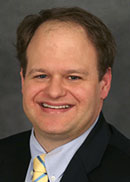 Dr. Jim Johnson and Dr. Jake Hebert will be giving a special presentations at Grand View Baptist Church in Beavercreek, Oregon.
Dates: Aug 19, 2017 - Aug 20, 2017
Schedule
Saturday, August 19
6:00 p.m. Dr. Jake Hebert "The Greater Light to Rule the Day: Our Created Sun"
Sunday, August 20
5:00 p.m. Dr. Jim Johnson - Worship Service - "What Does Scripture Say about the Sun and Moon?"
Location
Grand View Baptist Church
14855 S. Leland Rd
Beavercreek, OR 97004
For information, please call 503.632.8100 or click here.