The article requested is not found.
Browse through our Archives of articles.
Use our powerful article Search Tools.
Are Plastivores the Best Solution to Our Plastic Problem?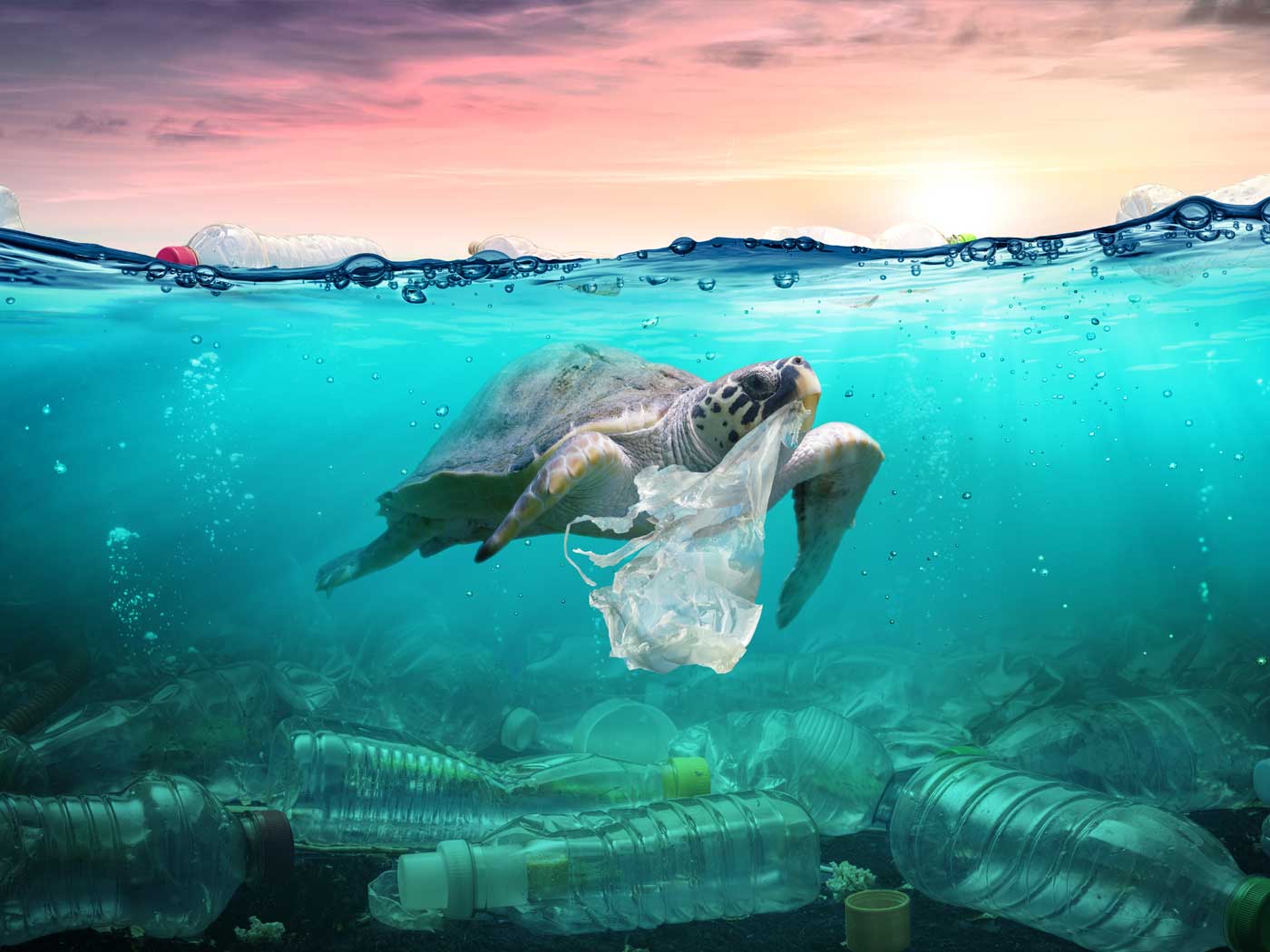 Since the first entirely synthetic plastic was made in 1907,
1
the plastic industry has grown exponentially. While it is difficult to estimate exactly how much plastic has been produced in the last century, it is well over nine billion tons.
More...
The Stars Also
"And God made two great lights; the greater light to rule the day, and the lesser light to rule the night: he made the stars also.More...
Citizenship on Earth and in Heaven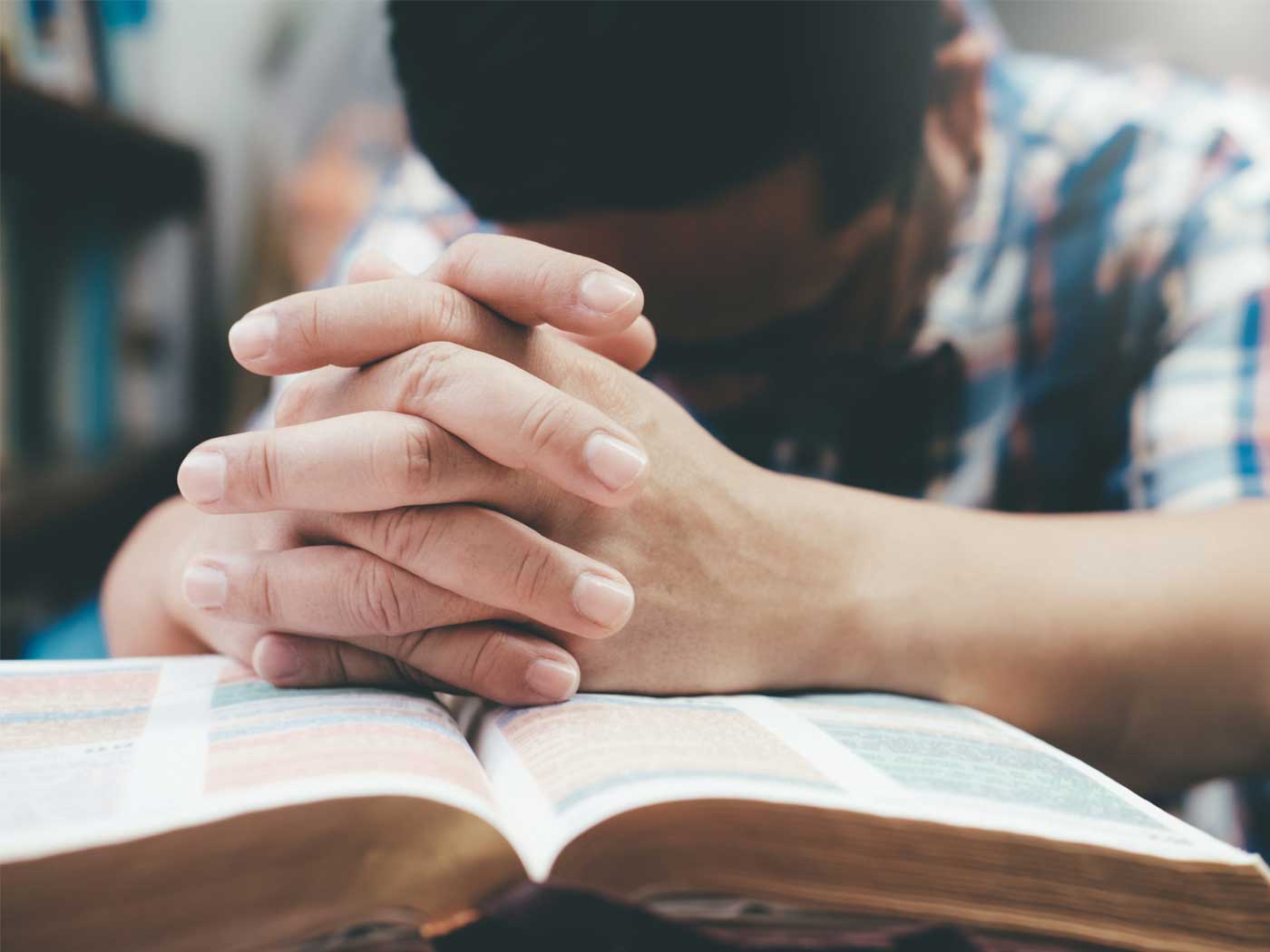 As the number of those infected with COVID-19 grows dramatically with each passing hour, governments tighten their grip, trying desperately to slow the spread of the virus and mitigate the damage being caused.
More...
Do You Really Have a Jaguar?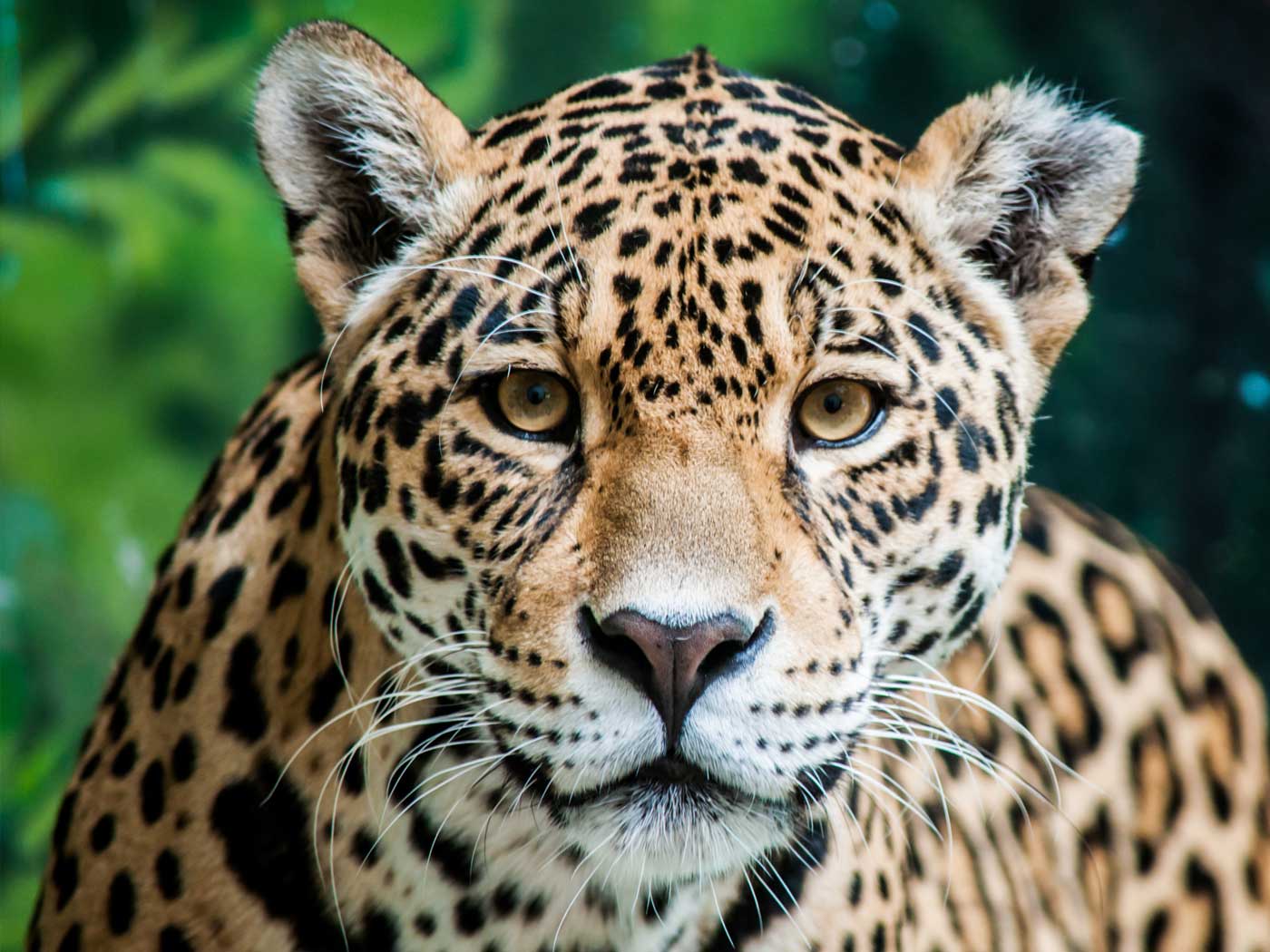 It's not right to bluff about something you don't have.
1
Yet some government bureaucrats tried to gain control of over 100,000 acres of land, basing their entitlement grab upon claims that jaguars need the land—but the jaguars probably aren't even there.
2
It began with the U.S.More...
More Articles