"Let us therefore, as many as be perfect, be thus minded: and if in any thing ye be otherwise minded, God shall reveal even this unto you. Nevertheless, whereto we have already attained, let us walk by the same rule, let us mind the same thing." (Philippians 3:15-16)
Earlier, Paul had noted that he was not "already perfect" (
Philippians 3:12
), using a form of the Greek verb
teleioo
. In today's verse, Paul uses the adjective form
teleios
. Although the root of the word is the same, this particular usage is significant.
In verse 12, the Holy Spirit inspires Paul to use the past perfect tense of
teleioo
, rendering the translation "not having been perfected" and thereby recognizing that the end product of God's salvation has not yet been completed. The adjective form,
teleios
, denotes the sense of maturity, both in our text and the other 18 instances in the New Testament.
Those of the family of God who are "mature," even if we might be "otherwise minded," are to expect that our Lord Jesus will reveal "even this," or the prize that we are to focus on in
Philippians 3:14
. The "one thing" of
Philippians 3:13
is so important that we must "walk by the same rule" and "mind the same thing" (today's verse).
The Greek word for "walk" is only used four other times in the New Testament, and it describes marching in a row and following a prescribed order. We are to "walk in the steps" that Abraham exemplified (
Romans 4:12
), just as we are to "also walk in the Spirit" (
Galatians 5:25
).
Finally, we are exhorted to "mind" the same thing. Our thought processes are to be focused on that one thing that is most important—seeking the Kingdom first. May these clear commands find their way into our hearts. HMM III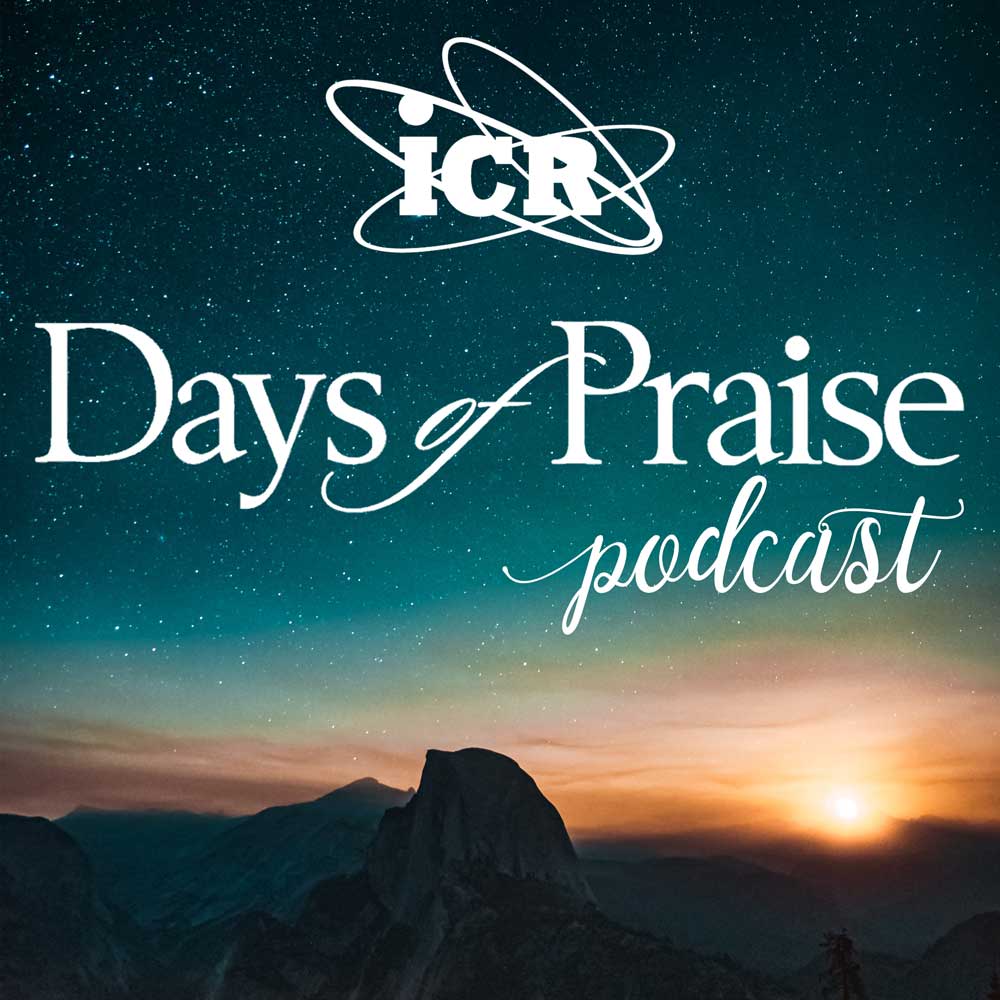 Days of Praise Podcast is a podcast based on the Institute for Creation Research quarterly print devotional, Days of Praise. Start your day with devotional readings written by Dr. Henry Morris, Dr. Henry Morris III, Dr. John Morris, and others to strengthen and encourage you in your Christian faith.