The article requested is not found.
Browse through our Archives of articles.
Use our powerful article Search Tools.
Neanderthal Extinction Dilemma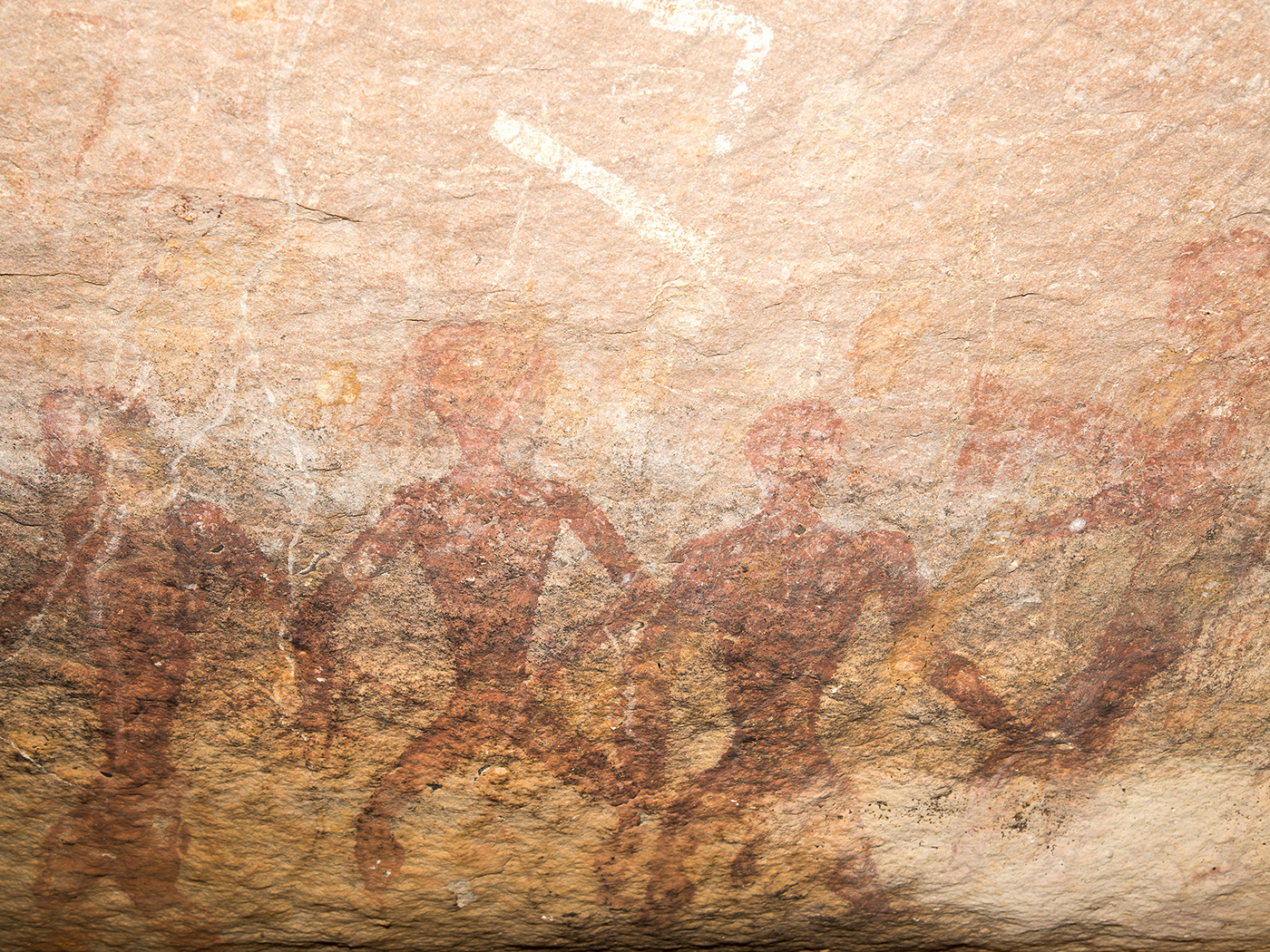 How did Neanderthals go extinct? Four researchers from the Netherlands recently published the results of their computer-modeled human populations in the journal
PLOS ONE
.
1
The findings show that small Neanderthal population sizes would have caused them to become extinct in just 10,000 years. How did Neanderthals survive the 400,000 years they were supposedly on Earth?
Neanderthals were real people.More...
Jewels
"Then they that feared the LORD spake often one to another: and the LORD hearkened, and heard it, and a book of remembrance was written before him for them that feared the LORD, and that thought upon his name.More...
The Good Fight
"Fight the good fight of faith, lay hold on eternal life, whereunto thou art also called, and hast professed a good profession before many witnesses.More...
Hastening His Coming