"That I may know him, and the power of his resurrection, and the fellowship of his sufferings, being made conformable unto his death; If by any means I might attain unto the resurrection of the dead." (Philippians 3:10-11)
When Paul speaks of knowing the Lord Jesus, he stresses the process involved in reaching the desired level of knowledge. These particular points of awareness (knowing the resurrection power, the fellowship of sufferings, and being conformed to His death) are not mere academic achievements but part of the process of experiencing life and personal study of God's Word that produces confident knowledge.
John's letter gives several key signs on how to "know" the Savior, one of which is keeping God's commandments (
1 John 2:3-5
). The lifestyle of obedience (process of godliness) provides the experience that produces the knowledge.
Paul's reference to the power of the resurrection is reflected in the wonderful promise of
Ephesians 1:17-21
. There, Paul says we can know the "exceeding greatness of his power" that was demonstrated in the resurrection of our Lord Jesus—that very power being beyond anything that can be observed in this or any age to come.
The fellowship that we now share in Christ's sufferings is merely the process by which we are "being made conformable unto his death" (today's verse). Paul noted that we were "crucified with Christ" but are still alive since Christ "liveth in [us]" (
Galatians 2:20
). Our bodies are to be "living [sacrifices]" so that we can prove the "good, and acceptable, and perfect, will of God," having been transformed by our renewed minds (
Romans 12:1-2
).
These many life processes are what our gracious God has decreed for our ultimate eternal possession—being "conformed to the image of his Son" (
Romans 8:29
). HMM III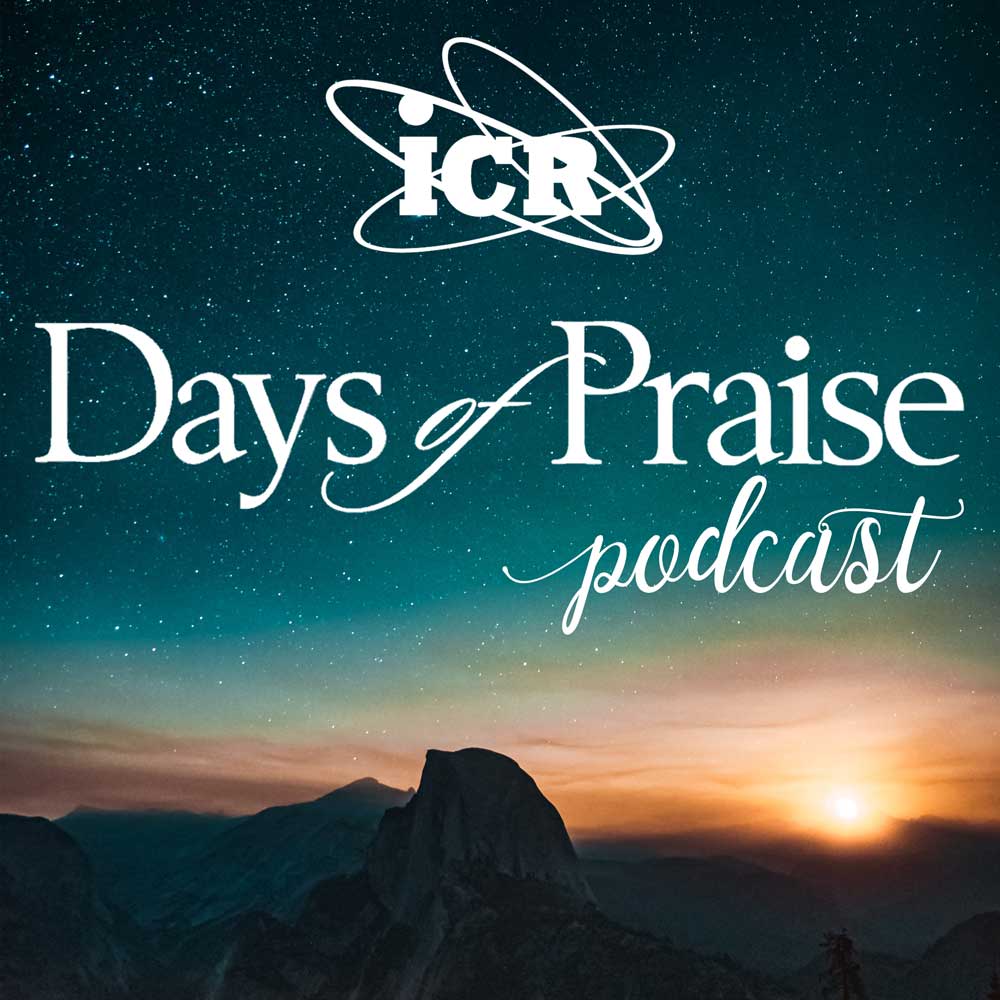 Days of Praise Podcast is a podcast based on the Institute for Creation Research quarterly print devotional, Days of Praise. Start your day with devotional readings written by Dr. Henry Morris, Dr. Henry Morris III, Dr. John Morris, and others to strengthen and encourage you in your Christian faith.