The article requested is not found.
Browse through our Archives of articles.
Use our powerful article Search Tools.
Separate and Sensual
"But, beloved, remember ye the words which were spoken before of the apostles of our Lord Jesus Christ; How that they told you there should be mockers in the last time, who should walk after their own ungodly lusts.More...
The Way and the Glory
"Now therefore, I pray thee, if I have found grace in thy sight, shew me now thy way, that I may know thee, that I may find grace in thy sight: and consider that this nation is thy people.More...
Running to Christ
"The name of the LORD is a strong tower: the righteous runneth into it, and is safe.More...
Big Bang Hubble Contradiction Confirmed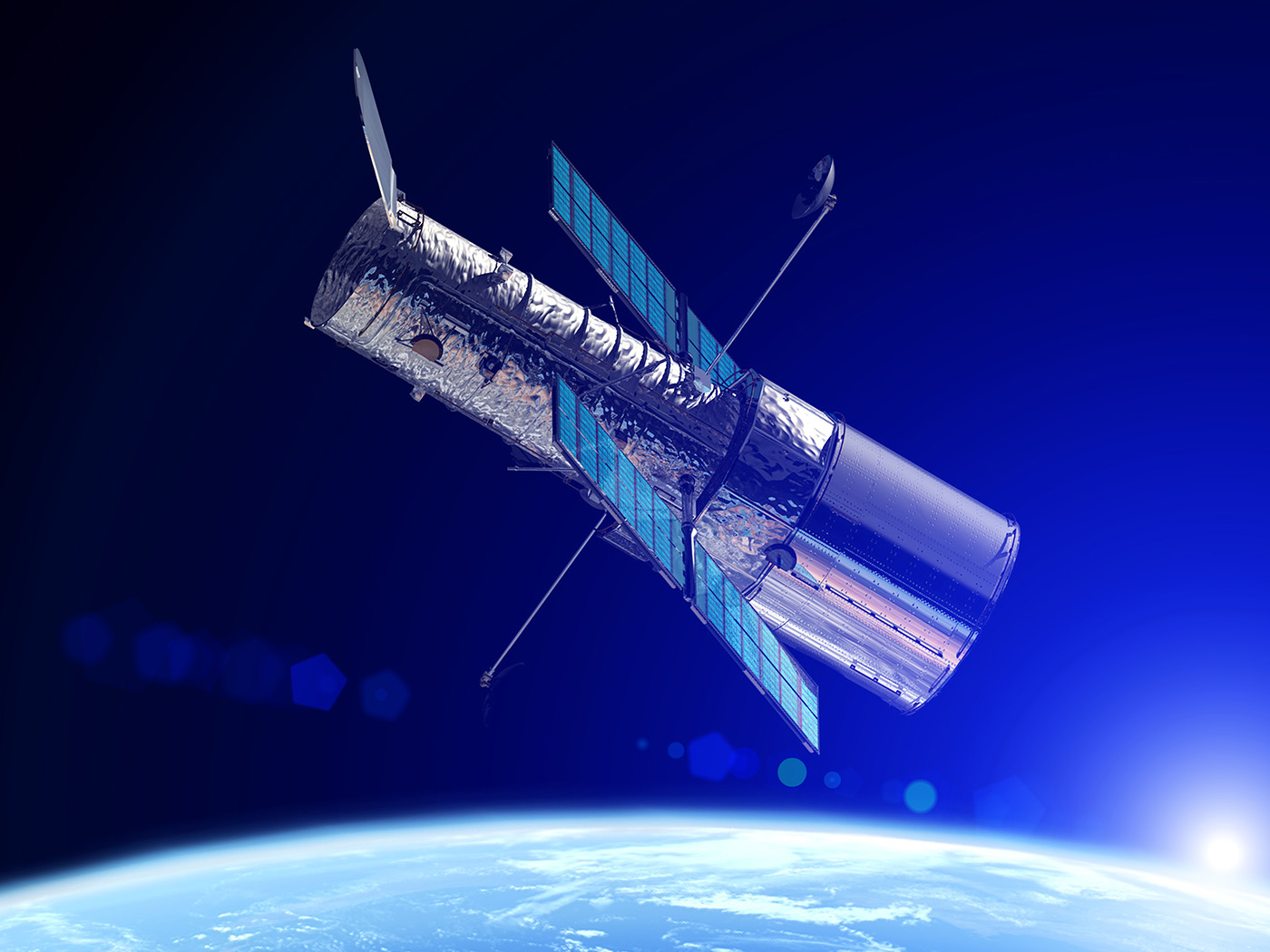 Using data obtained from the Hubble Space Telescope, astronomers have confirmed a contradiction between two different estimates of the Hubble constant—an extremely important number in cosmology.1

Secular scientists claim the universe is expanding as a result of a "Big Bang" 13-14 billion years ago.More...
More Articles