The article requested is not found.
Browse through our Archives of articles.
Use our powerful article Search Tools.
A T. rex Swimming with Sharks?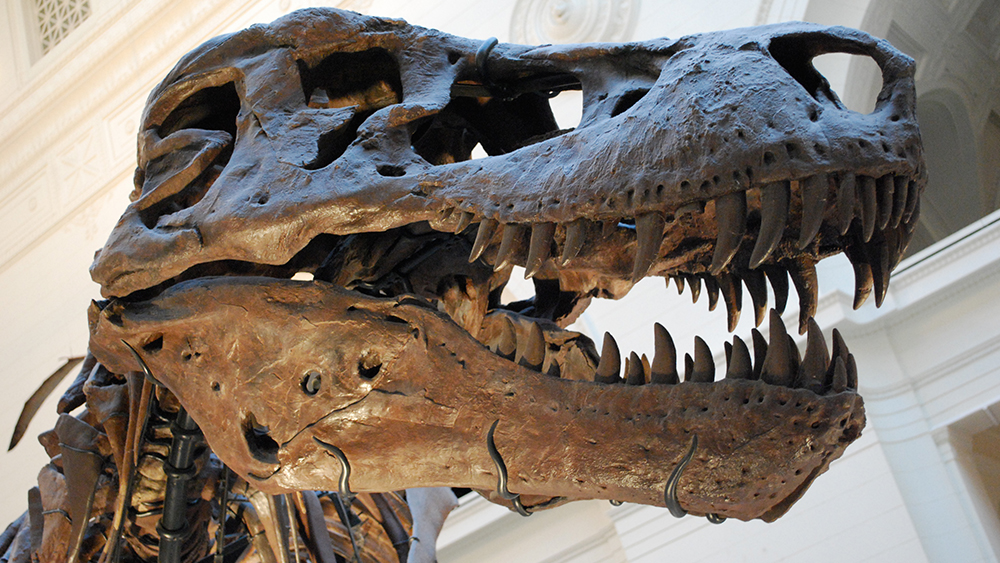 The last time I checked, sharks didn't swim on land. Most shark species inhabit saltwater oceans. Maybe tyrannosaurs swam some, but they didn't dwell in oceans. Yet somehow sharks and tyrannosaurs died and were buried together. This curious combination calls for a big rethink on an issue that a new study just made bigger.
More...
Spirits of Truth and Error
"We are of God: he that knoweth God heareth us; he that is not of God heareth not us. Hereby know we the spirit of truth, and the spirit of error.More...
The Ordinances of Men
"Submit yourselves to every ordinance of man for the Lord's sake: whether it be to the king, as supreme; Or unto governors, as unto them that are sent by him for the punishment of evildoers, and for the praise of them that do well.More...
The Beginning of the Creation
"For in those days shall be affliction, such as was not from the beginning of the creation which God created unto this time, neither shall be.More...
More Articles