"Children, obey your parents in all things: for this is well pleasing unto the Lord." (Colossians 3:20)
It is certainly worth noting that the command for children's obedience is in the context of a godly wife and mother and strong leadership by a godly father. If and when both parents are setting a godly example, then children are given greater freedom to obey and a more likely outcome of stable maturity.
However, this instruction is part of the timeless Ten Commandments and therefore independent of the internal circumstances of the family. Children are to obey their parents "in all things." And even though the parallel verse in
Ephesians 6:1
includes the qualifier "in the Lord," the emphasis throughout is on obedience. That is, when children obey their parents, the outcome is a longer life than otherwise (
Exodus 20:12
;
Ephesians 6:3
) because obedience is "well pleasing" to the Lord.
This most basic of behaviors begins in the home and is either enhanced or disdained by the parents. However, the responsibility lies directly with the children to obey those who have the initial authority over them. Broken homes, single-parent homes, and absent parents aside, obedience lies at the core of all human relationships. If a child embraces obedience in spite of circumstances, his or her life is more likely to succeed in school, in business, and in all social endeavors.
Obedience is an "ornament of grace" and "chains about" the neck for godly children (
Proverbs 1:8-9
) and will bring "favour and good understanding in the sight of God and man" (
Proverbs 3:1-4
). Abraham is cited for his godly care for his children, who because of his leadership would "keep the way of the Lord, to do justice and judgment" (
Genesis 18:19
).
It is the
obedience
that "is well pleasing unto the Lord" and brings about the fulfillment of life "long on the earth" (
Ephesians 6:3
). HMM III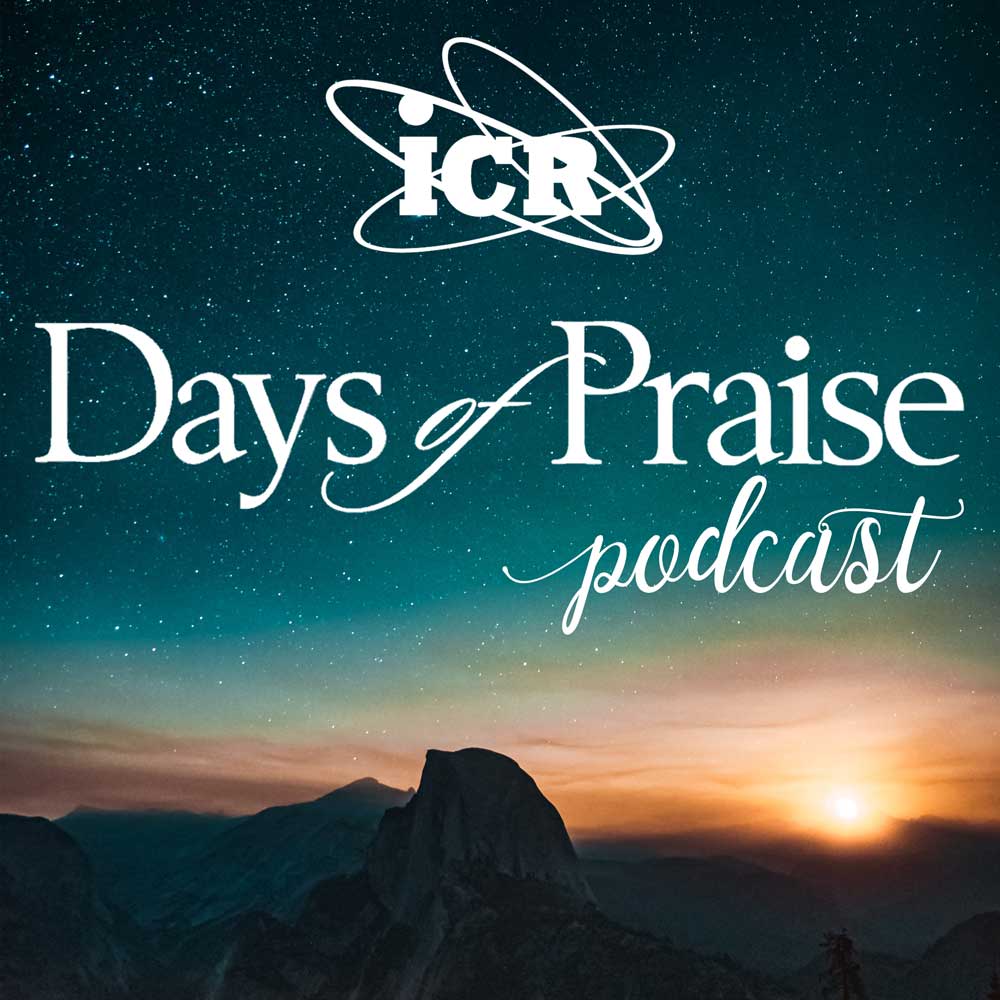 Days of Praise Podcast is a podcast based on the Institute for Creation Research quarterly print devotional, Days of Praise. Start your day with devotional readings written by Dr. Henry Morris, Dr. Henry Morris III, and Dr. John Morris to strengthen and encourage you in your Christian faith.