by Henry M. Morris III, D.Min.
Paul encouraged the Corinthians to complete a fund-raising project for the needs of their brethren in Jerusalem. They made a good start but for whatever reason failed to complete their project.
All of us need to be reminded to "complete the doing of it" before time becomes a master that overwhelms the initial excitement of a project and the vision fades. More...
In This Issue...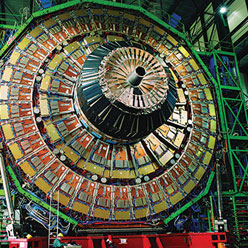 The Value of Discovery
Jayme Durant

The Ice Age and the Scattering of Nations
Tim Clarey, Ph.D.

Baryons, the Substance of the Cosmos
Jason Lisle, Ph.D., and Vernon R. Cupps, Ph.D.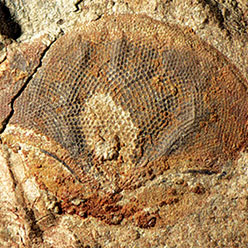 Evolutionary Crisis and the Third Way
Jeffrey P. Tomkins, Ph.D.

Two Recent Fossils Confront Gradual Evolution
Brian Thomas, M.S.

The "Degenerate" Genetic Code?
Randy J. Guliuzza, P.E., M.D.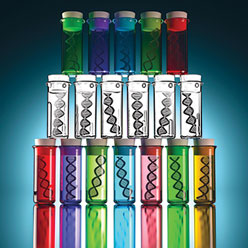 Did the Euphrates Flow before the Flood?
Brian Thomas, M.S.

When It Rained Chocolate Kindness
James J. S. Johnson, J.D., Th.D.

Videoconference with ISS Commander
Michael Stamp

Faith vs. Trust
Henry M. Morris IV
Full versions of current and previous Acts & Facts can be viewed online in PDF format using the free Adobe® Acrobat® Reader.

You can subscribe to receive a free subscription to Acts & Facts by clicking here.