Henry M. Morris III, D.Min.
Behold, how good and how pleasant it is for brethren to dwell together in unity!
(Psalm 133:1)
One of the major themes of the Bible is unity. Not just acquiescence or assent, but total agreement in mind and spirit. Such an ideal is very difficult to accomplish—especially among human beings!
Such rare unanimity was experienced by the ICR Board at our January 2017 meeting. More...
In This Issue...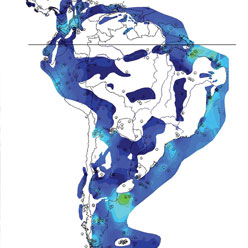 Working Together with One Mind
Jayme Durant

South America Shows the Flood Progression
Tim Clarey, Ph.D.

Refuting BioLogos: Do Japanese Lake Varves Prove an Old Earth?
Jake Hebert, Ph.D.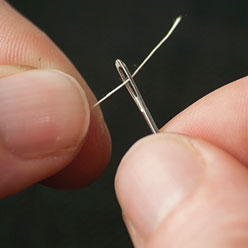 God's Threading Machines
Brian Thomas, M.S.

What Is a Graven Image?
Henry M. Morris III, D.Min.

Evolutionary Clock Futility
Jeffrey P. Tomkins, Ph.D.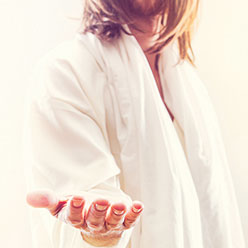 Convergent Evolution Is a Seductive Intellectual Swindle
Randy J. Guliuzza, P.E., M.D.

Are Planets Only Thousands of Years Old?
Brian Thomas, M.S.

Clever Creatures: "Wise from Receiving Wisdom"
James J. S. Johnson, J.D., Th.D.

Building Biblically
Henry M. Morris IV
Full versions of current and previous Acts & Facts can be viewed online in PDF format using the free Adobe® Acrobat® Reader.

You can subscribe to receive a free subscription to Acts & Facts by clicking here.