by Jayme Durant
In 2014, ICR produced Unlocking the Mysteries of Genesis. The following year, we produced Made in His Image. This year, our scientists and host Markus Lloyd are back for a new DVD series—Uncovering the Truth about Dinosaurs.
In This Issue...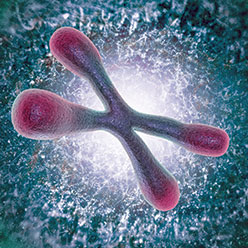 Dinosaur Mysteries Uncovered
Jayme Durant

Internal Telomere-like Sequences Are Abundant and Functional
Jeffrey P. Tomkins, Ph.D.

Subatomic Particles, Part 4: Gauge Bosons
Jason Lisle, Ph.D., and Vernon R. Cupps, Ph.D.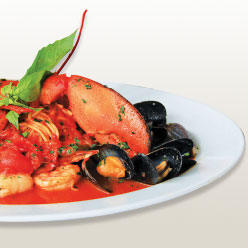 Genesis Compromise Unravels the Bible
Jake Hebert, Ph.D.

Mesozoic Seafood Menu Caters to Noah's Flood
Brian Thomas, M.S.

Evolutionists Can't See Eye Design
Randy J. Guliuzza, P.E., M.D.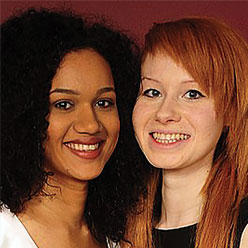 So Many Skin Tones from Adam and Eve?
Brian Thomas, M.S.

SOBA Graduate Interview: Pastor Richard Corwin
James J. S. Johnson, J.D., Th.D.

Creation Research Society Conference 2016
Frank Sherwin, M.A.

Showcasing the Evidence
Henry M. Morris IV
Full versions of current and previous Acts & Facts can be viewed online in PDF format using the free Adobe® Acrobat® Reader.

You can subscribe to receive a free subscription to Acts & Facts by clicking here.