Henry M. Morris III, D.Min.
Sow for yourselves righteousness; reap in mercy; break up your fallow ground, for it is time to seek the LORD, till He comes and rains righteousness on you. (Hosea 10:12)
Most major construction projects begin with a groundbreaking ceremony. The Bible suggests a reason for godly groundbreaking when the Lord tells Israel to "break up your fallow ground." More...
In This Issue...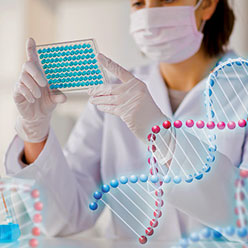 Breaking Ground, Sowing Seed, and Bearing Fruit
Jayme Durant

Chicxulub Crater Theory Mostly Smoke
Tim Clarey, Ph.D.

DNA Science Disproves Human Evolution
Jeffrey P. Tomkins, Ph.D.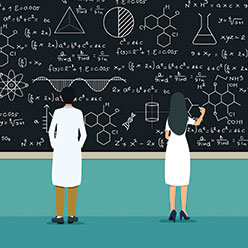 Will the Real Pseudoscientists Please Stand Up?
Jake Hebert, Ph.D.

Cancer Research Confirms the Curse
Brian Thomas, M.S.

Engineering Principles Point to God's Workmanship
Randy J. Guliuzza, P.E., M.D.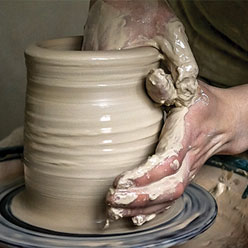 Is the Earth Round?
Brian Thomas, M.S.

Dinosaur DNA Trumps Mammoth Expert
James J. S. Johnson, J.D., Th.D.

The Strength of ICR
Henry M. Morris IV
Full versions of current and previous Acts & Facts can be viewed online in PDF format using the free Adobe® Acrobat® Reader.

You can subscribe to receive a free subscription to Acts & Facts by clicking here.