"I will open my mouth in a parable: I will utter dark sayings of old: Which we have heard and known, and our fathers have told us." (Psalm 78:2-3)
Most people do not think of parables—especially the parables of Christ—as dark (i.e., hidden) sayings but rather as figurative illustrations to help people comprehend some spiritual teaching. But Christ used parables to
conceal
truth, not to
reveal
truth! "Therefore speak I to them in parables," He said in response to the disciples' question as to why He was speaking in parables, "because they seeing see not; and hearing they hear not, neither do they understand" (
Matthew 13:13
). The principle is this: a person must first believe and obey the light he has already received before God will give him further light. "For whosoever hath, to him shall be given, and he shall have more abundance: but whosoever hath not, from him shall be taken away even that he hath" (v. 12).
Thus, the parables of both Old and New Testaments are not of any obvious interpretation. They require study, meditation, and obedience to comprehend, but then they bring great blessing. "Every scribe which is instructed unto the kingdom of heaven is like unto a man that is an householder, which bringeth forth out of his treasure things new and old" (v. 52).
The "dark sayings" of Scripture are not to be associated with occultism or darkness, of course. The word in Greek simply means something hidden from the world but transparent to eyes of faith and love. "We speak the wisdom of God in a mystery....Which none of the princes of this world knew: for had they known it, they would not have crucified the Lord of glory....But God hath revealed them unto us by his Spirit: for the Spirit searcheth all things, yea, the deep things of God" (
1 Corinthians 2:7-8
, 10). HMM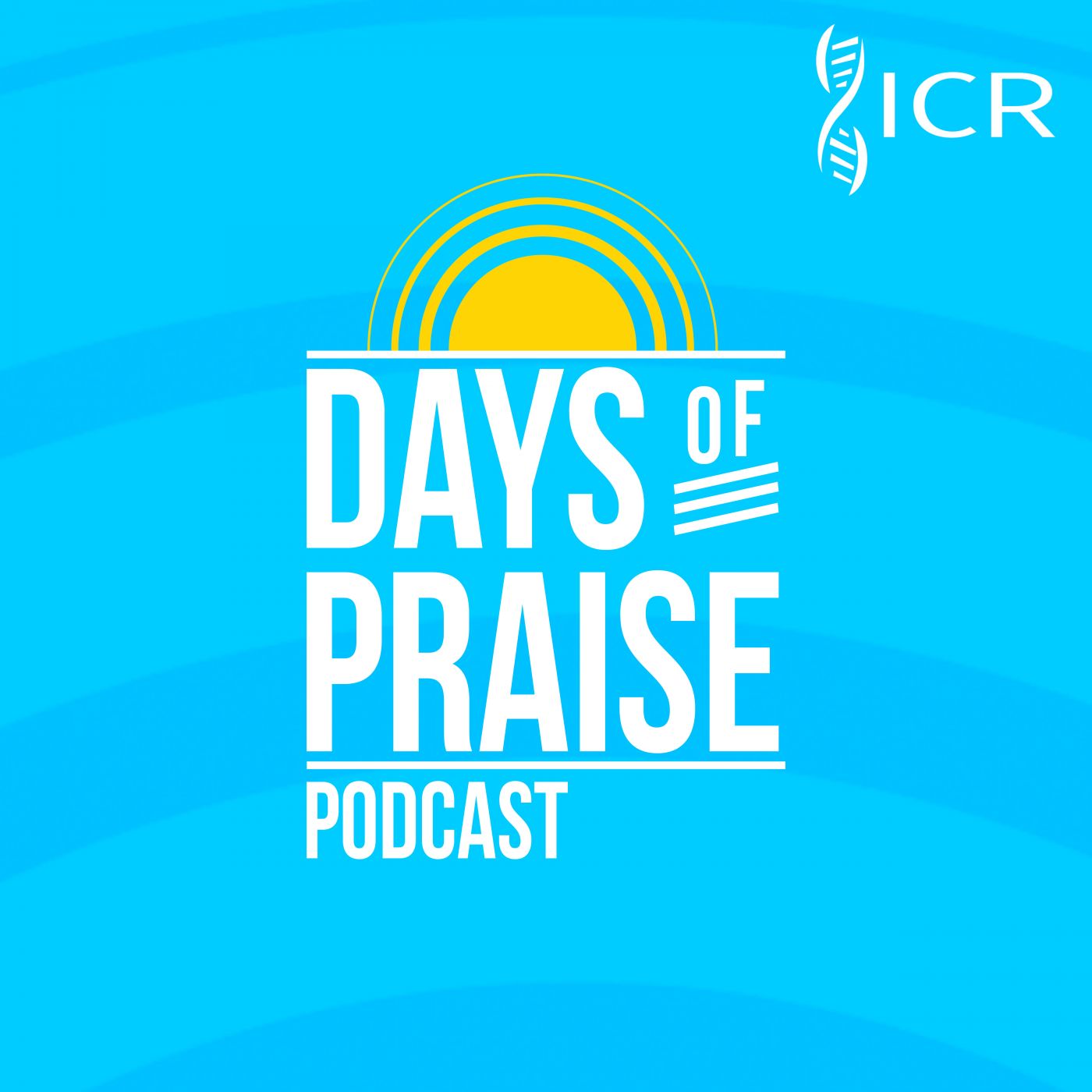 Days of Praise Podcast is a podcast based on the Institute for Creation Research quarterly print devotional, Days of Praise. Start your day with devotional readings written by Dr. Henry Morris, Dr. Henry Morris III, Dr. John Morris, and others to strengthen and encourage you in your Christian faith.