Because he hath despised the word of the LORD, and hath broken his commandment, that soul shall utterly be cut off; his iniquity shall be upon him. (Numbers 15:31)
Under the Mosaic law, there was ample provision for forgiveness of sins committed unintentionally. "If any soul sin through ignorance, then he shall bring a she goat of the first year for a sin offering. And the priest shall make an atonement for the soul that sinneth ignorantly...and it shall be forgiven him" (
Numbers 15:27-28
). However, as in our text, it was altogether different for one who deliberately disobeyed God's law. One who would so despise God's commandment was to be put to death.
In this Christian dispensation, many would say that this harshness of God's law has been replaced by His love. There is abundant pardon for all, since Jesus died for all our sins. Now all we need is to confess our sins and He will forgive us (
1 John 1:9
). But, "if we sin wilfully after that we have received the knowledge of the truth, there remaineth no more sacrifice for sins....He that despised Moses' law died without mercy under two or three witnesses: Of how much sorer punishment, suppose ye, shall he be thought worthy, who hath trodden under foot the Son of God?" (
Hebrews 10:26
, 28-29).
Even assuming this warning applies specifically only to those who have willfully renounced faith in Christ, the question still remains whether one with true saving faith will willfully sin against the known will of God as revealed in His Word. "He that saith, I know him, and keepeth not his commandments, is a liar, and the truth is not in him" (
1 John 2:4
). Only God knows the heart, but those "Christians" who deliberately reject and disobey His Word should at least "examine [them]selves, whether [they] be in the faith" (
2 Corinthians 13:5
). HMM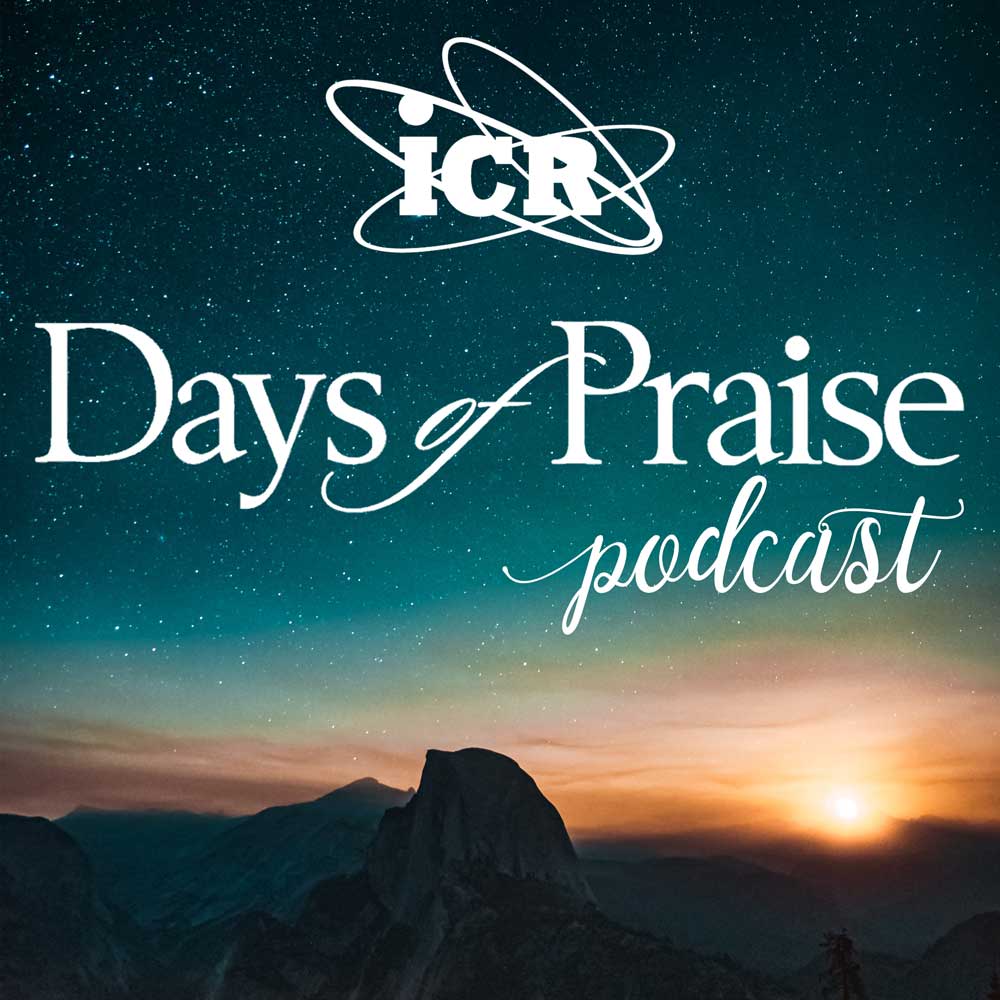 Days of Praise Podcast is a podcast based on the Institute for Creation Research quarterly print devotional, Days of Praise. Start your day with devotional readings written by Dr. Henry Morris, Dr. Henry Morris III, Dr. John Morris, and others to strengthen and encourage you in your Christian faith.