"Not by might, nor by power, but by my spirit, saith the LORD of hosts." (Zechariah 4:6)
All the works men undertake that glorify the Lord and have lasting value are accomplished by the work of His Spirit. All human striving toward good purposes is nothing without the direction and aid of that same powerful Spirit. Psalm 127:1 says, "Except the LORD build the house, they labour in vain that build it."
Christ's ministry began with common folk. Jesus called forth Simon and Andrew as they were "casting a net into the sea," and James and John while they were "mending their nets" (
Matthew 4:18
, 21). The first followers of our Lord were not the great and powerful of this world. The apostle Paul told the Corinthian church, "For ye see your calling, brethren, how that not many wise men after the flesh, not many mighty, not many noble, are called" (
1 Corinthians 1:26
).
Many of God's elect don't have riches, rank, or power because the kingdom of Christ is not dependent on these worldly things. Indeed, "God hath chosen the foolish things of the world to confound the wise; and God hath chosen the weak things of the world to confound the things which are mighty; and base things of the world, and things which are despised, hath God chosen, yea, and things which are not, to bring to nought things that are: that no flesh should glory in his presence" (
1 Corinthians 1:27-29
).
God's Spirit not only empowers His kingdom purposes and work but also individually provides the strength and fortitude we desperately need. Paul encouraged Timothy, saying, "For God hath not given us the spirit of fear; but of power, and of love, and of a sound mind" (
2 Timothy 1:7
). JPT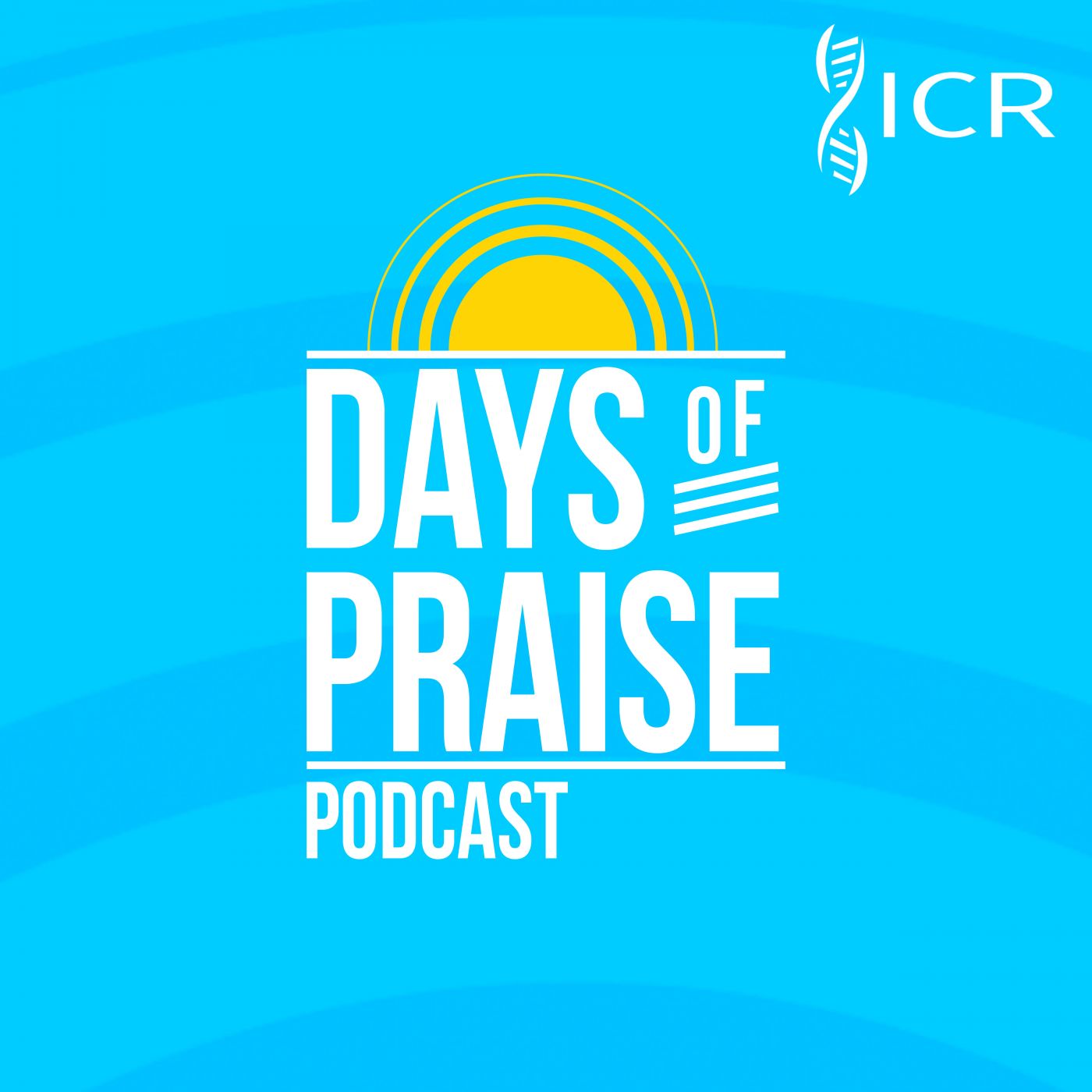 Days of Praise Podcast is a podcast based on the Institute for Creation Research quarterly print devotional, Days of Praise. Start your day with devotional readings written by Dr. Henry Morris, Dr. Henry Morris III, Dr. John Morris, and others to strengthen and encourage you in your Christian faith.