"In hope of eternal life, which God, that cannot lie, promised before the world began." (Titus 1:2)
There are some things that God, even in His omnipotence, cannot do. He cannot fail in His ultimate purpose in creation, for one thing. He cannot do wrong or be wrong, for what He does is right and what He says is true, by definition. And God cannot lie, so whatever He has promised, He will perform.
One of His most glorious promises is that of eternal life, for this promise was made even before He made the world, including space and time. But how could anything take place
before
time began? The same word is used in 2 Timothy 1:9: ". . . his own purpose and grace, which was given us in Christ Jesus before the world began." Similarly,
Romans 16:25
speaks of "the revelation of the mystery which was kept secret since the world began."
Our very minds are locked in space and time, and therefore we cannot even conceive of anything "beyond" space or "before" time. Nevertheless, God is the Creator, and even "the worlds [that is, the '
aeons
,' the space/times] were framed by the word of God" (
Hebrews 11:3
). He
created
time and space and all the phenomena that exist in time and space, and the fact that we cannot
comprehend
this simply confirms the Scriptures. "Who hath directed the Spirit of the Lord, or being his counsellor hath taught him?" (
Isaiah 40:13
). "Such knowledge is too wonderful for me; it is high, I cannot attain unto it" (
Psalm 139:6
).
But what we cannot understand, we simply
believe
, for God cannot lie. Even though the worlds had a beginning, and our lives each had a beginning, the world will never end, and our lives will never end, for God will never end! We receive, by faith, His immutable promise of everlasting life, given us in Christ Jesus, according to His own purpose and infinite grace, before the world began. HMM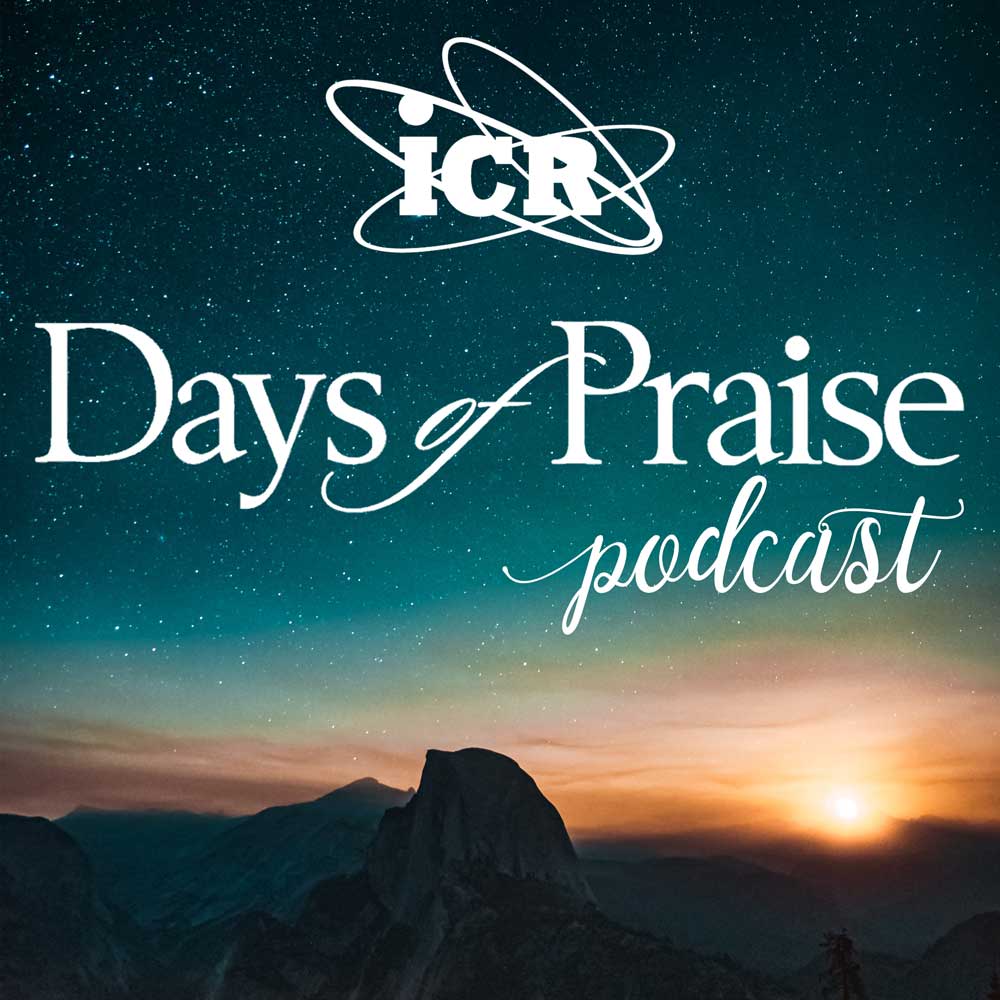 Days of Praise Podcast is a podcast based on the Institute for Creation Research quarterly print devotional, Days of Praise. Start your day with devotional readings written by Dr. Henry Morris, Dr. Henry Morris III, and Dr. John Morris to strengthen and encourage you in your Christian faith.