The article requested is not found.
Browse through our Archives of articles.
Use our powerful article Search Tools.
Sweet-Smelling Sacrifice
"I am full, having received of Epaphroditus the things which were sent from you, an odour of a sweet smell, a sacrifice acceptable, wellpleasing to God.More...
Seafloor Spreading Matches Creation Predictions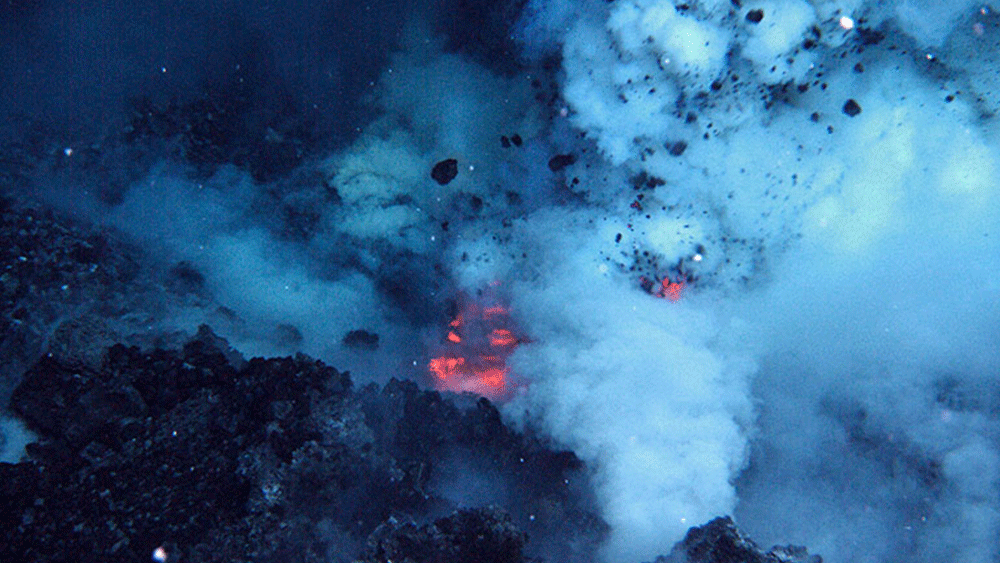 Evolutionary scientists recently determined that seafloor spreading has been slowing down.
1
And they are not exactly sure of the reason. However, this is no surprise to Flood geologists. It's exactly what we predicted.
2,3,4
Scientists from Brown University and University of California, Santa Barbara examined the spreading rates at 18 different ocean ridges.More...
Communicate Well
"Notwithstanding ye have well done, that ye did communicate with my affliction.More...
Christ's Strength
"I can do all things through Christ which strengtheneth me." (Philippians 4:13)

This little verse gets quoted out of context a lot.More...
More Articles