The article requested is not found.
Browse through our Archives of articles.
Use our powerful article Search Tools.
Opossums in the Neighborhood, Relevant to Human Health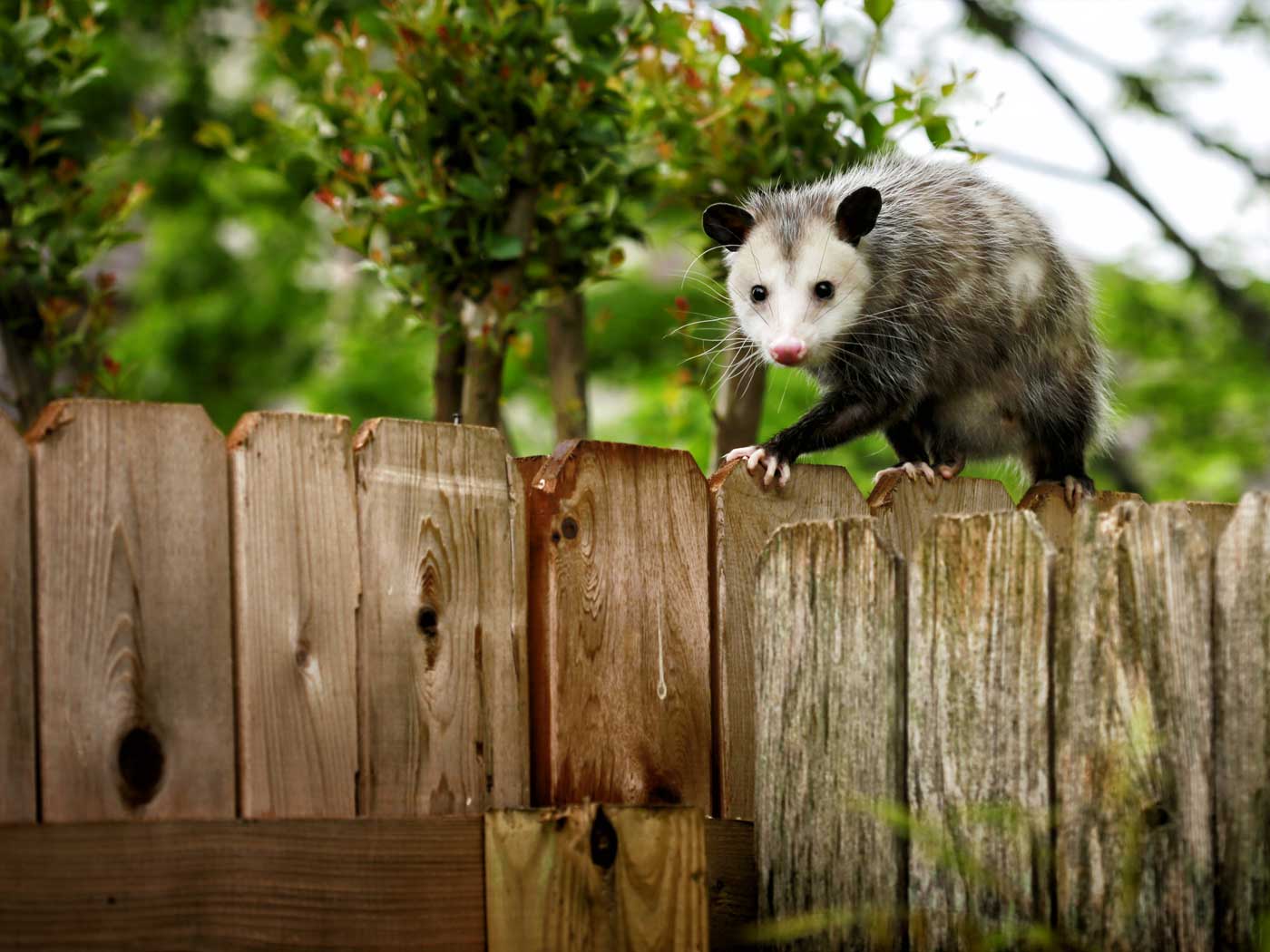 Nowadays, many folks (including some with leashed dogs) are taking walks in their neighborhoods, keeping six feet away from other walkers who are not family members ("social distancing").
While recently walking on sidewalks in my neighborhood with my wife, I observed Canada geese, rabbits, mallards, mourning doves, and a couple of roadrunners.More...
Viruses Make Good Food For Sea Creatures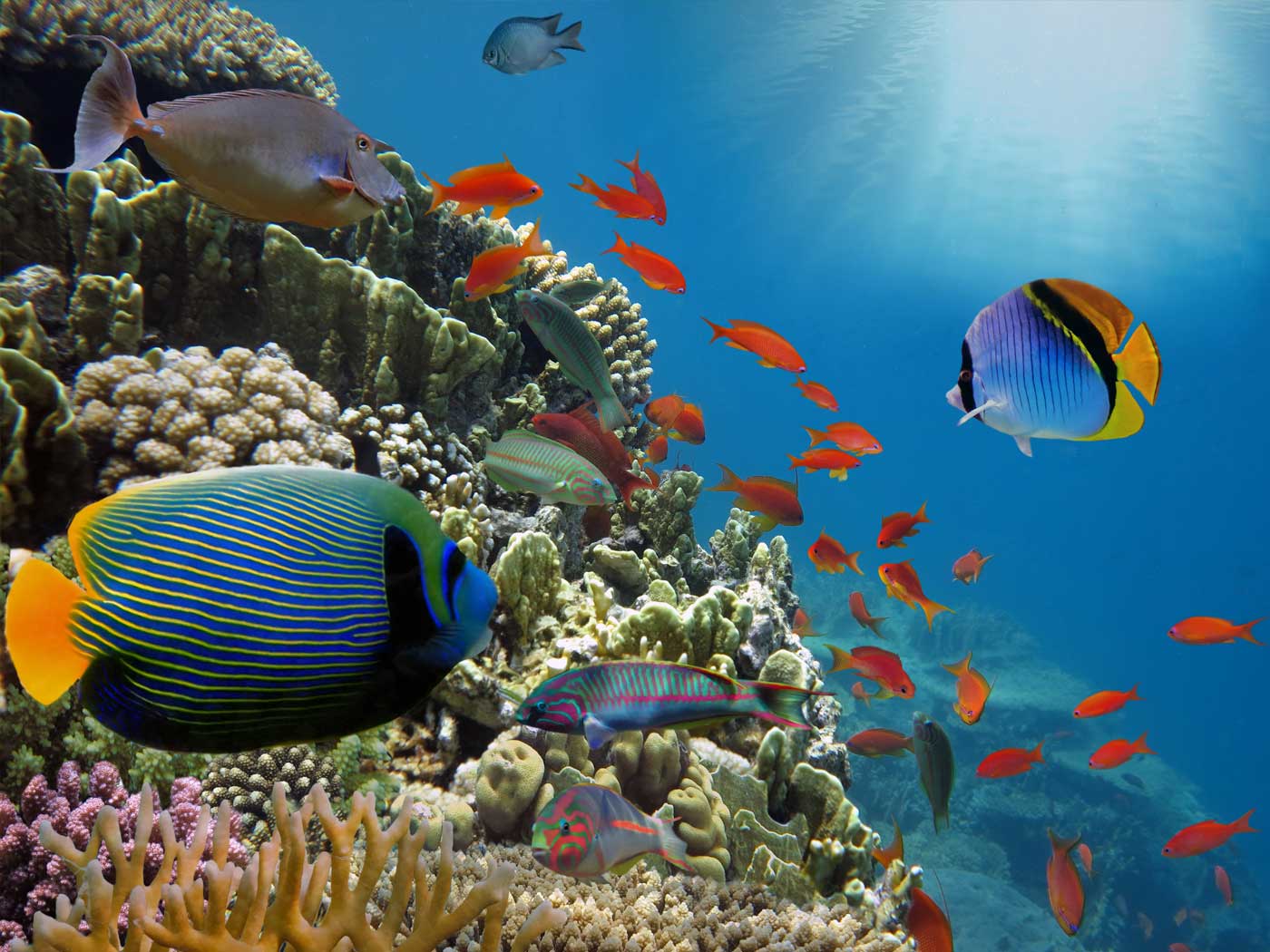 In the midst of this current coronavirus crisis, we would like to remind our readers that although we live in a fallen and corrupted creation where many things are out-of-whack and even harmful, many things are still serving important non-threatening purposes—like most harmless viruses. A new study has been published showing how ocean viruses are an important part of the food chain.
More...
Prosperity Versus Contentment
"But godliness with contentment is great gain.More...
Puppies and Pandemics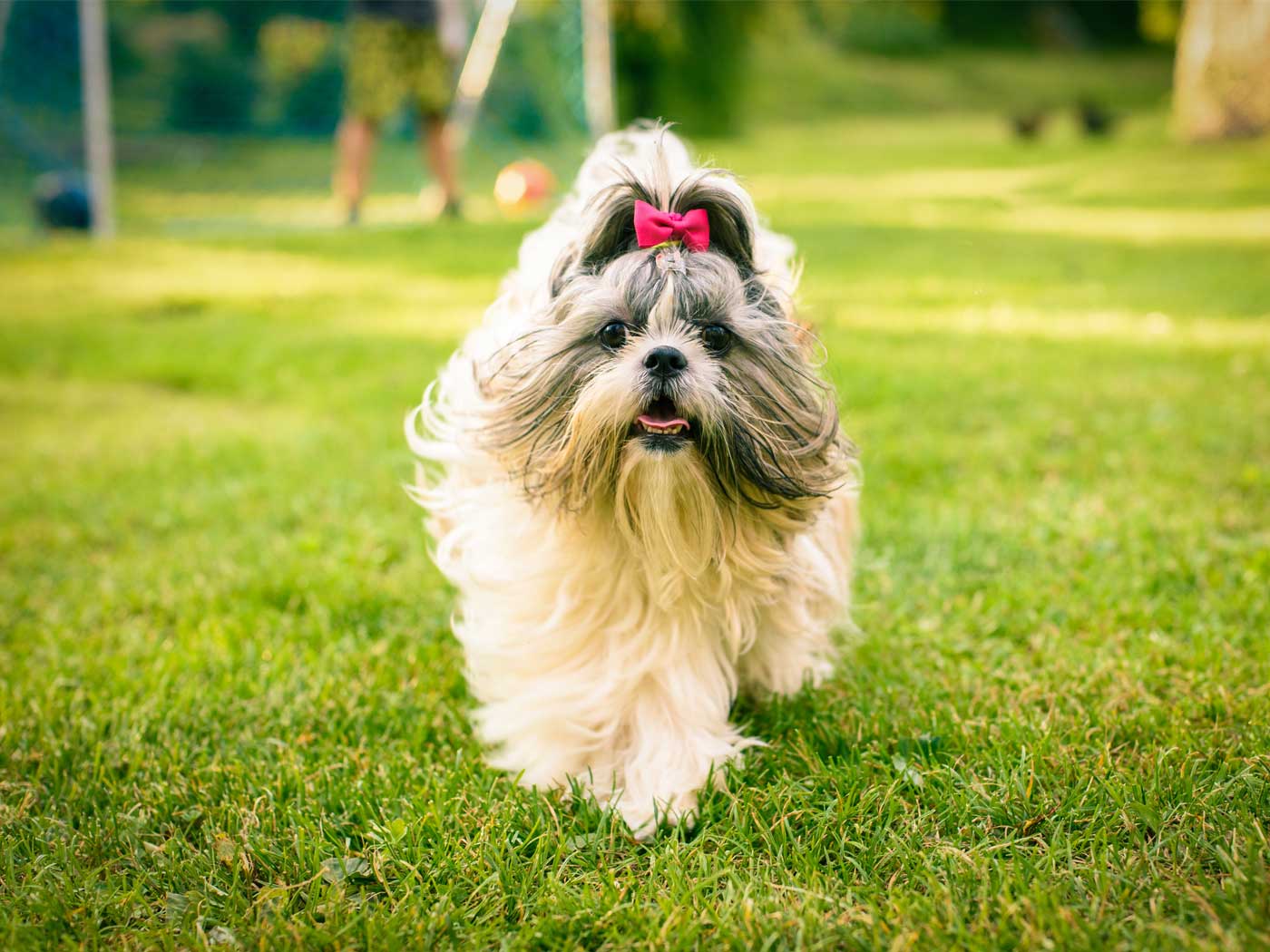 Doom and gloom fill our newsfeeds. Seemingly every hour, more grim headlines emerge. The United Nations now says that the coronavirus crisis is the "gravest threat" that humanity has faced since the second World War almost eighty years ago.
1
There are countless ways to grow and learn from this situation, as during any significant historical event.More...
More Articles