The article requested is not found.
Browse through our Archives of articles.
Use our powerful article Search Tools.
A Fossilized School of Fish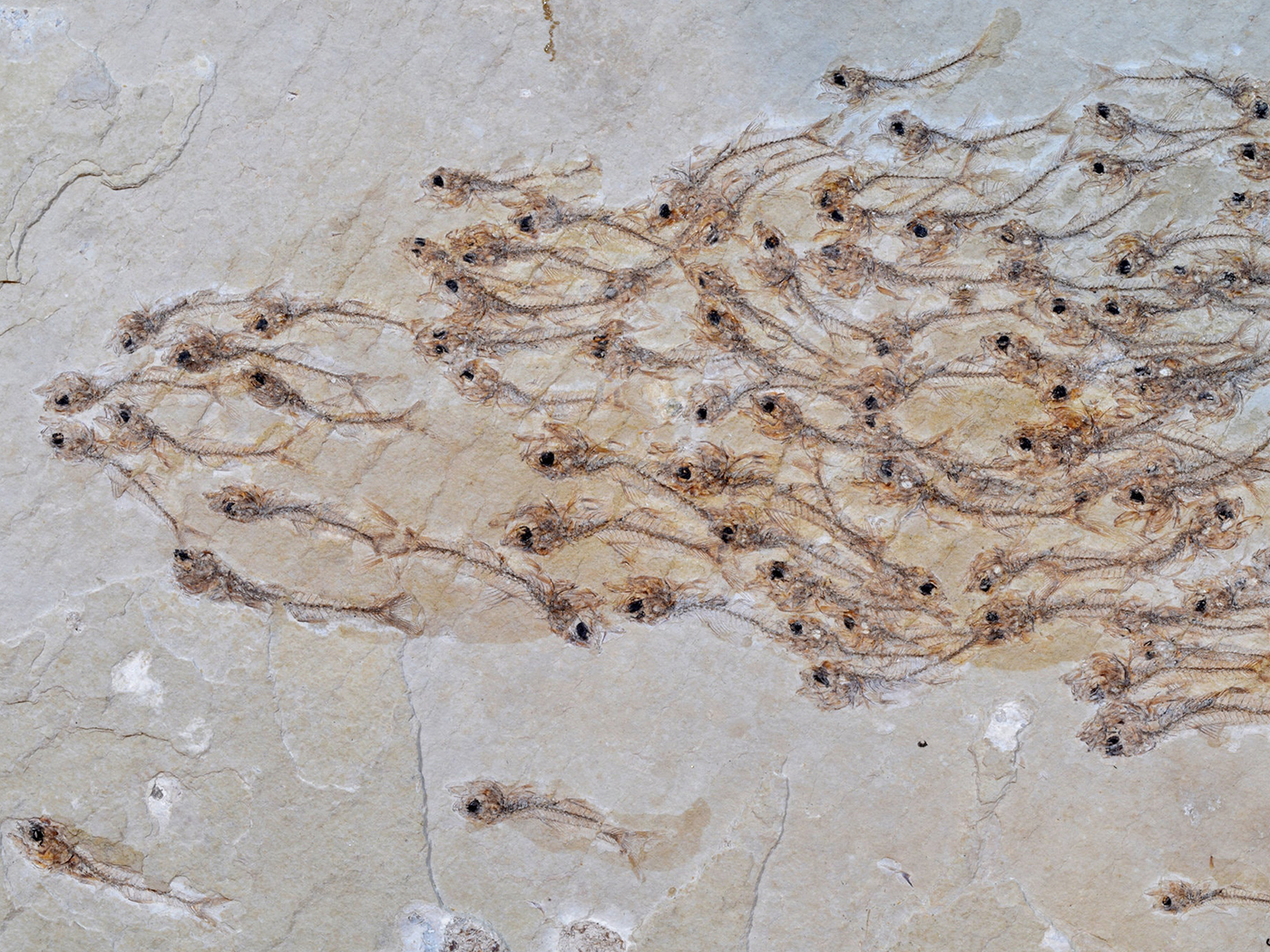 "I can't picture a three-dimensional school of fish sinking to the bottom and maintaining all their relative positions," said Dr. Plotnick, paleontologist at the University of Illinois at Chicago. "That makes no sense to me."1

Dr.More...
A Tree of Life
"She is a tree of life to them that lay hold upon her: and happy is every one that retaineth her.More...
The "Shall Nots" of Scripture
"The young lions do lack, and suffer hunger: but they that seek the LORD shall not want any good thing.More...
Elisha's Bears
"And he went up from thence unto Bethel: and as he was going up by the way, there came forth little children out of the city, and mocked him, and said unto him, Go up, thou bald head; go up, thou bald head.More...
More Articles