The article requested is not found.
Browse through our Archives of articles.
Use our powerful article Search Tools.
Does Oddball Platypus Genome Reveal Its Origins?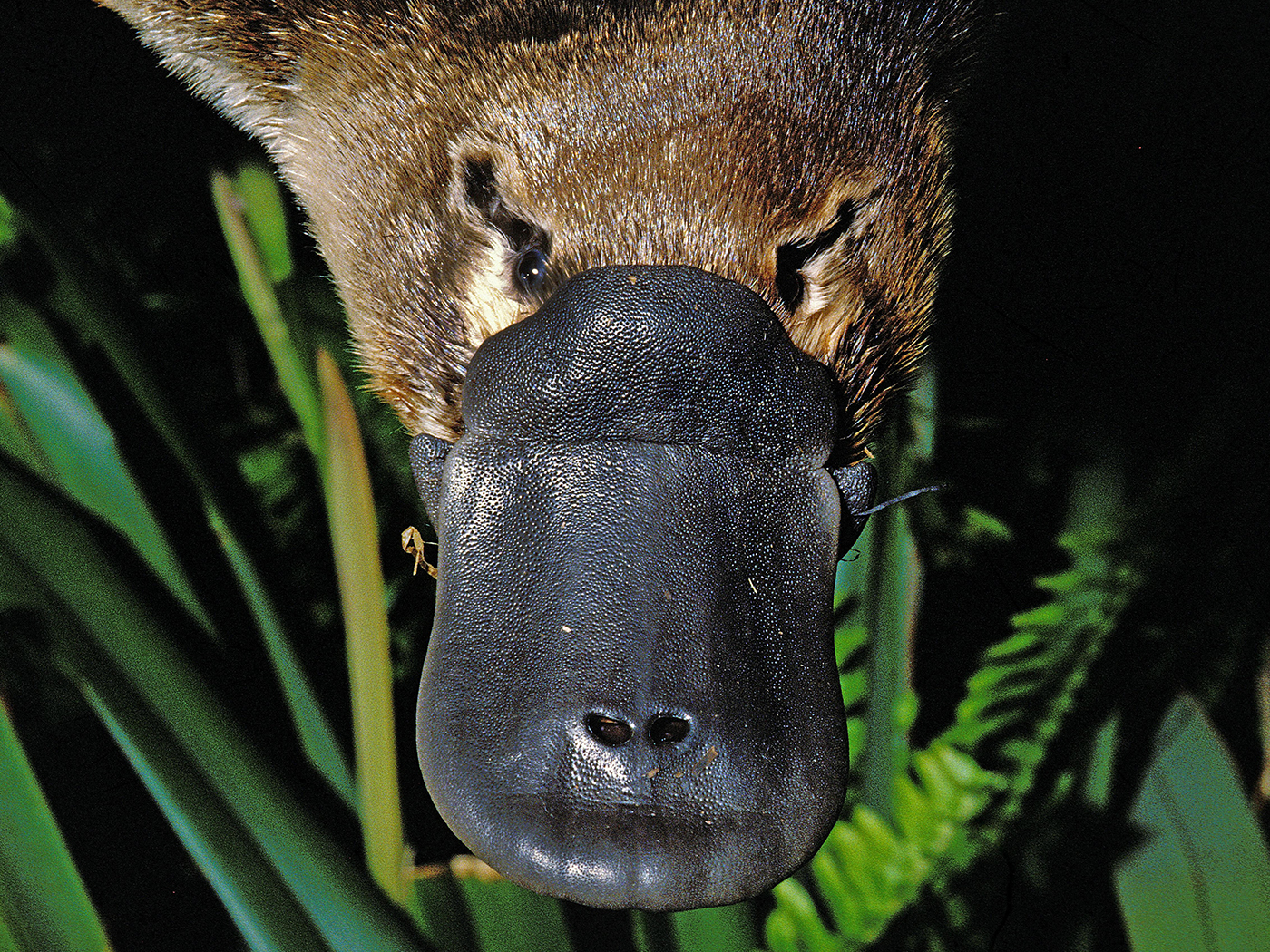 How in the world did a creature as odd as the duck-billed platypus originate? This creature lays eggs like a reptile, has venom like a reptile, spurs like a chicken, excretes milk from belly patches to nurse its young, has fur that glows, webbed feet like a duck, and uses its sensor-filled duck-like bill to find aquatic prey like paddlefish do since it swims with its eyes closed.
More...
The Prayer of Moses
"O satisfy us early with thy mercy; that we may rejoice and be glad all our days." (Psalm 90:14)

This majestic yet reflective psalm is the oldest of all psalms.More...
Prayer for the Word
"I cried with my whole heart; hear me, O LORD: I will keep thy statutes. I cried unto thee; save me, and I shall keep thy testimonies.More...
The Blindness of Israel
"What then? Israel hath not obtained that which he seeketh for; but the election hath obtained it, and the rest were blinded.More...
More Articles