"Forever, O LORD, thy word is settled in heaven." (Psalm 119:89)
Most who read the Bible regularly are probably familiar with these sweeping statements from the Scriptures.
On this foundation, the psalmist made additional promises to his Lord in this stanza (
Psalm 119:89-96
). He noted the affliction that almost took his life (v. 92) and the wicked who tried to destroy him (v. 95), common enough occurrences among the godly. But in spite of the troubles in life, this godly man knew that the evidence abounds for God's faithfulness throughout the earth (vv. 90-91).
God's 77 rhetorical questions to Job (
Job 38
–41) centered on the evidence of His control and care for the universe. These prompted the psalmist to reiterate his commitment to a firm familiarity with God's precepts and a continual effort to seek them (
Psalm 119:93-94
).
He knew that the wicked would continue trying to destroy, and that human affairs limit the possibility of perfection. But the godly man would understand God's testimonies, since they are sufficient to apply to all situations (v. 96). HMM III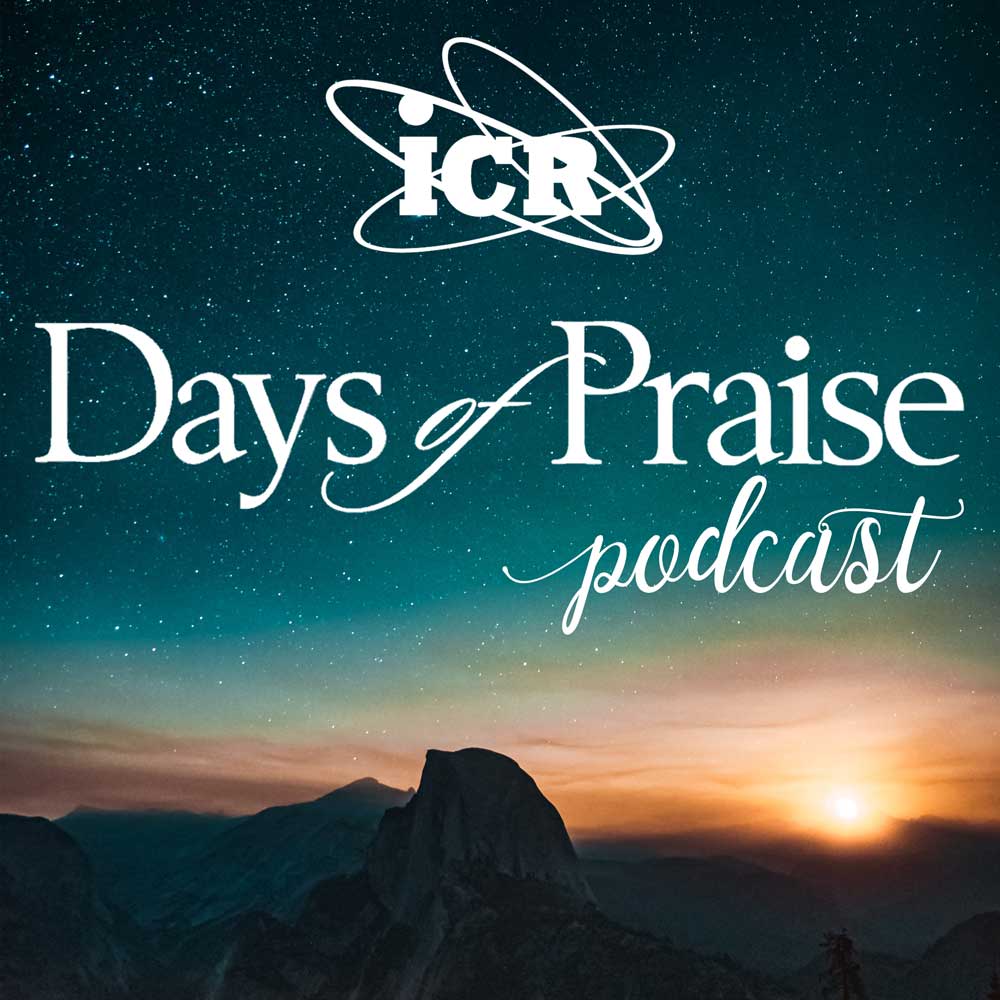 Days of Praise Podcast is a podcast based on the Institute for Creation Research quarterly print devotional, Days of Praise. Start your day with devotional readings written by Dr. Henry Morris, Dr. Henry Morris III, and Dr. John Morris to strengthen and encourage you in your Christian faith.