"Rooted and built up in him, and stablished in the faith, as ye have been taught, abounding therein with thanksgiving." (Colossians 2:7)
The Christian walk must be "rooted" and "built up" to endure. The word picture goes back to the parable of the sower. "Some [seeds] fell upon stony places, where they had not much earth: and forthwith they sprung up, because they had no deepness of earth: And when the sun was up, they were scorched; and because they had no root, they withered away....the same is he that heareth the word, and anon with joy receiveth it; Yet hath he not root in himself, but dureth for a while: for when tribulation or persecution ariseth because of the word, by and by he is offended" (
Matthew 13:5-6
, 20-21).
According to the Lord of the harvest, some will respond "with joy" to the gospel message, but without any root they will not last in either their joy or their Christian testimony— they "fall away" (
Luke 8:13
). Just what is involved in a "root" that stabilizes and provides nourishment for the seed of the gospel in the human heart?
Fervent love for God's Word and for the work of the ministry is surely a foundational element—"being rooted and grounded in love, [we] may be able to comprehend...the breadth, and length, and depth, and height; and to know the love of Christ which passeth knowledge" (
Ephesians 3:17-19
).
The root also requires being "stablished in the faith"—all the "counsel of God" (
Acts 20:27
). "Stand fast, and hold the traditions which ye have been taught, whether by word, or our epistle" (
2 Thessalonians 2:15
). These factors should make us to "be stedfast, unmoveable, always abounding in the work of the Lord" (
1 Corinthians 15:58
). With good roots, we will "build up," being affirmed in the faith, increasing in that walk with real thanksgiving. HMM III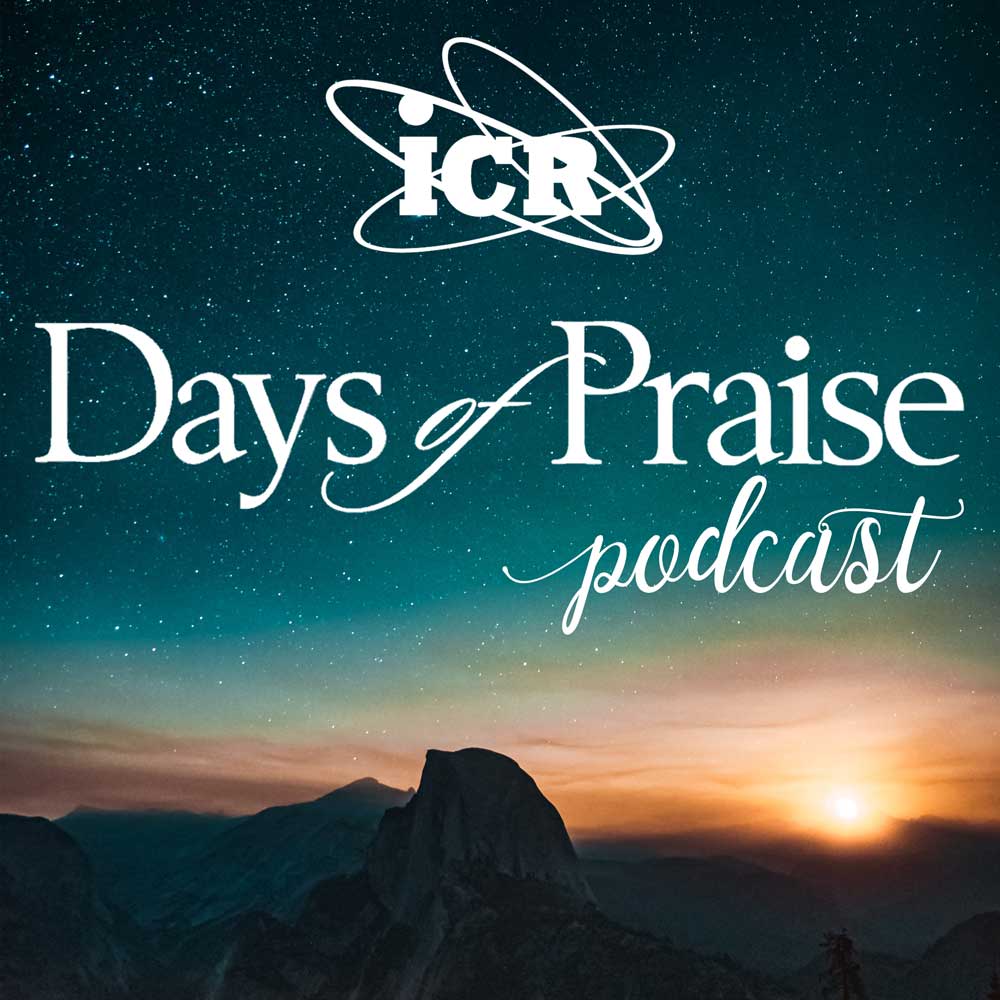 Days of Praise Podcast is a podcast based on the Institute for Creation Research quarterly print devotional, Days of Praise. Start your day with devotional readings written by Dr. Henry Morris, Dr. Henry Morris III, and Dr. John Morris to strengthen and encourage you in your Christian faith.