"Princes have persecuted me without a cause: but my heart standeth in awe of thy word." (Psalm 119:161)
While no author is given for
Psalm 119
, Jewish tradition and Rabbinic analysis attribute it to King David. This alleged authorship fits with many parts of the lengthy psalm, and especially this verse, which is given in a two-part contrast. Princes (rulers) literally threatened David's life on a number of occasions and caused him a great deal of fear and consternation. But instead of fearing what man could do to him, he stood in awe of God's Word.
The Hebrew verb for "standeth in awe" (
p̱âḥaḏ
) actually means to be in great fear and trembling. It's a synonym for the much more common Hebrew verb for fear (
yârê
). In fact,
Psalm 27:1
, written by David, uses both verbs; "The LORD is my light and my salvation; whom shall I fear [
yârê
]? the LORD is the strength of my life; of whom shall I be afraid [
p̱âḥaḏ
]?"
A strong reverence for God's Word is a healthy part of the Christian's life. Isaiah 66:2 says, "But to this man will I [
Yahweh
] look, even to him that is poor and of a contrite spirit, and trembleth at my word."
Ezra 9:4
says, "Then were assembled unto me every one that trembled at the words of the God of Israel."
But we aren't merely to deeply revere God's Word. The verse following today's text says, "I rejoice at thy word, as one that findeth great spoil" (
Psalm 119:162
). And in verse 127: "Therefore I love thy commandments above gold; yea, above fine gold."
When it comes to the Word of God, we are to rejoice over it and deeply desire it. JPT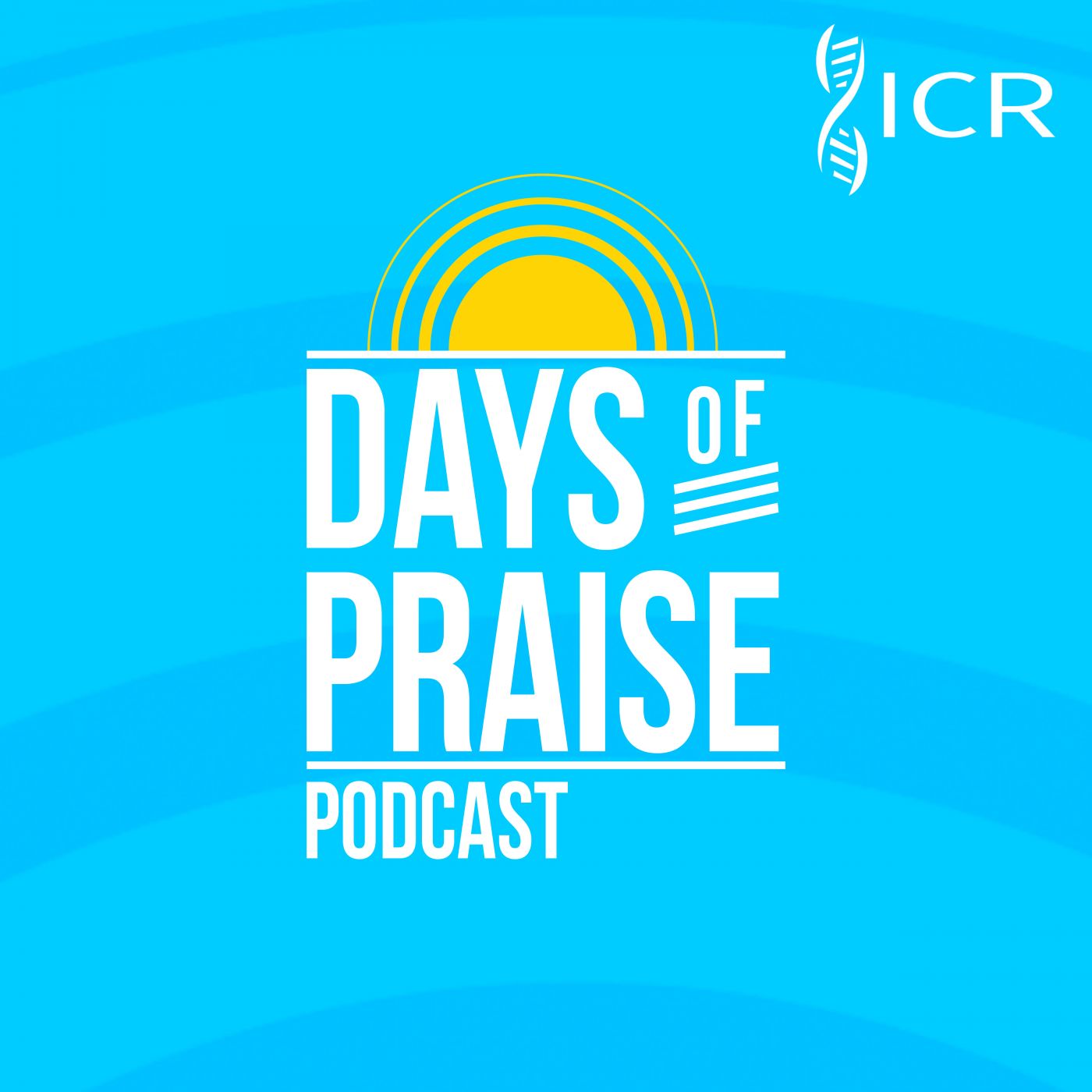 Days of Praise Podcast is a podcast based on the Institute for Creation Research quarterly print devotional, Days of Praise. Start your day with devotional readings written by Dr. Henry Morris, Dr. Henry Morris III, Dr. John Morris, and others to strengthen and encourage you in your Christian faith.