"Flee also youthful lusts: but follow righteousness, faith, charity, peace, with them that call on the Lord out of a pure heart." (2 Timothy 2:22)
The first part of this twofold command is to run away from young (new, untested) desires. Sexual immorality is especially to be avoided because "every sin that a man doeth is without the body; but he that committeth fornication sinneth against his own body" (
1 Corinthians 6:18
).
Two other dangerous desires are identified in the New Testament. We are warned to "flee from idolatry" (
1 Corinthians 10:14
) and to flee from the "love of money" (
1 Timothy 6:10-11
). Obviously, there are many "lusts" wrapped up in these categories. They are all dangerous because they are "untested" and deceitful.
Such things will inhibit and injure the Christian. "The cares of this world, and the deceitfulness of riches, and the lusts of other things entering in, choke the word, and it becometh unfruitful" (
Mark 4:19
). "For all that is in the world, the lust of the flesh, and the lust of the eyes, and the pride of life, is not of the Father, but is of the world" (
1 John 2:16
).
Such warnings are so common in Scripture that it's easy to become inured to them. But they are critical to a godly life. We are told to "make not provision for the flesh, to fulfil the lusts thereof" (
Romans 13:14
), but to be "as obedient children, not fashioning yourselves according to the former lusts" (
1 Peter 1:14
) in order to escape "the corruption that is in the world through lust" (
2 Peter 1:4
).
In contrast, we must follow after righteousness. The "youthful lusts" can be conquered by the "pursuit" of a godly lifestyle. Even the devil will flee if he is resisted in the faith (
James 4:7
). HMM III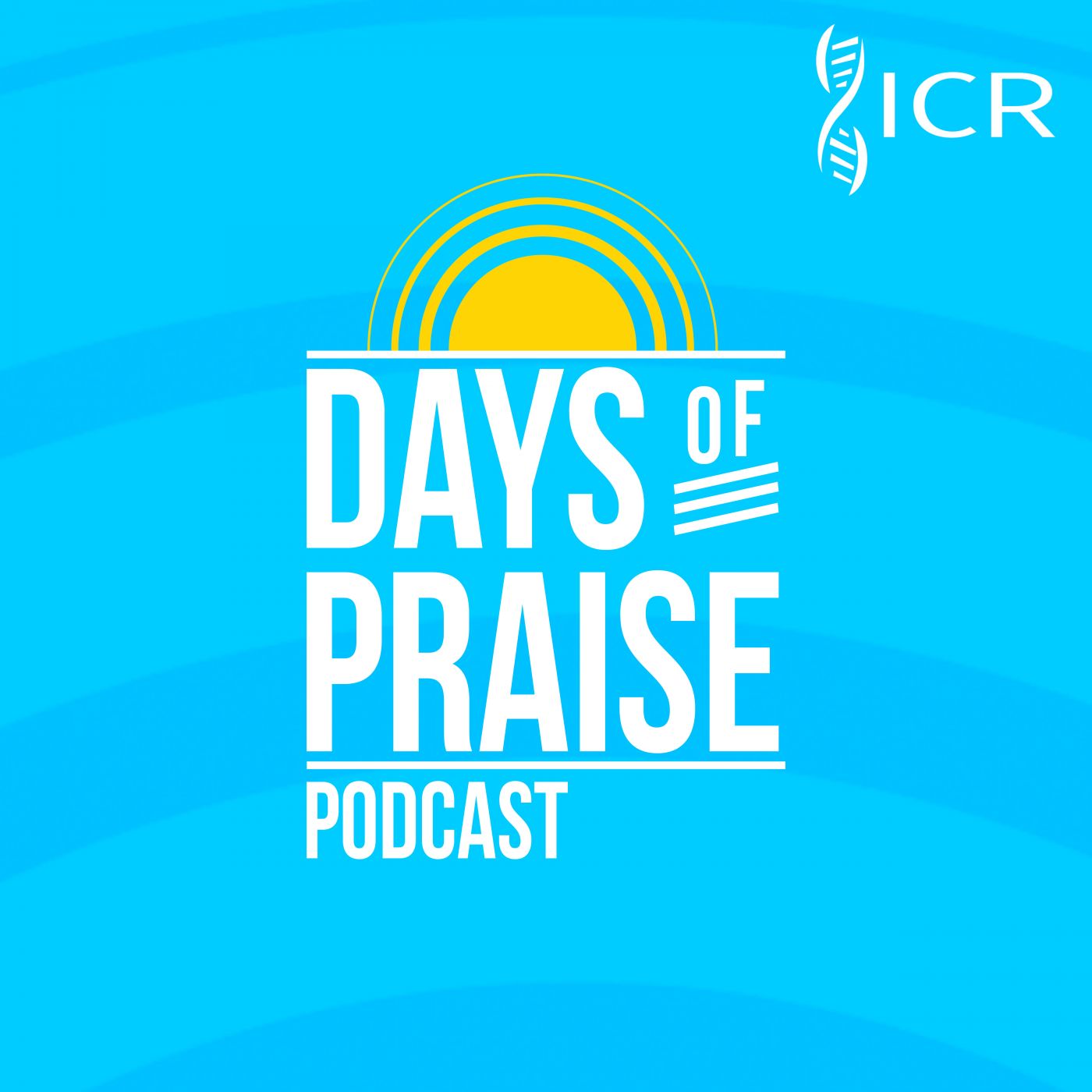 Days of Praise Podcast is a podcast based on the Institute for Creation Research quarterly print devotional, Days of Praise. Start your day with devotional readings written by Dr. Henry Morris, Dr. Henry Morris III, Dr. John Morris, and others to strengthen and encourage you in your Christian faith.