"Whosoever therefore shall break one of these least commandments, and shall teach men so, he shall be called the least in the kingdom of heaven: but whosoever shall do and teach them, the same shall be called great in the kingdom of heaven." (Matthew 5:19)
The Lord Jesus was evidently speaking here not of the differences between saved and unsaved people but rather of degrees of reward in His future kingdom. The criterion for achieving "greatness" in the future life is simply to believe, teach, and obey the complete Word of God in this life, not just the major doctrines and general principles. Those who undermine any part of God's Word, either in teaching or practice, will be relegated to "least in the kingdom of heaven." In the words of the apostle Paul, such a person "shall suffer loss: but he himself shall be saved; yet so as by fire" (
1 Corinthians 3:15
).
Thus, no Scripture is unimportant, for "all scripture is given by inspiration of God, and is profitable" (
2 Timothy 3:16
). In fact, the verse just previous to our text, providing the basis for the Lord's warning about breaking even the least commandment, is His remarkable assertion about the verbal inerrancy of Scripture: "For verily I say unto you, Till heaven and earth pass, one jot or one tittle shall in no wise pass from the law, till all be fulfilled" (
Matthew 5:18
).
There are many Christians (especially among intellectuals) who say they believe the Bible but are nevertheless quick to adapt their interpretations of Scripture to the latest speculations of scientists or to current fads of world living. This is insulting to God, who surely can say what He means! "Yea, let God be true, but every man a liar" (
Romans 3:4
).
If we aspire to greatness in the coming kingdom, then clearly we must believe and teach "all the counsel of God" (
Acts 20:27
) according to His revealed Word. HMM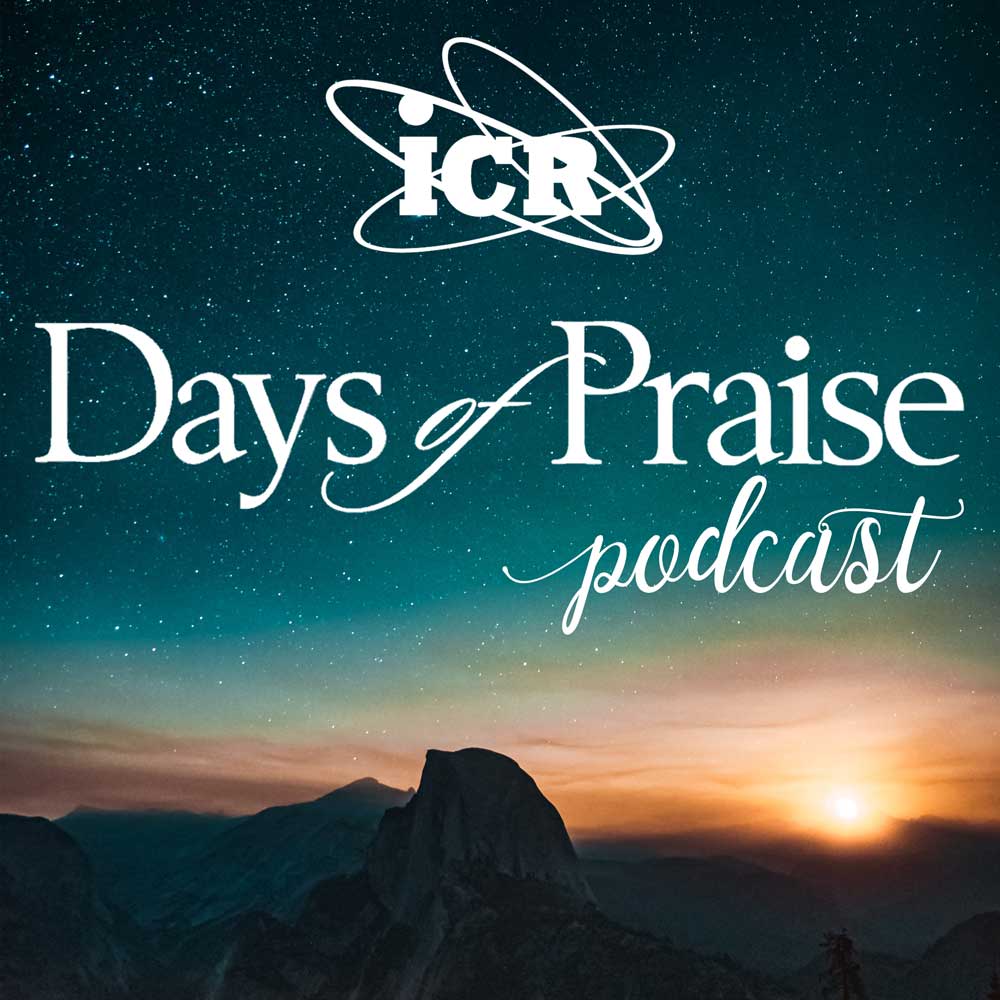 Days of Praise Podcast is a podcast based on the Institute for Creation Research quarterly print devotional, Days of Praise. Start your day with devotional readings written by Dr. Henry Morris, Dr. Henry Morris III, and Dr. John Morris to strengthen and encourage you in your Christian faith.