"Destroy thou them, O God; let them fall by their own counsels; cast them out in the multitude of their transgressions; for they have rebelled against thee." (Psalm 5:10)
No less than 20 of the psalms contain what are known as "imprecations"—that is, prayers to God to judge and destroy the wicked—and this verse is the first of them. As such, it sets the pattern, helping us to understand why the Lord would include such vindictive prayers in His inspired Word. At first, they seem incongruous with a God of love and mercy who has told us to love our enemies, but they help us to understand that God also must judge sin—especially the sin of rebellion. In them, we are taught to see the sin of rebellion in its true light—through the eyes of a loving Creator who has been rejected to the point of no return.
It is one thing to commit an act of wickedness when overcome by temptation; it is quite another thing for men to deliberately rebel against God Himself, seeking by their "counsels" to turn others against Him, and even, if it were possible, to destroy Him and His Word altogether.
This is the age-long sin of Satan, as well as that of the leaders of both ancient paganism and modern evolutionary humanism. Like the psalmist David, we must pray for God to defeat them and their counsels, for otherwise they will continue to lead multitudes of others into their own transgression. There is still room for forgiveness of individual sinners, of course—even among such as these—if they come in true repentance, but most such rebels are already irrevocably hardened against God and His Word. The appropriate prayer in such a case is (as David prayed in another of the imprecatory psalms): "Scatter them by thy power; and bring them down, O Lord our shield. . . . let them even be taken in their pride" (
Psalm 59:11-12
). HMM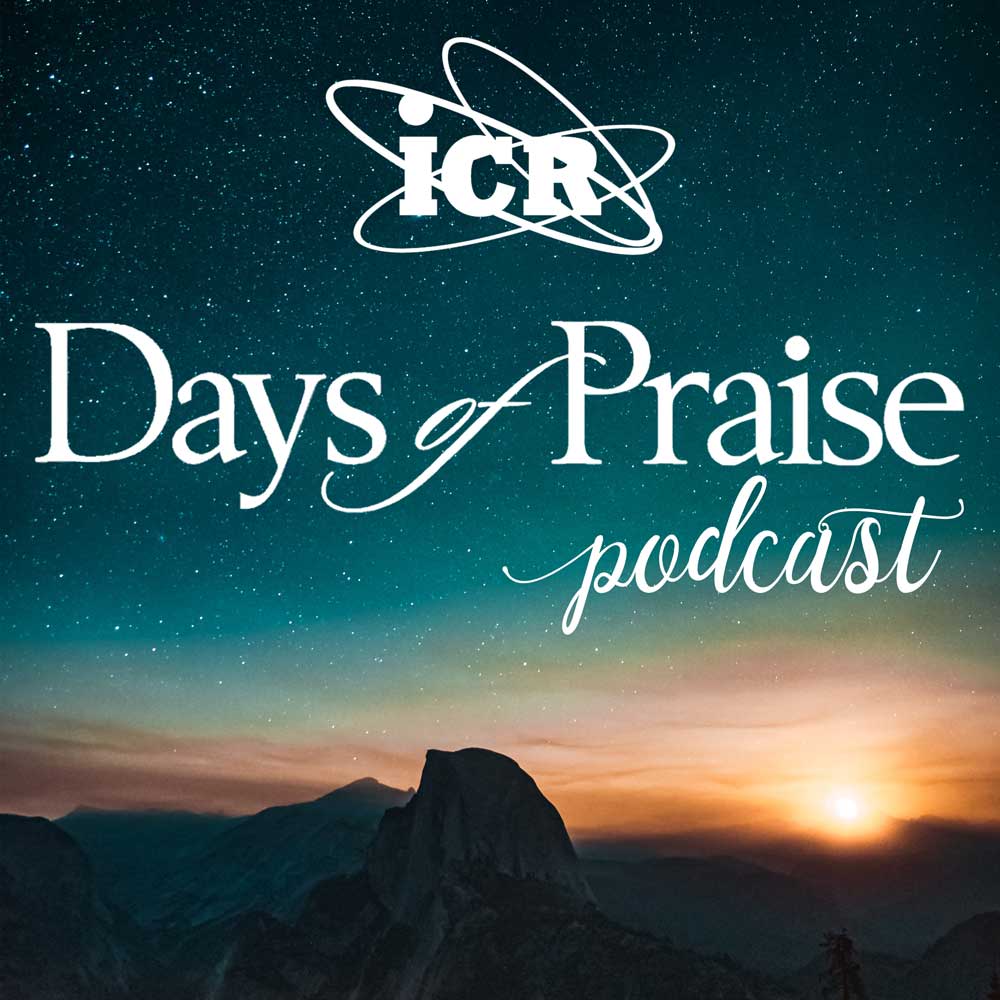 Days of Praise Podcast is a podcast based on the Institute for Creation Research quarterly print devotional, Days of Praise. Start your day with devotional readings written by Dr. Henry Morris, Dr. Henry Morris III, and Dr. John Morris to strengthen and encourage you in your Christian faith.