"If ye know that he is righteous, ye know that every one that doeth righteousness is born of him." (1 John 2:29)
The little book of 1 John provides a treasure trove of "proofs" that demonstrate the reality of the invisible spiritual change brought about by the new birth.
There are two emphases: proofs based on personal experience and proofs based on intellectual awareness.
Here is a short list of proofs we experience:
Here are proofs we have intellectual confidence in:
These evidences are primarily for the believer—that is, they are intended to assure the believer's heart and mind of his security in Christ. John's list is not intended to be complete but only to focus our thoughts on the obvious. When you count your blessings, remember these. HMM III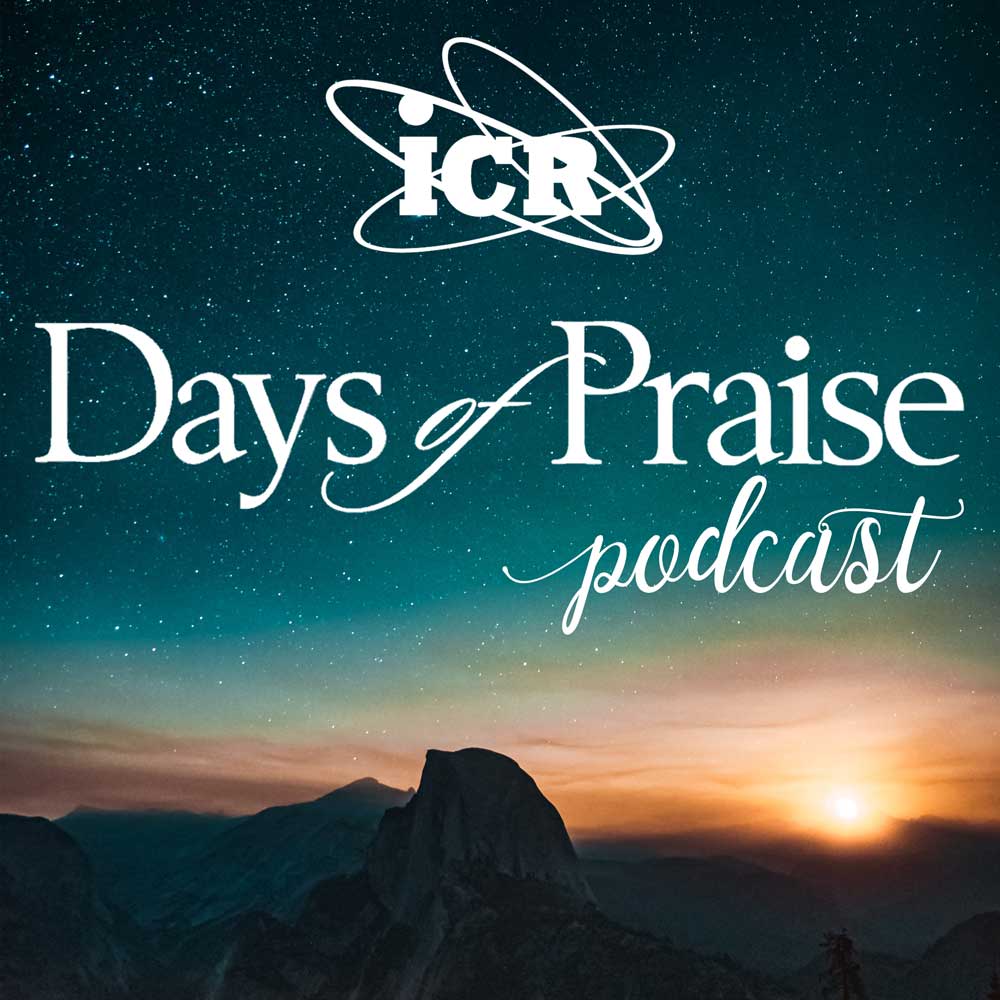 Days of Praise Podcast is a podcast based on the Institute for Creation Research quarterly print devotional, Days of Praise. Start your day with devotional readings written by Dr. Henry Morris, Dr. Henry Morris III, and Dr. John Morris to strengthen and encourage you in your Christian faith.