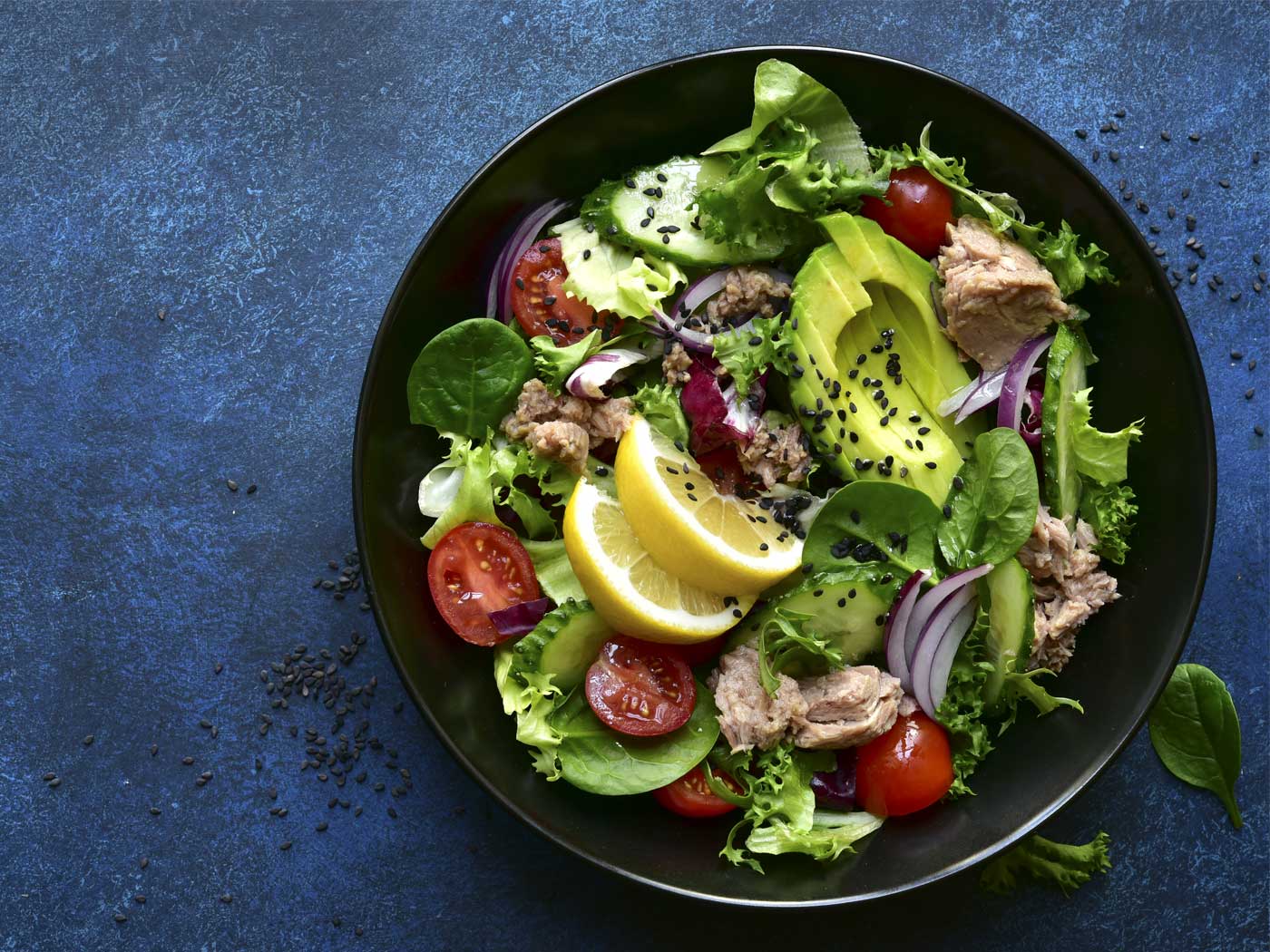 Grandmothers, Eat Fish to Protect Your Brains!
This month the American Academy of Neurology published a medical science study showing that senior women can fight air pollution hazards, including brain shrinkage, by eating seafood rich in omega-3 fatty acids.1-3 Older...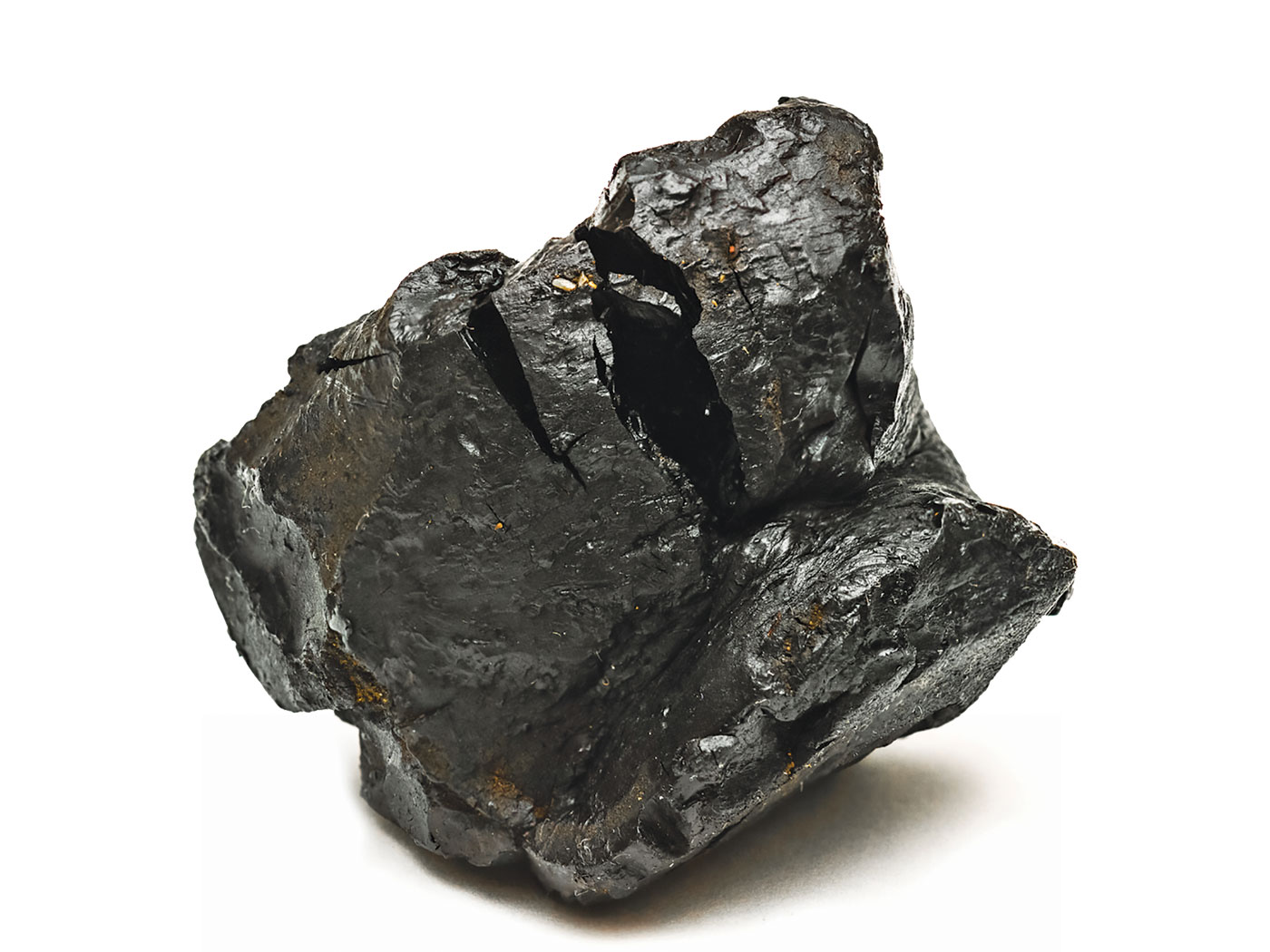 RESEARCH
Deep Water Coals Discovery Supports Flood
Recent geological discoveries are defying standard uniformitarian explanations. First there was the massive Whopper Sand found in the deep water of the Gulf of Mexico.1 Then there was the dinosaur bone washed...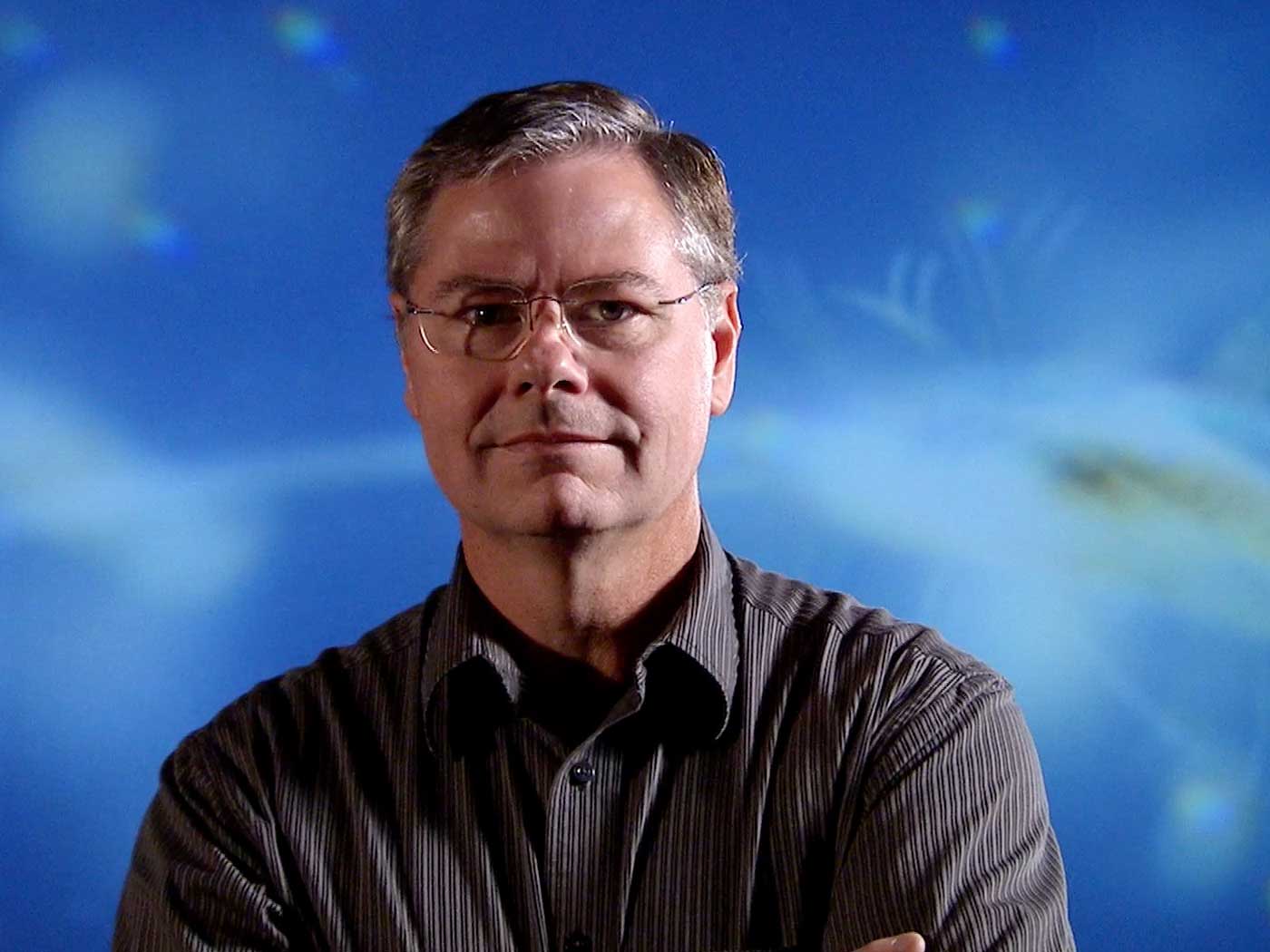 ICR Announces New President & Chief Operating Officer
After a focused international search, the Institute for Creation Research Board of Trustees voted unanimously to appoint Dr. Randy J. Guliuzza as ICR's new President & Chief Operating Officer, effective August 1,...

The Lasting Noahic Covenant
"And I will establish my covenant with you; neither shall all flesh be cut off any more by the waters of a flood; neither shall there any more be a flood to destroy the earth." (Genesis 9:11) When God...