The Universe Was Created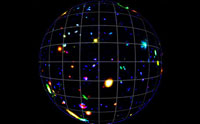 The cosmos has a unique center and the earth is near that center. More...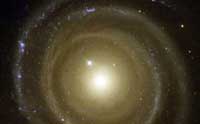 Beyond the power that lights the universe with stars is our Creator, who carefully balances the laws of nature. More...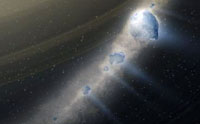 Many clock-like processes operating in the solar system and beyond indicate that the universe is young. More...