by Nathaniel T. Jeanson, Ph.D.
Does a 6,000-year-old earth match the findings of modern science? Secular scientists have answered forcefully in the negative for generations. However, their arguments rest on the assumption of constant natural processes and constant rates, and new discoveries from ICR's geneticists present a strong challenge to these claims. More...
In This Issue...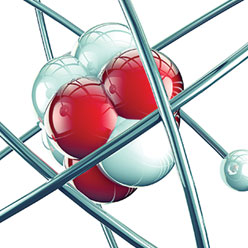 Go and Tell
Jayme Durant

Proton Problems: Faith in Theories or Reality?
Vernon R. Cupps, Ph.D.

The Solar System: Pluto
Jason Lisle, Ph.D.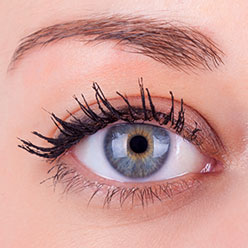 Miracle Eyes
Brian Thomas, M.S.

The Bitter Harvest of Evolutionary Thinking
Jake Hebert, Ph.D.

Creation Verses
John D. Morris, Ph.D.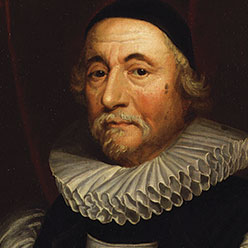 James Ussher and His Chronology: Reasonable or Ridiculous?
Jerry Bergman, Ph.D.

Creation Conversion: The Turning Point

Apologetics: Reactive, Proactive, or Both?
James J. S. Johnson, J.D., Th.D.

Do Ice Cores Disprove Recent Creation?
Brian Thomas, M.S., and Jake Hebert, Ph.D.

The Hands and Feet of Christ
Henry M. Morris IV
Full versions of current and previous Acts & Facts can be viewed online in PDF format using the free Adobe® Acrobat® Reader.

You can subscribe to receive a free subscription to Acts & Facts by clicking here.