by Henry M. Morris III, D.Min.
Many of us have seen the 1965 musical The Sound of Music. Compared to the raucous musicals of today, the classic is a pleasure to watch.
However, the film reflects the accepted view that nature is the ultimate source for truth and that our feelings are the way we can verify what is truth "for us." Sadly, much of the evangelical world has shifted from attention to "every word of God" toward a "sound" of Christianity that feels good. More...
In This Issue...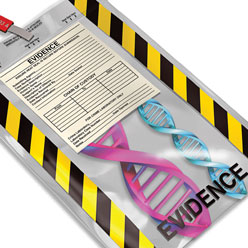 Words and Music
Jayme Durant

Carbon-Dating Fossils
Brian Thomas, M.S.

More DNA Evidence Against Human Chromosome Fusion
Jeffrey P. Tomkins, Ph.D.


A Historical Adam Is Not Enough
Jake Hebert, Ph.D.

No Bones About It!
Vernon R. Cupps, Ph.D.

Tyrannosaurus rex Was No Birdbrain
Tim Clarey, Ph.D.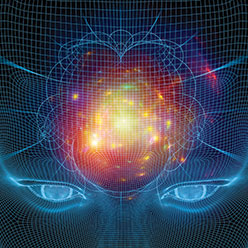 Designed Control Systems
Randy Guliuzza, P.E., M.D.

Does Genesis Matter to the Gospel?
Brian Thomas, M.S.

Attracted to Genesis by Magnets and a Bird Book
James J. S. Johnson, J.D., Th.D.

Notes of Joy and Gratitude
Henry M. Morris IV
Full versions of current and previous Acts & Facts can be viewed online in PDF format using the free Adobe® Acrobat® Reader.

You can subscribe to receive a free subscription to Acts & Facts by clicking here.