by Henry M. Morris III, D.Min.
We live in a time when science and scientists have seemed to take on the role of the ultimate authority for mankind.
Christian leaders must either refute the false science of evolutionary philosophy or forfeit their responsibility to refute heresies that challenge the accuracy and authority of God's Word (2 Peter 2:1). More...
In This Issue...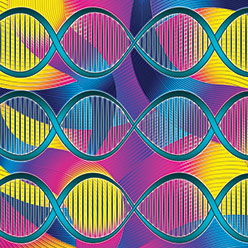 One More Minute
Jayme Durant

Purpose, Progress, and Promise, Part 4
Nathaniel T. Jeanson, Ph.D.

Ice Cores, Seafloor Sediments, and the Age of the Earth, Part 3
Jake Hebert, Ph.D., and Tim Clarey, Ph.D.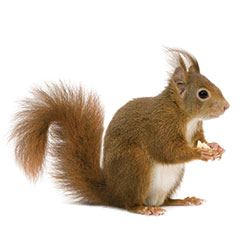 "Dicer" Enzyme Keeps DNA on Track
Frank Sherwin, M.A.

Not Even Wrong
Jason Lisle, Ph.D.

Devils, Dinosaurs, and Squirrel Fossils
Brian Thomas, M.S.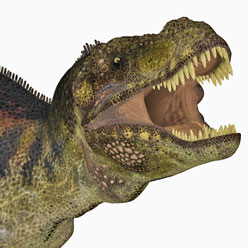 Does Our Immune System Indicate Disease Before the Fall?
Randy J. Guliuzza, P.E., M.D., and Frank Sherwin, M.A.

Sound Science About Dinosaurs
James J. S. Johnson, J.D., Th.D.

Opportunities in the New Year
Henry M. Morris IV

Wernher von Braun: The Father of Space Flight
Jerry Bergman, Ph.D.
Full versions of current and previous Acts & Facts can be viewed online in PDF format using the free Adobe® Acrobat® Reader.

You can subscribe to receive a free subscription to Acts & Facts by clicking here.