by Henry M. Morris III, D.Min.
In Tolkien's Lord of the Rings, King Théoden of Rohan threw the taunt of the evil wizard Saruman back in his face: "A lesser son of great sires am I, but I do not need to lick your fingers." That courage came from a lifetime of learning from his earthly father.
It's not often that a son gets to share something of his memories of an earthly father whose leadership is well known to readers of Acts & Facts. More...
In This Issue...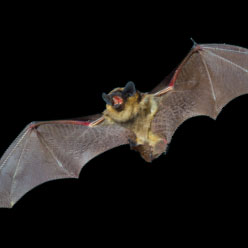 A Father's Priceless Legacy
Jayme Durant

Seafloor Sediment Research: Exciting Results!
Jake Hebert, Ph.D.

The Evidence Rats Out Bat Evolution
Frank Sherwin, M.A.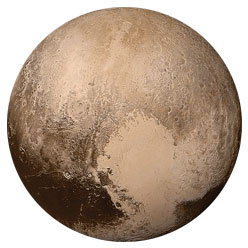 Looking Back at Pluto
Jason Lisle, Ph.D.

Flood Evidence in Montana's Mountains
Brian Thomas, M.S.

The Fatal Flaws of Living Fossils
Randy J. Guliuzza, P.E., M.D.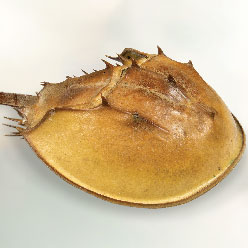 The Next Giant Leap: NASA ISS Experiments Look to Mars
Michael Stamp

Why Creation Ministry?
Brian Thomas, M.S.

Tree-Snacking Tanagers Undermine Darwin
James J. S. Johnson, J.D., Th.D.

Planned Leaving vs. Lifetime Giving
Henry M. Morris IV
Full versions of current and previous Acts & Facts can be viewed online in PDF format using the free Adobe® Acrobat® Reader.

You can subscribe to receive a free subscription to Acts & Facts by clicking here.