by Brian Thomas, M.S.
Almost without fail, whenever an ICR scientist discusses original tissue in fossils, we hear well-intended explanations of how we got it all wrong—that the fossils in question are actually made of minerals. But they are not all mineral—that's the primary point of the technical articles reporting these discoveries. Why do so many have such a hard time accepting these clear observations? More...
In This Issue...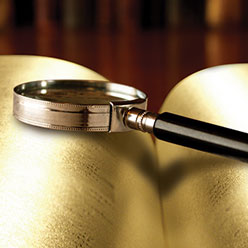 A Lifestyle of Learning
Jayme Durant

Apologetics, Evidence, and Relevance
Henry M. Morris III, D.Min.

New Findings Presented at Creation Research Society Conference
Nathaniel T. Jeanson, Ph.D.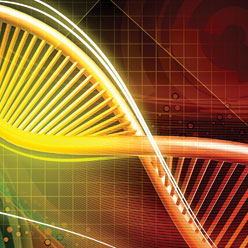 Hijacking the Scientific Method
Vernon R. Cupps, Ph.D.

Shark Genes Devour Evolution
Jeffrey Tomkins, Ph.D.

The Limits of Variability
John D. Morris, Ph.D.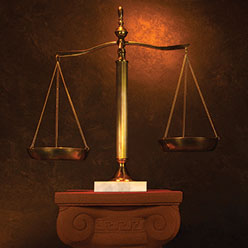 ICR in Korea: An Audience of Millions

One Bankruptcy, Many Adversaries
James J. S. Johnson, J.D., Th.D.

Did Dinosaurs Have Feathers?
Frank Sherwin, M.A.

Powerful Kingdom Gifts
Henry M. Morris IV
Full versions of current and previous Acts & Facts can be viewed online in PDF format using the free Adobe® Acrobat® Reader.

You can subscribe to receive a free subscription to Acts & Facts by clicking here.