by Henry M. Morris III, D.Min.
Many of the strong condemnations in the Bible are directed toward professing Christians who dare to distort the words of God.
The Lord Jesus gave His harshest criticism to the religious leaders of His day, and multiple passages throughout Scripture speak severe warnings to prophets and professionals alike. More...
In This Issue...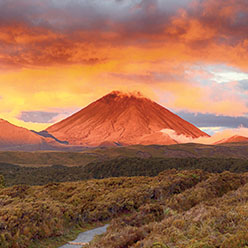 From Foreign to Familiar
Jayme Durant

The First Joint ICR/CRS Research Meeting
Nathaniel T. Jeanson, Ph.D.

Rare-Earth Clocks, Sm-Nd and Lu-Hf Dating Models 2:
Radioactive Dating, Part 6
Vernon R. Cupps, Ph.D.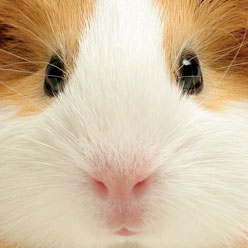 Viral Genome Junk Is Bunk
Jeffrey P. Tomkins, Ph.D.

One-Ton Guinea Pig
Brian Thomas, M.S.

No Evolution Is Proof of Evolution?
Jeffrey P. Tomkins, Ph.D., Tim Clarey, Ph.D., and Jason Lisle, Ph.D.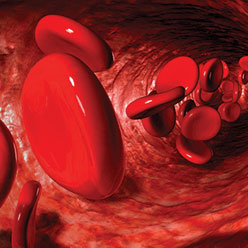 Did Humans Evolve from Ape-Like Ancestors?
Brian Thomas, M.S.

Life-Giving Blood
Randy Guliuzza, P.E., M.D.

Grappling with Megasequences
Tim Clarey, Ph.D.

Why We Want to Go Home
James J. S. Johnson, J.D., Th.D.

Gifts of Significance
Henry M. Morris IV

10,000 Unlocking the Mysteries of Genesis DVD Sets Sold…and Counting
Full versions of current and previous Acts & Facts can be viewed online in PDF format using the free Adobe® Acrobat® Reader.

You can subscribe to receive a free subscription to Acts & Facts by clicking here.