by Henry M. Morris, Ph.D.
"Behold, the virgin shall be with child, and bear a Son, and they shall call His name Immanuel," which is translated, "God with us." (Matthew 1:23)

God Himself—with us—in the guise of a virgin-born child! How can such things be? More...

In This Issue...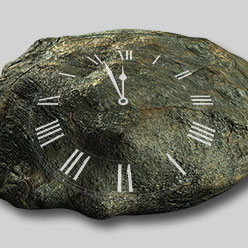 The Gift of God's Presence
Jayme Durant

Purpose, Progress, and Promise, Part 3
Nathaniel T. Jeanson, Ph.D.

The Noble Clock: Radioactive Dating, Part 3
Vernon R. Cupps, Ph.D.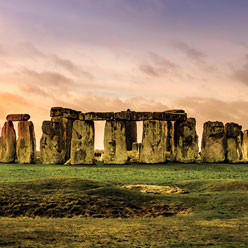 A Recent Origin for Stonehenge?
Brian Thomas, M.S.

Fountains of the Deep
Tim Clarey, Ph.D.

Rockslides on Ararat
John D. Morris, Ph.D.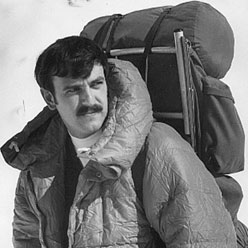 Are Animals the Result of Natural Processes or Creation?
Frank Sherwin, M.A.

Job's Icy Vocabulary
James J. S. Johnson, J.D., Th.D.

God's Perfect Gift
Henry M. Morris IV

Unlocking the Mysteries of Genesis: The Conference

Full versions of current and previous Acts & Facts can be viewed online in PDF format using the free Adobe® Acrobat® Reader.

You can subscribe to receive a free subscription to Acts & Facts by clicking here.