Henry M. Morris III, D.Min.
Several women are given recognition in Scripture. Some are recognized in unusual ways for traits of a mother's heart seldom given much thought.
As we honor our earthly mothers in May, may we also give thanks to the Creator who made the unique female nature that reflects the complete and pure love of God for His children (1 John 4:19). More...
In This Issue...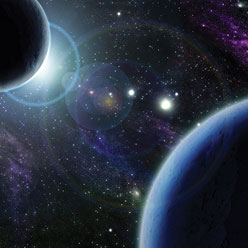 Moments in Time
Jayme Durant

Exploring Exo-planets
Jason Lisle, Ph.D.

Lucy Languishes as a Human-Ape Link
Frank Sherwin, M.A.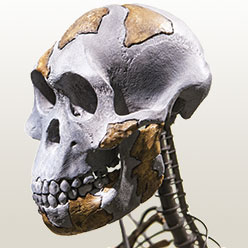 Pervasive Genome Function Debunks Junk DNA
Jeffrey P. Tomkins, Ph.D.

Actual Feathers on Mystery Fossil Indicate "Bird"
Brian Thomas, M.S.

Evolutionists Strike Out with Imaginary Junk DNA, Part 2
Randy J. Guliuzza, P.E., M.D.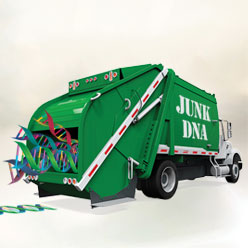 Do Dinosaurs Disprove the Bible?
Brian Thomas, M.S.

Sloppy Religion and Sloppy Science
James J. S. Johnson, J.D., Th.D.

Honor Your Mother
Henry M. Morris IV
Full versions of current and previous Acts & Facts can be viewed online in PDF format using the free Adobe® Acrobat® Reader.

You can subscribe to receive a free subscription to Acts & Facts by clicking here.