by Henry M. Morris IV

Children who are taught the Bible from the very beginning have a marvelous advantage. Studies have consistently shown an overwhelming majority of genuinely Christian adults accepted Christ during childhood. And mothers are identified as the single largest influence in teaching the Scriptures to their children. More...
In This Issue...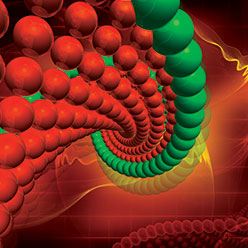 She Prayed
Jayme Durant

Paradise Lost
Henry M. Morris III, D.Min.

How Similar Are Human and Ape Genes?
Jeffrey Tomkins, Ph.D.

"New from Nothing": Is God Still Creating Today?
James J. S. Johnson, J.D., Th.D.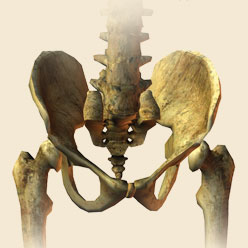 Paluxy River: The Tale of the Trails
John D. Morris, Ph.D.

Slot Canyons, a Stunning Flood Formation
John D. Morris, Ph.D.

Paleontology's Pelvic Puzzle
Frank Sherwin, M.A.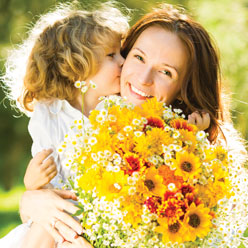 Is Mankind Getting Dumber?
Brian Thomas, M.S.

Duane Gish: Celebrating a Creation Champion

What Are the Benefits of Spider Venom and Webs?
Frank Sherwin, M.A.
Full versions of current and previous Acts & Facts can be viewed online in PDF format using the free Adobe® Acrobat® Reader.

You can subscribe to receive a free subscription to Acts & Facts by clicking here.