by Henry M. Morris III, D.Min.
God's loving care is a great and expansive theme throughout the Bible. Many of the Psalms cite incidences of God's faithful help, provision, deliverance, or other evidence that He remains true to His promises and character. In Psalm 138, David directs our focus to two great pillars of God's nature—His lovingkindness and His truth. More...

In This Issue...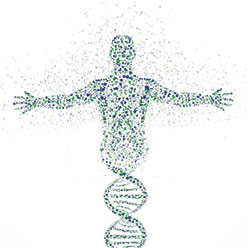 Little Lights
Jayme Durant

Purpose, Progress, and Promise, Part 5
Nathaniel T. Jeanson, Ph.D.

Alkali Metal Dating, Rb-Sr Dating Model: Radioactive Dating, Part 4
Vernon R. Cupps, Ph.D.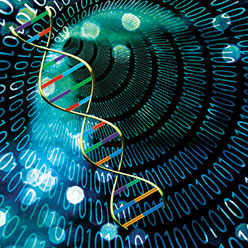 Optimized Design Models Explain Biological Systems
Jeffrey Tomkins, Ph.D.

Was Leviathan Real?
Brian Thomas, M.S.

Dinosaur Fossils in Late-Flood Rocks
Tim Clarey, Ph.D.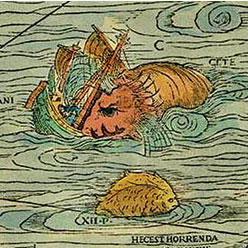 Does Teaching Recent Creation Hinder the Gospel?
Brian Thomas, M.S.

Forensic Science Frustrated by "Peer Review"
James J. S. Johnson, J.D., Th.D.

Built and Guarded by God
Henry M. Morris IV

Creation Conversion: From Atheist to Creationist
Jerry Bergman, Ph.D.
Full versions of current and previous Acts & Facts can be viewed online in PDF format using the free Adobe® Acrobat® Reader.

You can subscribe to receive a free subscription to Acts & Facts by clicking here.