Sometimes the Lord opens unexpected doors. Institute for Creation Research events are usually held in the United States and Canada, but it appears God may be leading us beyond these borders.
Recently, Dr. Paul Holritz of the National Theological College and Graduate School in Lexington, North Carolina, invited ICR speakers to a conference in Amman, Jordan. More...

In This Issue...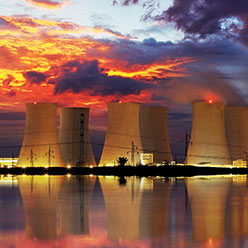 Just a Touch
Jayme Durant

Heavy Metal Clocks, U-Pb and Th-Pb Dating Models: Radioactive Dating, Part 7
Vernon R. Cupps, Ph.D.

Settling the Dinosaur Weight Debate
Tim Clarey, Ph.D., and Jeffrey P. Tomkins, Ph.D.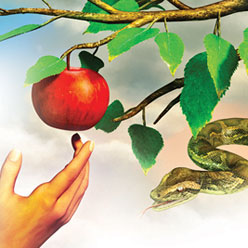 How Could Eve Know?
Jason Lisle, Ph.D.

Snake Venom, Genetic Entropy, and Adam's Curse
Jeffrey P. Tomkins, Ph.D.

Do Stars Still Form Today?
Brian Thomas, M.S.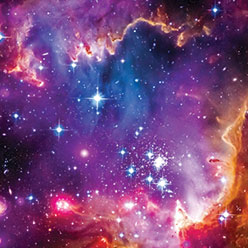 Living Light Detectors Declare Design
Randy Guliuzza, P.E., M.D.

Raymond Damadian, Inventor of the MRI
Jerry Bergman, Ph.D.

A Secret Weapon for Apologetics
James J. S. Johnson, J.D., Th.D.

ICR's Tychicus
Henry M. Morris IV
Full versions of current and previous Acts & Facts can be viewed online in PDF format using the free Adobe® Acrobat® Reader.

You can subscribe to receive a free subscription to Acts & Facts by clicking here.