by Henry M. Morris III, D.Min.
The first command given to humanity was the broad responsibility to "subdue" and "have dominion" over Earth (Genesis 1:28; Psalm 8:4-8). Most of us understand that the core of that responsibility was, and is, to manage the resources of Earth as stewards on behalf of the Owner. Humanity has distorted and disobeyed that command from the very beginning. More...
In This Issue...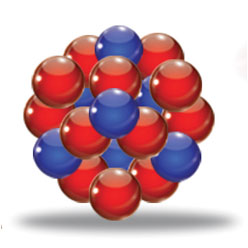 Make the Most of Every Opportunity
Jayme Durant

Clocks in Rocks? Radioactive Dating, Part 1
Vernon R. Cupps, Ph.D.

Purpose, Progress, and Promise, Part 1
Nathaniel T. Jeanson, Ph.D.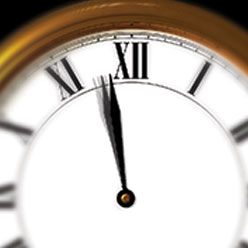 ICR: "R" Is for Research
Jason Lisle, Ph.D.

From Shinto to Christian Pastor
John D. Morris, Ph.D.

How Consistent Are Old-Earth "Clocks"?
Jake Hebert, Ph.D.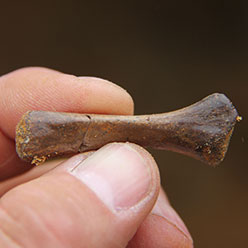 What Is It Like to Dig for Dinosaur Bones?
Brian Thomas, M.S.

How Do We Answer Fools?
James J. S. Johnson, J.D., Th.D.

The Proof of Your Love
Henry M. Morris IV
Full versions of current and previous Acts & Facts can be viewed online in PDF format using the free Adobe® Acrobat® Reader.

You can subscribe to receive a free subscription to Acts & Facts by clicking here.