Henry M. Morris III, D.Min.
But do not seek Bethel, nor enter Gilgal, nor pass over to Beersheba; for Gilgal shall surely go into captivity, and Bethel shall come to nothing. Seek the LORD and live. (Amos 5:5-6)
With any major event in the life of God's people, there are warnings from Scripture about the dangers to avoid as the blessings of God become a focal point for the future. The prophet Amos records a series of history lessons that will help us evade the pitfalls of the wrong perspective. More...
In This Issue...
Any Place
Jayme Durant

Radiocarbon Dating Can't Prove an Old Earth
Vernon R. Cupps, Ph.D.

The God of Infinities
Jason Lisle, Ph.D.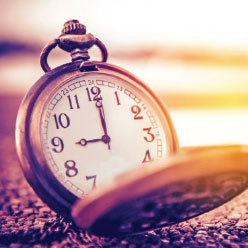 DNA Variation Widens Human-Chimp Chasm
Jeffrey P. Tomkins, Ph.D.

Stunning Protein Fossils Confirm the Flood
Brian Thomas, M.S.

Evolutionists Strike Out with Imaginary Junk DNA, Part 1
Randy J. Guliuzza, P.E., M.D.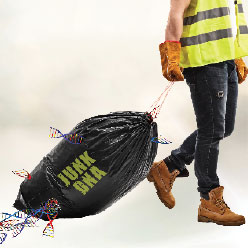 An Evening at Campbell University
Brian Thomas, M.S.

Thank God for Earthworms!
James J. S. Johnson, J.D., Th.D.

The Heavens Declare
Henry M. Morris IV
Full versions of current and previous Acts & Facts can be viewed online in PDF format using the free Adobe® Acrobat® Reader.

You can subscribe to receive a free subscription to Acts & Facts by clicking here.