by Henry M. Morris III, D.Min.
Many people struggle with understanding Genesis, hoping perhaps to pick up the story later in the Bible where it appears to be more in line with history. But the first book of the Bible is real history—the history of beginnings.
This book of beginnings holds foundational truths for all of life, and its mysteries beckon us to discover God's design and purposes in creation. More...
In This Issue...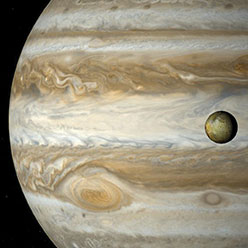 CARE about Your Child's Creation Questions
Jayme Durant

New Research Debunks Human Chromosome Fusion
Jeffrey Tomkins, Ph.D.

The Solar System: Jupiter
Jason Lisle, Ph.D.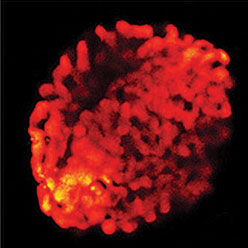 Fossil Coral "Reefs" Among Rock Strata
John D. Morris, Ph.D.

Pollen Fossils Warp Evolutionary Time
Brian Thomas, M.S., and Tim Clarey, Ph.D.

Shark Origins: An Evolutionary Explanation
Frank Sherwin, M.A.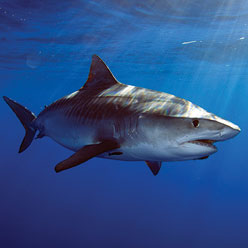 Sticking Your Neck Out
Tim Clarey, Ph.D.

New ICR Research Associate:
Vernon R. Cupps

Fulfilling the Genesis Mandate While Helping the Poor
James J. S. Johnson, J.D., Th.D.

Was There an Ice Age?
Jake Hebert, Ph.D.

Wise Giving: Pragmatic Opportunities This Christmas
Henry M. Morris IV
Full versions of current and previous Acts & Facts can be viewed online in PDF format using the free Adobe® Acrobat® Reader.

You can subscribe to receive a free subscription to Acts & Facts by clicking here.