by Mac Brunson, D.Min.
Hearing is a tremendous gift from God, but hearing is not the same as receiving what is said.
How we receive the Word determines the extent of God's work in our lives. It is not enough to come and sit in a church service and simply hear. The question is whether we receive the Word of God. More...
In This Issue...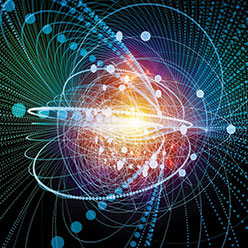 Wise Listeners and Influencers
Jayme Durant

ISS Commander Returns from Space
Michael Stamp

Subatomic Particles, Part 3: Mesons
Jason Lisle, Ph.D., and Vernon R. Cupps, Ph.D.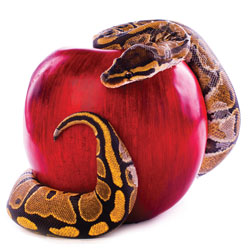 Modern Science and Vain Philosophy
Vernon R. Cupps, Ph.D.

Genesis Prophecies
Brian Thomas, M.S.

The Imaginary Archaeoraptor
Randy J. Guliuzza, P.E., M.D.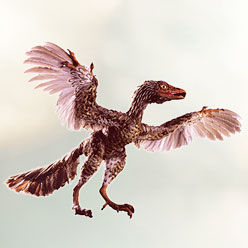 Do Creation Scientists Publish in Mainstream Journals?
Brian Thomas, M.S.

Evolutionary Law
James J. S. Johnson, J.D., Th.D.

Tim LaHaye and the Institute for Creation Research

Tests of Sincerity
Henry M. Morris IV
Full versions of current and previous Acts & Facts can be viewed online in PDF format using the free Adobe® Acrobat® Reader.

You can subscribe to receive a free subscription to Acts & Facts by clicking here.