by Henry M. Morris, Ph.D.
"We hold these truths to be self-evident, that all men are created equal, that they are endowed by their Creator with certain unalienable Rights, that among these are Life, Liberty and the pursuit of Happiness."
Although America's founders may have been thinking mainly of physical life, political liberty, and worldly happiness when they wrote the Declaration of Independence, the phrase surely also could and should include spiritual life, liberty, and happiness as well. More...
In This Issue...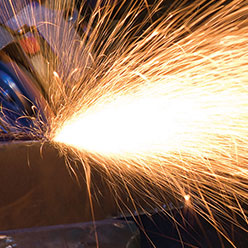 Do You Have the Answers?
Jayme Durant

The Biblical Basis for Peer Review
Jason Lisle, Ph.D.

Ice Cores, Seafloor Sediments, and the Age of the Earth: Part 2
Jake Hebert, Ph.D.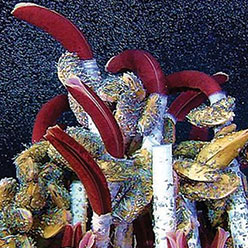 On Making a Whale
John D. Morris, Ph.D.

Still Soft after 551 Million Years?
Brian Thomas, M.S.

A Hart for God
James J. S. Johnson, J.D., Th.D.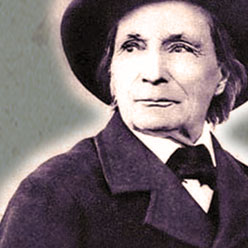 Jean-Henri Fabre: Anti-Evolutionist French Scientist
Jerry Bergman, Ph.D.

Conversion of a Rocket Man: Charles P. Morse
Charles C. "Chas" Morse

Does Science Support the Big Bang?
Jake Hebert, Ph.D., and Brian Thomas, M.S.

Heavenly Prosperity
Henry M. Morris IV
Full versions of current and previous Acts & Facts can be viewed online in PDF format using the free Adobe® Acrobat® Reader.

You can subscribe to receive a free subscription to Acts & Facts by clicking here.