by Henry M. Morris III, D.Min.
The age of the earth is hotly debated among Christians today. The conflict is that the text of Scripture does not appear to allow for anything like millions or billions of years—and if the scientific dating techniques are as accurate as portrayed, then it is difficult to take the book of Genesis at face value. More...
In This Issue...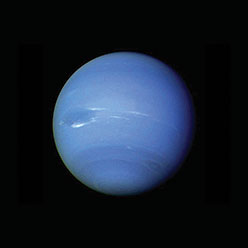 Become a Creation Advocate
Jayme Durant

Ancient Human DNA: Neandertals and Denisovans
Jeffrey Tomkins, Ph.D.

The Solar System: Neptune
Jason Lisle, Ph.D.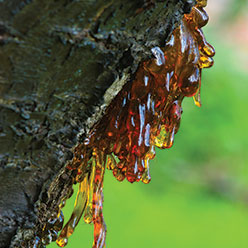 Amber Fossils Redefine "Age of Reptiles"
Brian Thomas, M.S.

Rapidly Forming Oil Supports Flood Timeframe
Tim Clarey, Ph.D.

Catastrophic Deposition of Megabreccias
John D. Morris, Ph.D.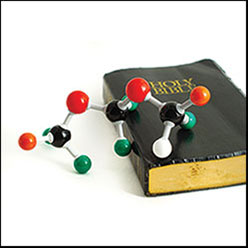 Genesis Science Is Practical, Not Just Academic
James J. S. Johnson, J.D., Th.D.

New Genetic Findings Tackle the Toughest Evolutionary Questions
Nathaniel T. Jeanson, Ph.D.

What Is the Origin of Life?
Frank Sherwin, M.A.

Sowing with Shepherds
Henry M. Morris IV
Full versions of current and previous Acts & Facts can be viewed online in PDF format using the free Adobe® Acrobat® Reader.

You can subscribe to receive a free subscription to Acts & Facts by clicking here.