The Universe: A Journey Through God's Grand Design
Nov. 16, 2017
ICR's new DVD series!
The Universe: A Journey Through God's Grand Design takes viewers on a journey through time and space, exploring how some of the greatest discoveries in astronomy were made by scientists of faith seeking to understand the exquisite order of God's universe.
Contains English closed captions and subtitles in English, Spanish, Mandarin, Arabic, and Korean!
Call 800.628.7640 or visit ICR.org/store
Please add shipping and handling to all orders. Offer good through December 31, 2017, while quantities last.
Announcement posted on November 16, 2017.
ICR Discovery Center Milestone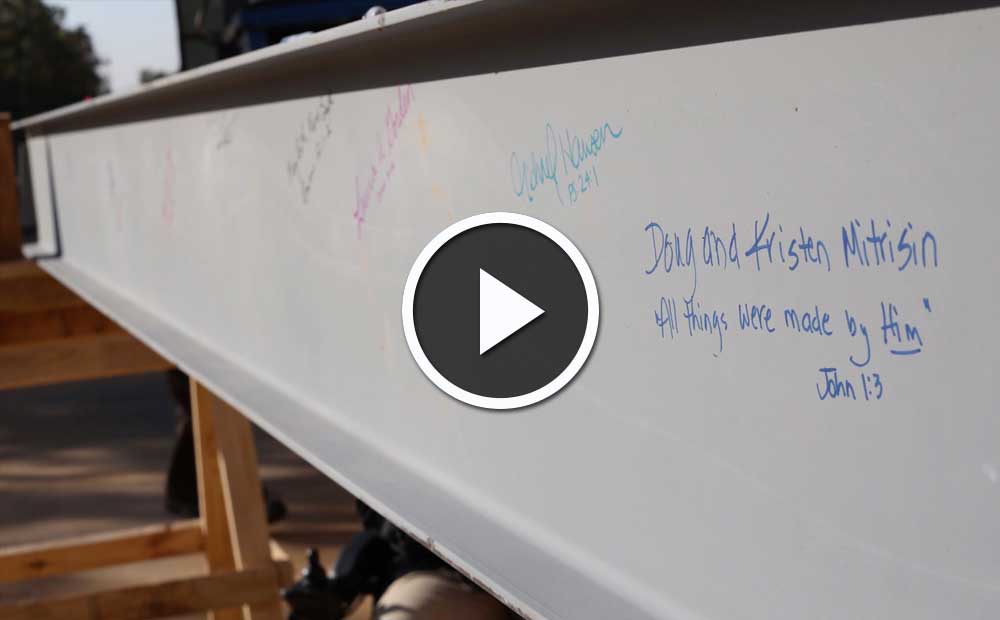 On Friday, November 10, ICR celebrated a significant milestone in building the ICR Discovery Center for Science and Earth History!
More...
Dinosaurs, Always Dinosaurs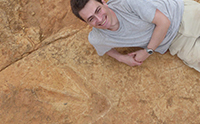 PLOS ONE reported the recent discovery of a megatheropod—a large, two-legged dinosaur much like a T. rex—in Africa. What does this discovery tell us?
More...
Big Bang Scientists: Universe Shouldn't Exist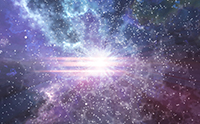 Recently, the asymmetry matter/antimatter problem, one of the most serious objections to the Big Bang model, just got a little worse.
More...
Bird Evolution Story Crash-Lands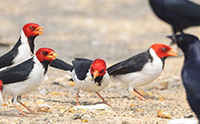 A new discovery forced a rewrite of bird evolution. Chinese fossil discoveries ballooned the number of birds found among dinosaur-containing rocks. But if birds somehow evolved into dinosaurs, then these bird fossils should not be mixed with dinosaur fossils.
More...
More Articles