A Little Book with a Big Plan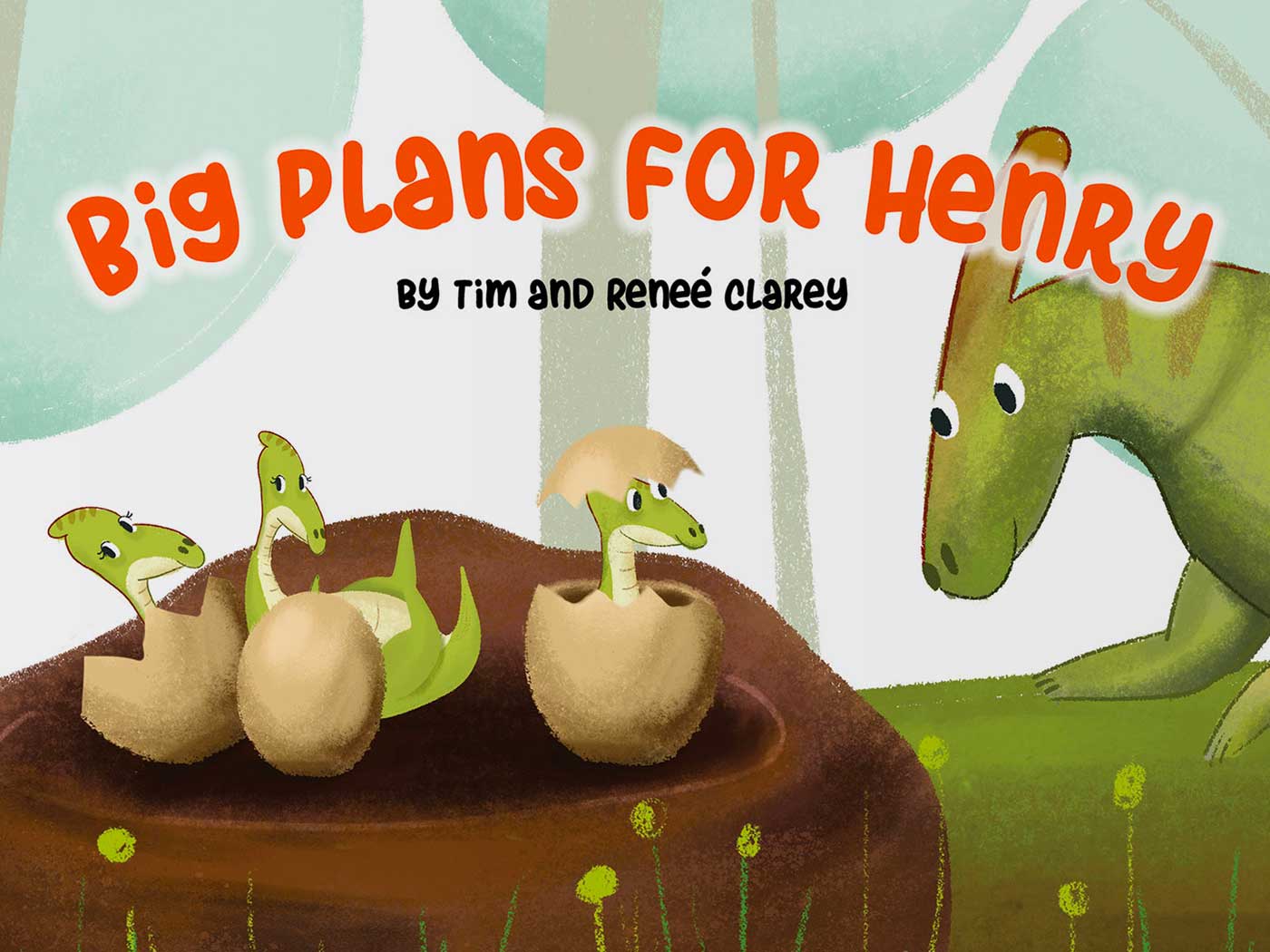 Are you tired of reading dinosaur books to your kids while trying to filter the evolutionary worldview? ICR just published a new children's book written by geologist Dr. Tim Clarey and his wife, Reneé. Big Plans for Henry follows the journey of a young duck-bill dinosaur through the pre-Flood world.More...
Bees Are Actually Really, Really Smart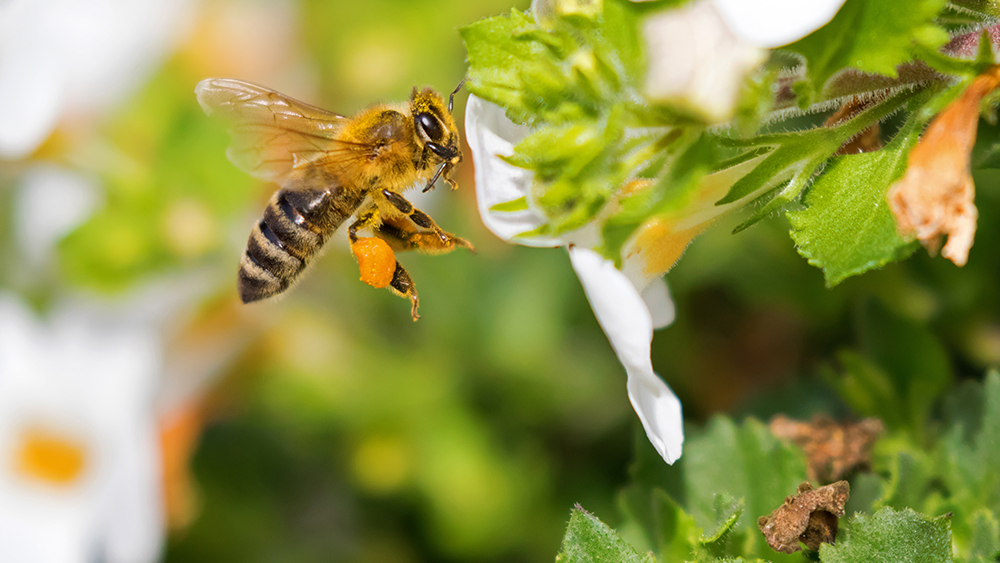 "These are, high, high, highly intelligent creatures," said conservation biologist Reese Halter.1

Halter was speaking of the fascinating bee. Bees are already famous regarding their ability to communicate with other bees through complex dancing routines. Halter's team also found that bees have puzzle-solving abilities. In 2006, scientists were amazed to discover that bees have a biological clock.More...
Data Leads to Correct Post-Flood Boundary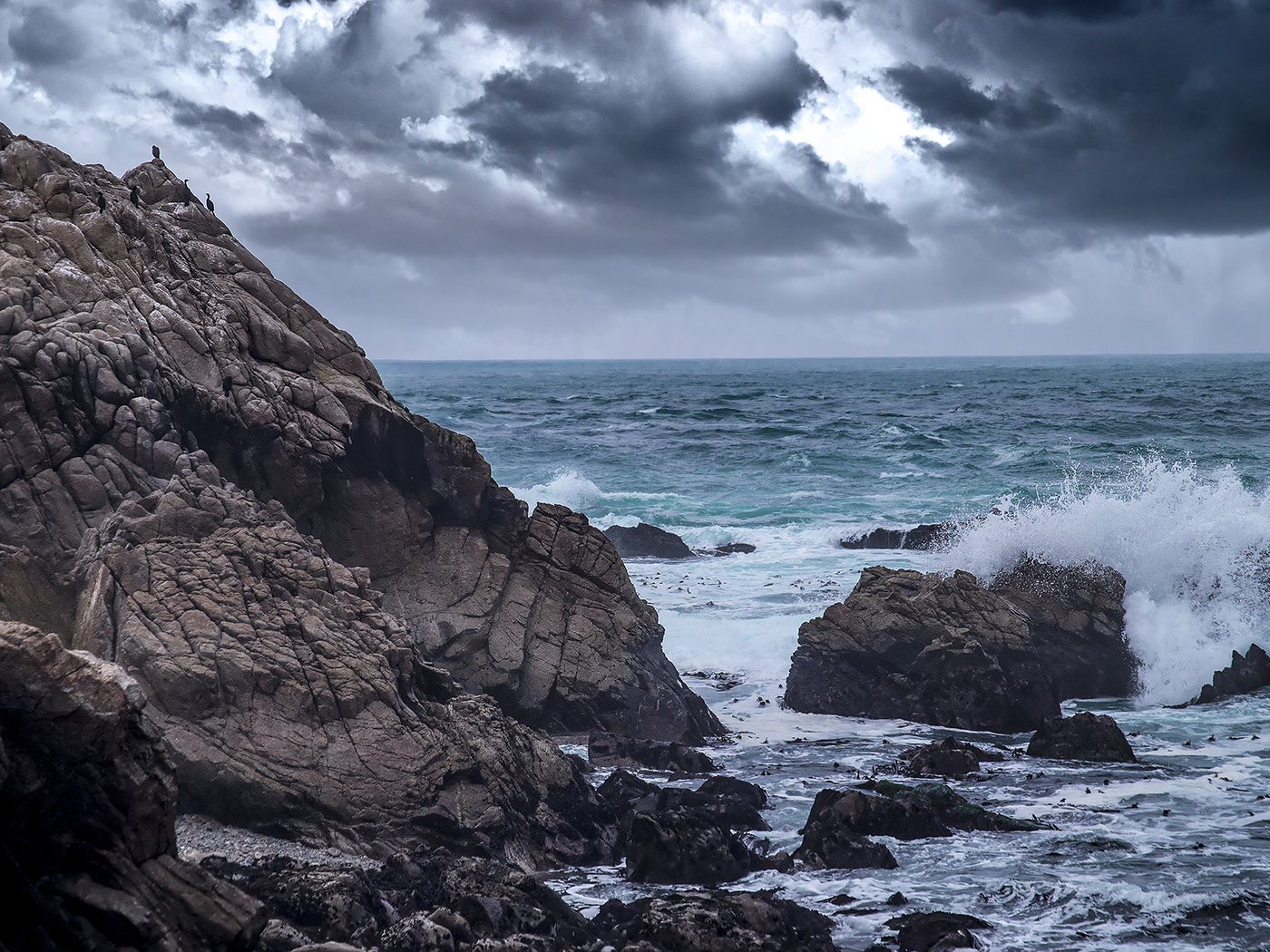 For decades, creation scientists have debated the level at which the Flood ended in the rock record. In the past, many have based their conclusions on a cursory examination of the rocks, or concentrated only on the strata across the American West.More...
More Problems with Iconic Milankovitch Paper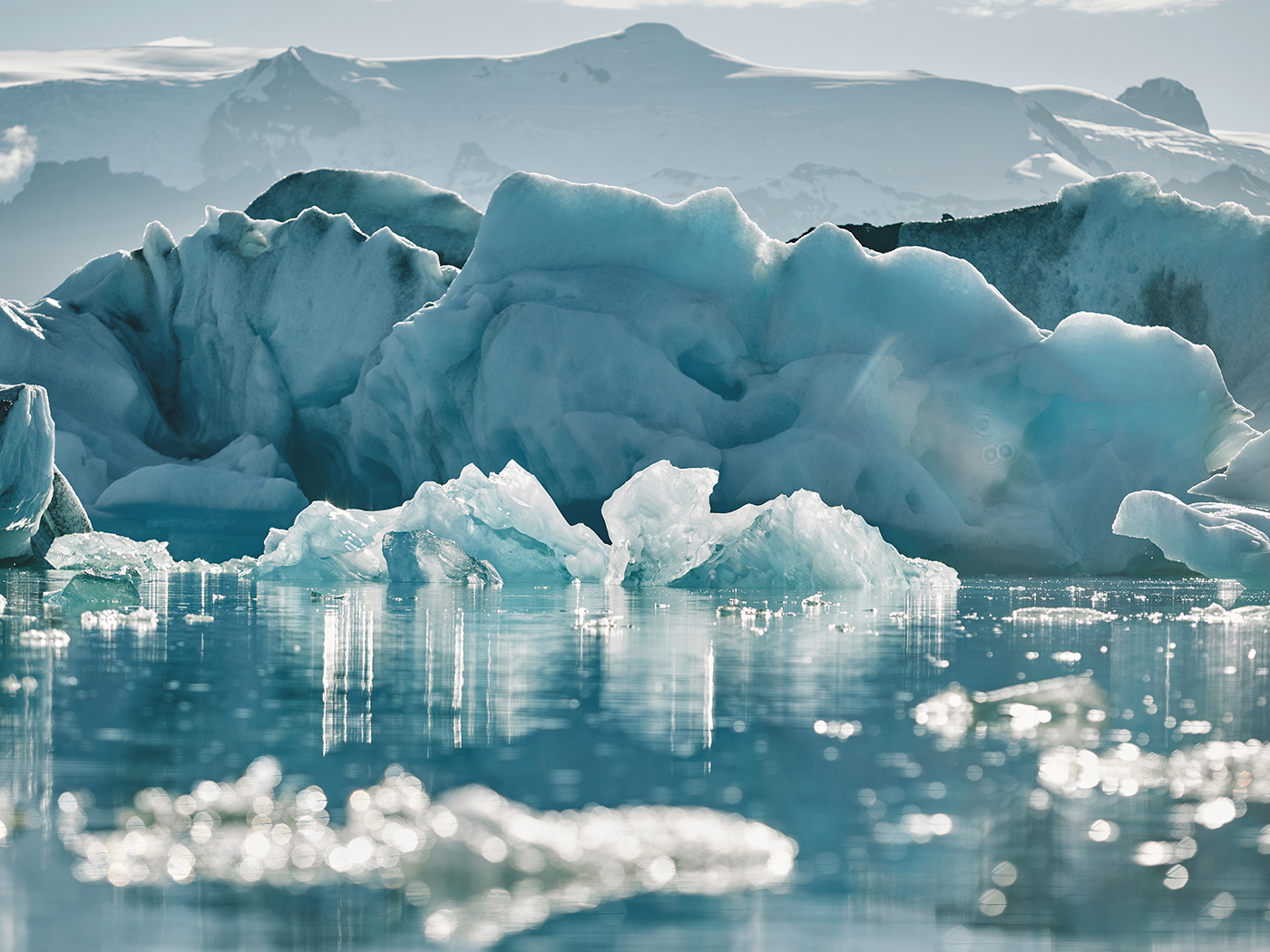 Secular scientists have a difficult time explaining an Ice Age, even though there is strong geological evidence that one occurred. In fact, creation scientists have long argued that the Genesis Flood is a vastly superior mechanism for explaining an Ice Age.1
More...
More Evidence Lucy Was Just an Ape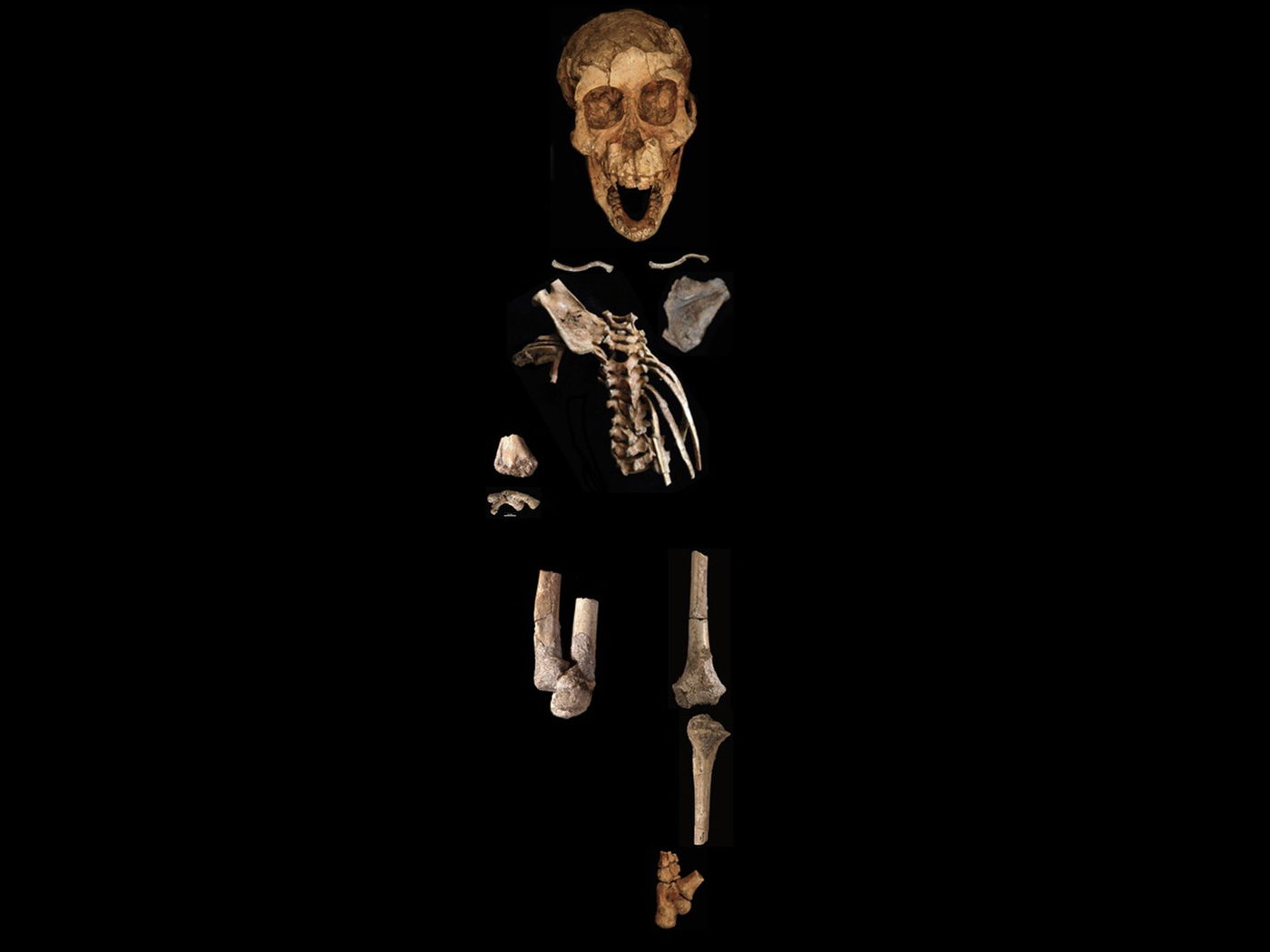 Certain evolutionary scientists have talked of Lucy since the 1970s as a supposed ape-like ancestor of humans. It's probably the world's most famous extinct ape. The Lucy kind was roughly the size and shape of a chimpanzee. Scientists recently described a tiny foot from a toddler of this extinct species.More...
Sixtymile Formation Part of Genesis Flood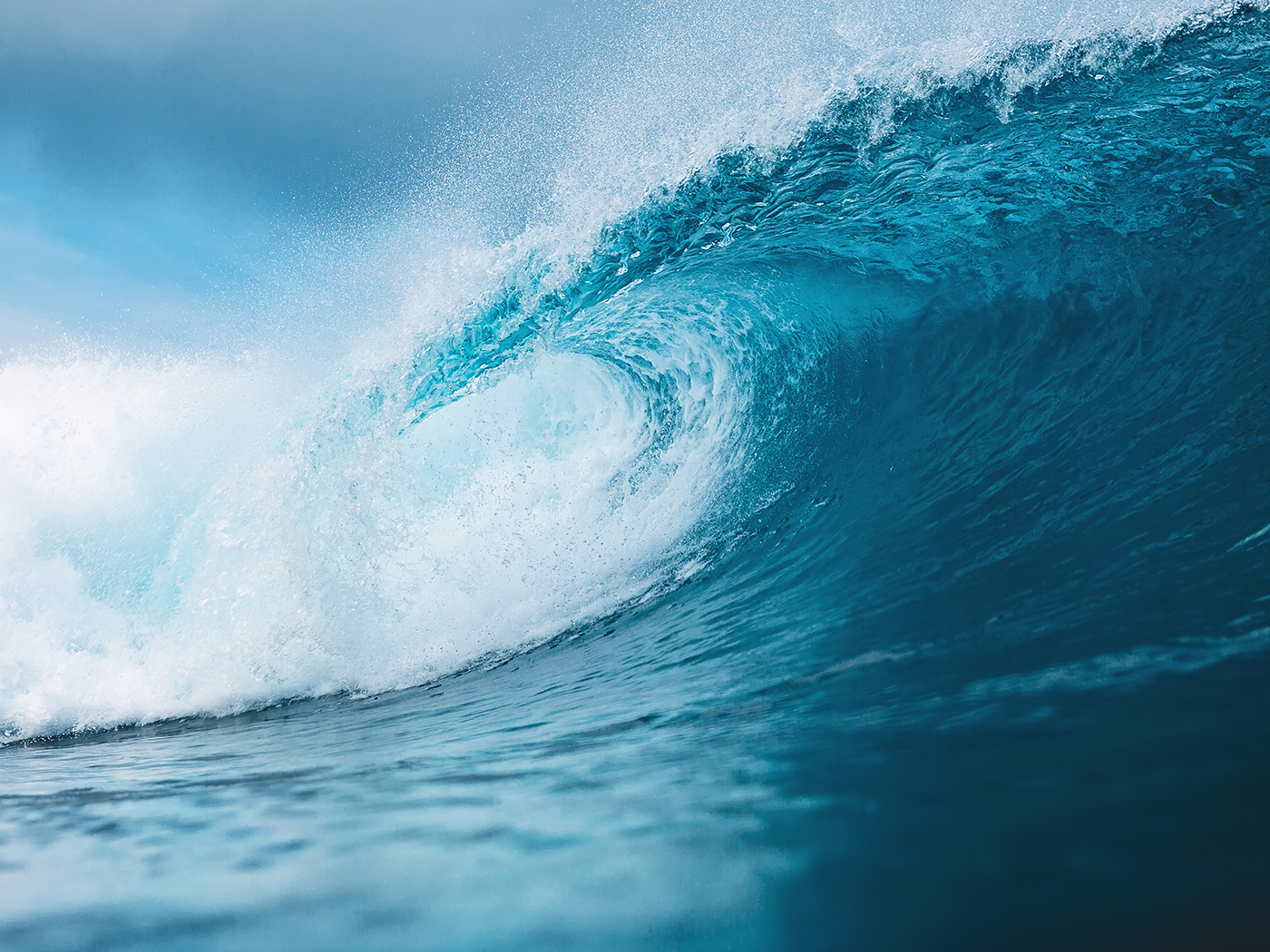 For many decades, creation scientists have included the Sixtymile Formation in Grand Canyon as part of the Sauk Megasequence that marks the onset of the global Flood.1 They based their conclusions on empirical data contained within the rock unit itself. And now, the secular geological community has arrived at a similar conclusion.More...
ICR and Climate Change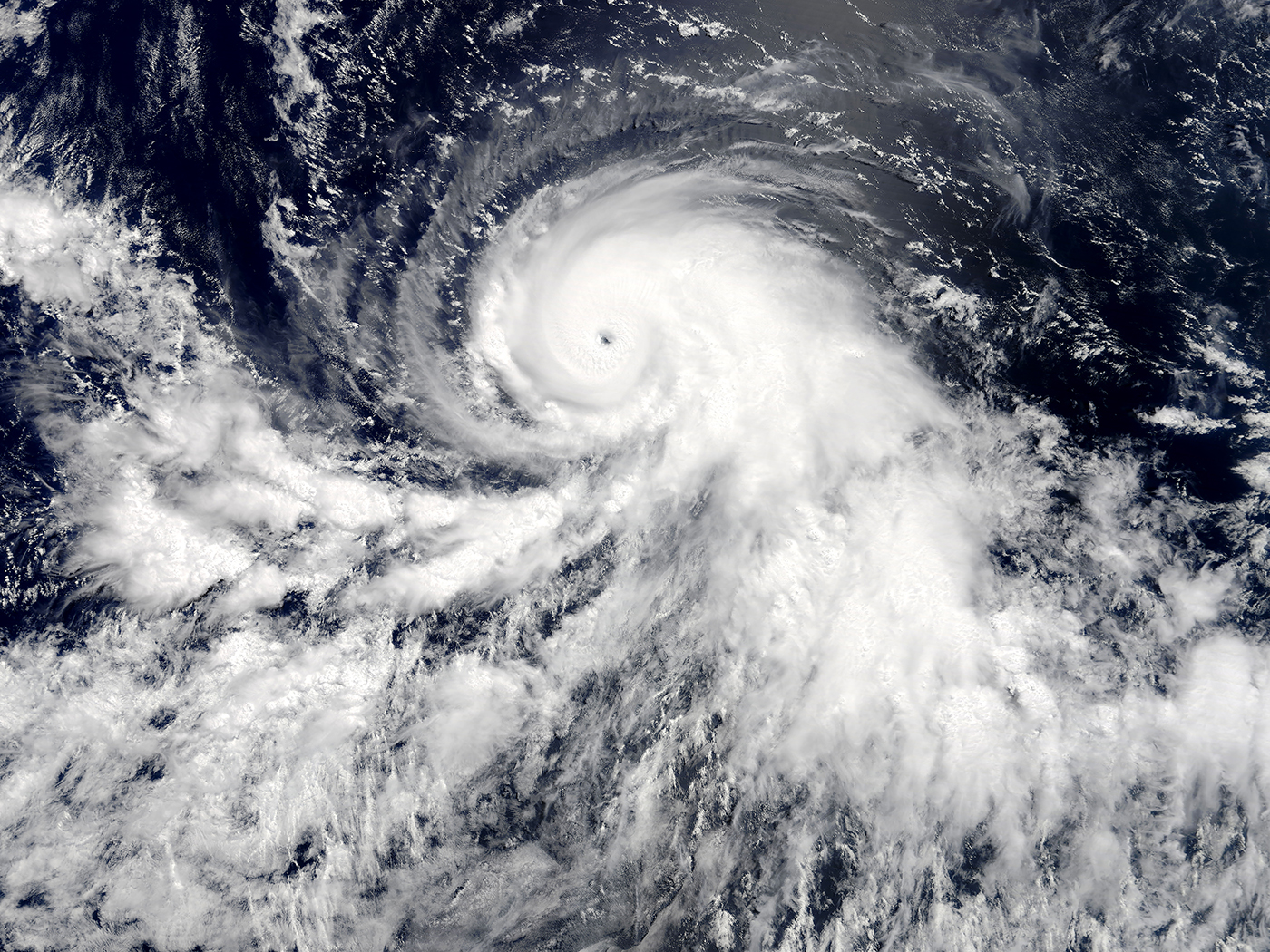 Climate change really heats up the headlines. Alarmists clamor that human activity and man-made pollutants are catastrophically disrupting Earth's weather patterns. But is it all just a bunch of hot air? Well…mostly. True, over the last century Earth has gradually gotten warmer. But around 400 years ago it cooled with the Little Ice Age, and around 1,000 years ago it heated into the Medieval Warm Period.More...
Recent News