Steptoe Butte Field Trip • Whitman, WA.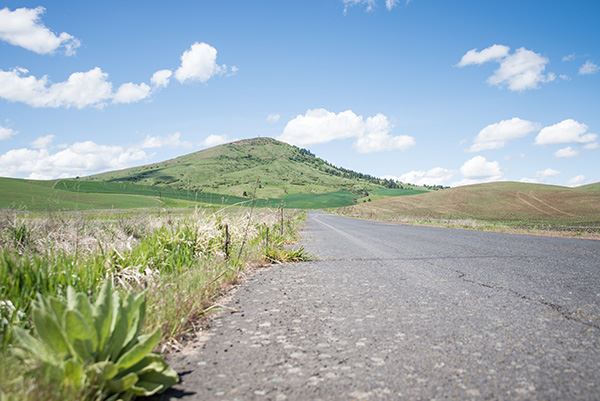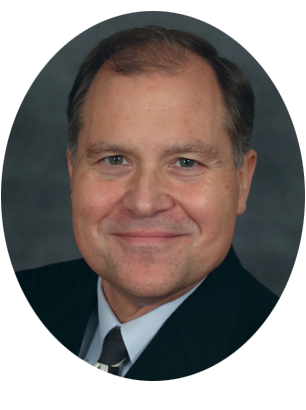 Earth's history is written in the rock record. Evolutionists look at them and see millions of years of slow processes and the death of creatures in the struggle to evolve. Bible believers look at the same rock record and see evidence of a catastrophic global flood that wiped out carefully designed creatures all across the globe in a watery judgment. Who is right?
Join ICR Geologist, Dr. Tim Clarey on a field trip as he discusses the geological formation of Steptoe Butte and the surrounding areas.
Date: Oct 16, 2022
About This Event
Meet ICR at the Fourth Memorial Church to climb aboard a chartered bus to the Steptoe Butte. Take in the beautiful views of the Palouse Hills from this dramatic viewpoint as Dr. Clarey explains the mechanisms and sediments that make up the breathtaking landscape. The air conditioned, charter bus will take care of all the travel. The bus will return participants back to Fourth Memorial Church by 6:00pm. Please note that no refreshments will be served. Please feel free to bring snacks for the trip.
*Please note: Ticket cancellations can be processed up to Friday at 5:00pm. Unfortunately, Eventbrite fees, included in the ticket price, are non-refundable.
Schedule
1:30 p.m. – Meet at the Fourth Memorial Church
3:00 p.m. – Arrive at Steptoe Butte State Park for tour with Dr. Clarey
4:30 p.m. – Return to Fourth Memorial Church
5:30 p.m. – Arrive back at Fourth Memorial Church

Registration
Space is limited, so register today!
For more information, please email events@ICR.org or call 214.615.8306.