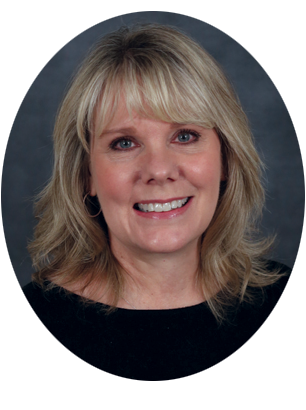 Jayme Durant
Director of Communications, Executive Editor
Communicating Creation Concepts, Teaching Children, Homeschooling
Jayme Durant is ICR's Director of Communications and Executive Editor of ICR publications and content—books, magazines, devotionals, news, web, radio, video, scripts, and promotional materials. Jayme developed ICR's concept and content for the Science for Kids and Guide to… book series. She worked closely with the film production company for the DVD series Unlocking the Mysteries of Genesis, Made in His Image, Uncovering the Truth about Dinosaurs, The Universe, and more. She developed content for Unlocking the Mysteries…Student Guide, the DVD series viewer guides, and other publications. She is a veteran homeschooler, writer, editor, and ghostwriter, and she's passionate about teaching how to effectively communicate creation truth. Jayme contributed to Dinosaurs: God's Mysterious Creatures and Space: God's Majestic Handiwork, and writes the editor's column each month for Acts & Facts magazine.
Click here for articles by Jayme Durant.
Click here for the ICR Speakers page.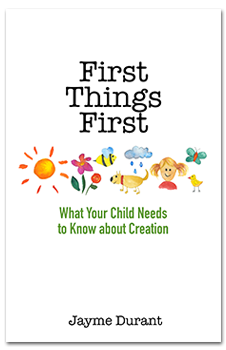 Watch for Jayme's new book coming soon!
Make Teaching Your Child Easy
Back to Basics: Build a Solid Foundation
Finding the Firsts in Creation
Convinced and Confident: You Can Do This!
Making Complicated Stuff Simple
The Ten Most Common Creation Questions
Teach Your Child How to Evaluate Their Sources
How to Handle Skeptics
Ten Ways to Make Learning Fun
How to Get the Most from Museums and Field Trips
Raising Scientists Who Can Influence Their World
First Facts: Teach Your Child 101 Fast Creation Facts