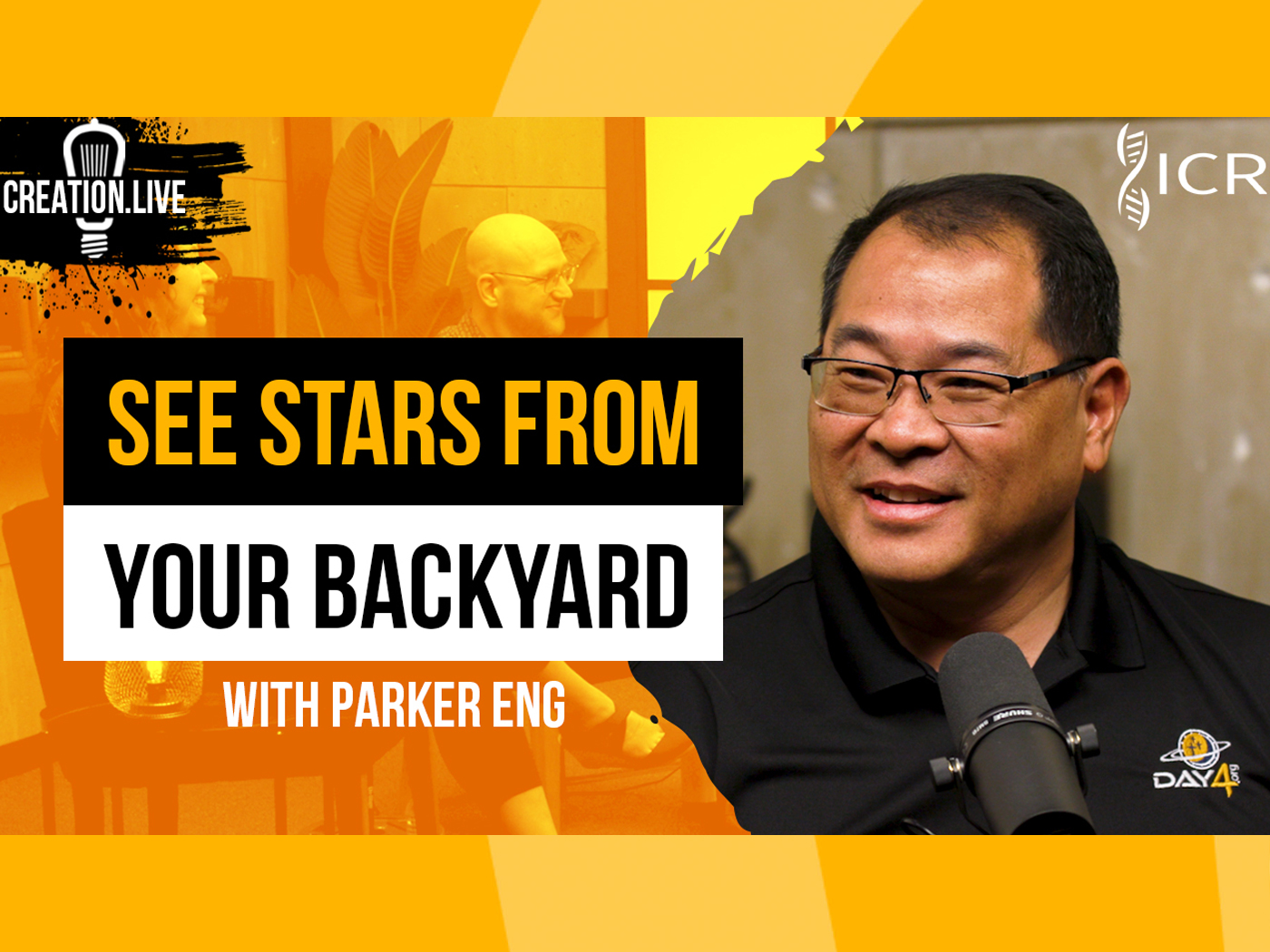 CREATION.LIVE PODCAST
Established Day 4 | Creation.Live Podcast: Episode 13
Humans have long been fascinated by the night sky. As Psalm 19:1 reminds us, "The heavens declare the glory of God"—His creative signature can be seen across our universe. What are some specific ways outer space points to our Creator, Jesus Christ? How can you learn more about astronomy? What is the Day4 Astronomy ministry, and how can you get involved? Hosts Trey and Lauren delve into the cosmos with Parker Eng of Day4...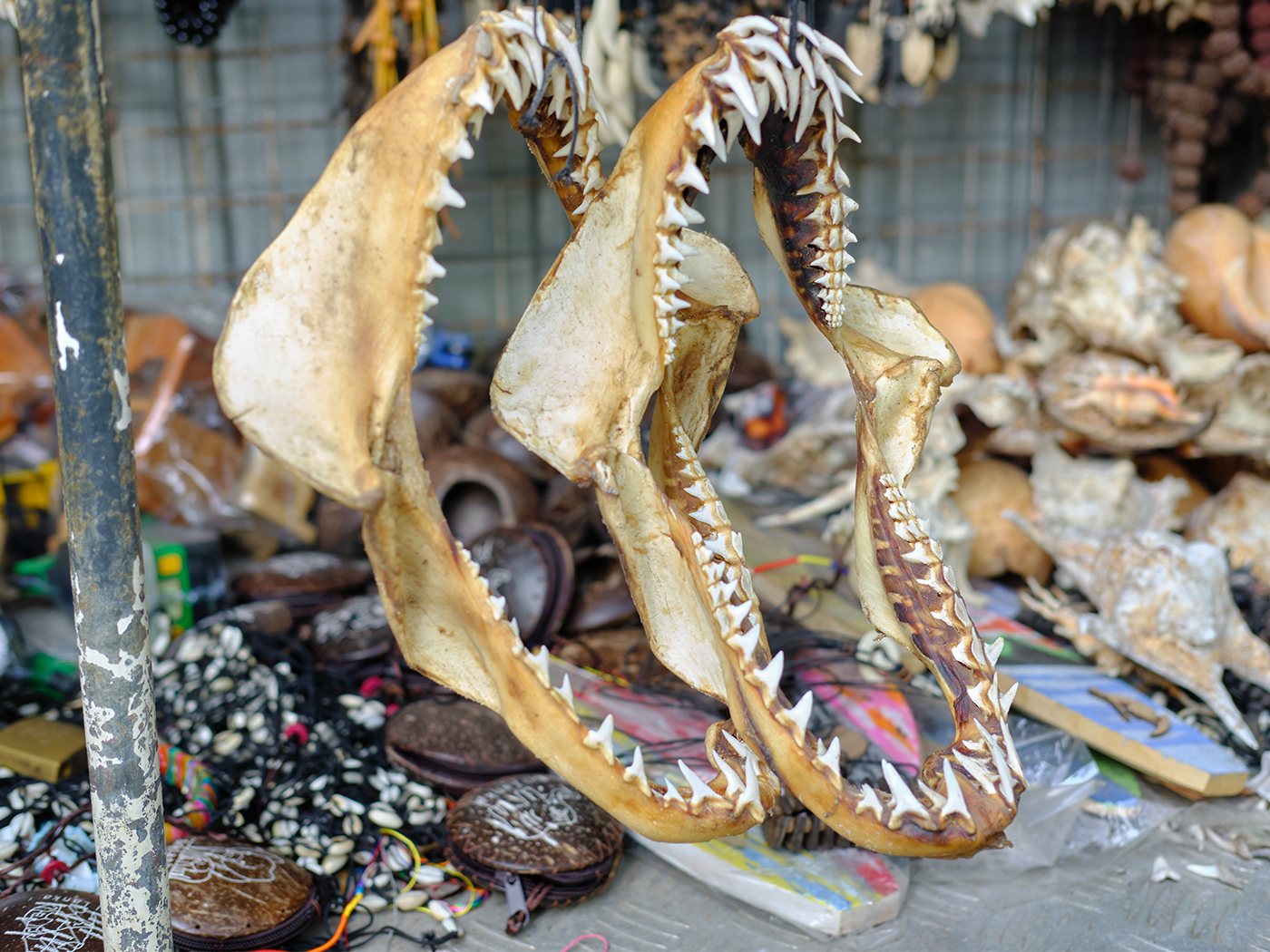 Shark Jaws
Sharks are back in the news, and it's in regard to their most formidable and fearsome structure—their jaws. Zoologists recently studied the lower jaws of a number of shark species along with their lifestyle...

All in All
"Because I will publish the name of the LORD: ascribe ye greatness unto our God. He is the Rock, his work is perfect: for all his ways are judgment: a God of truth and without iniquity, just and right is he."...
Video
I Have NO Credentials!

Established Day 4
Creation.Live Podcast: Episode 13
It's NOT Just About Being Right!

These Galaxies Should Not Exist!

More in Video ⊳