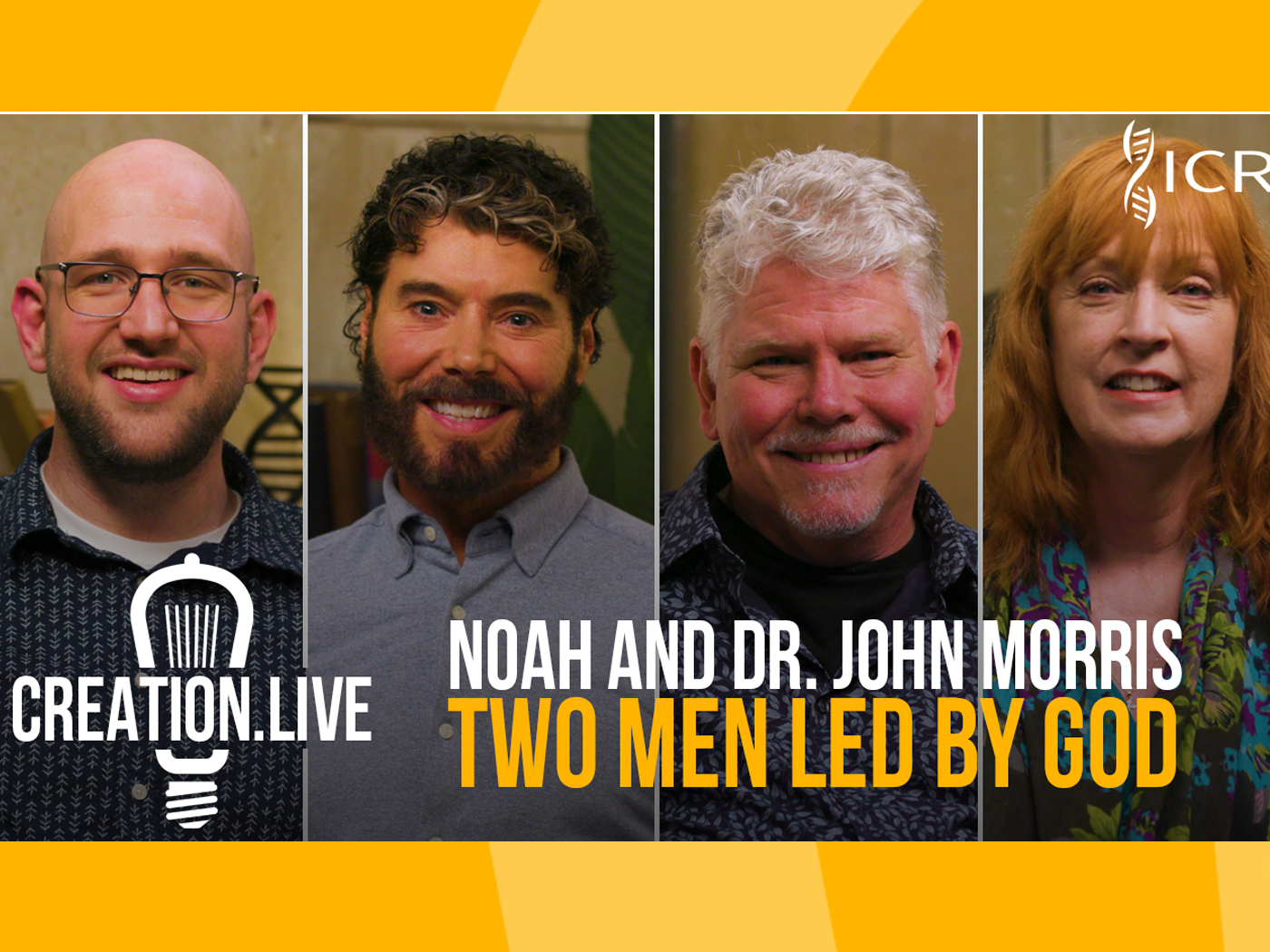 CREATION.LIVE PODCAST
Struck: Risking It All for the Truth | Creation.Live Podcast: Episode 11
In this unique episode, host Trey talks with three key people involved in creating Struck—an upcoming miniseries that shows the special ties between the lives of ICR's Dr. John Morris and Noah in the Bible. In addition to discussing the show and the topics it addresses, their conversation also touches on what it's like to be Christians in the Hollywood environment. We present this episode...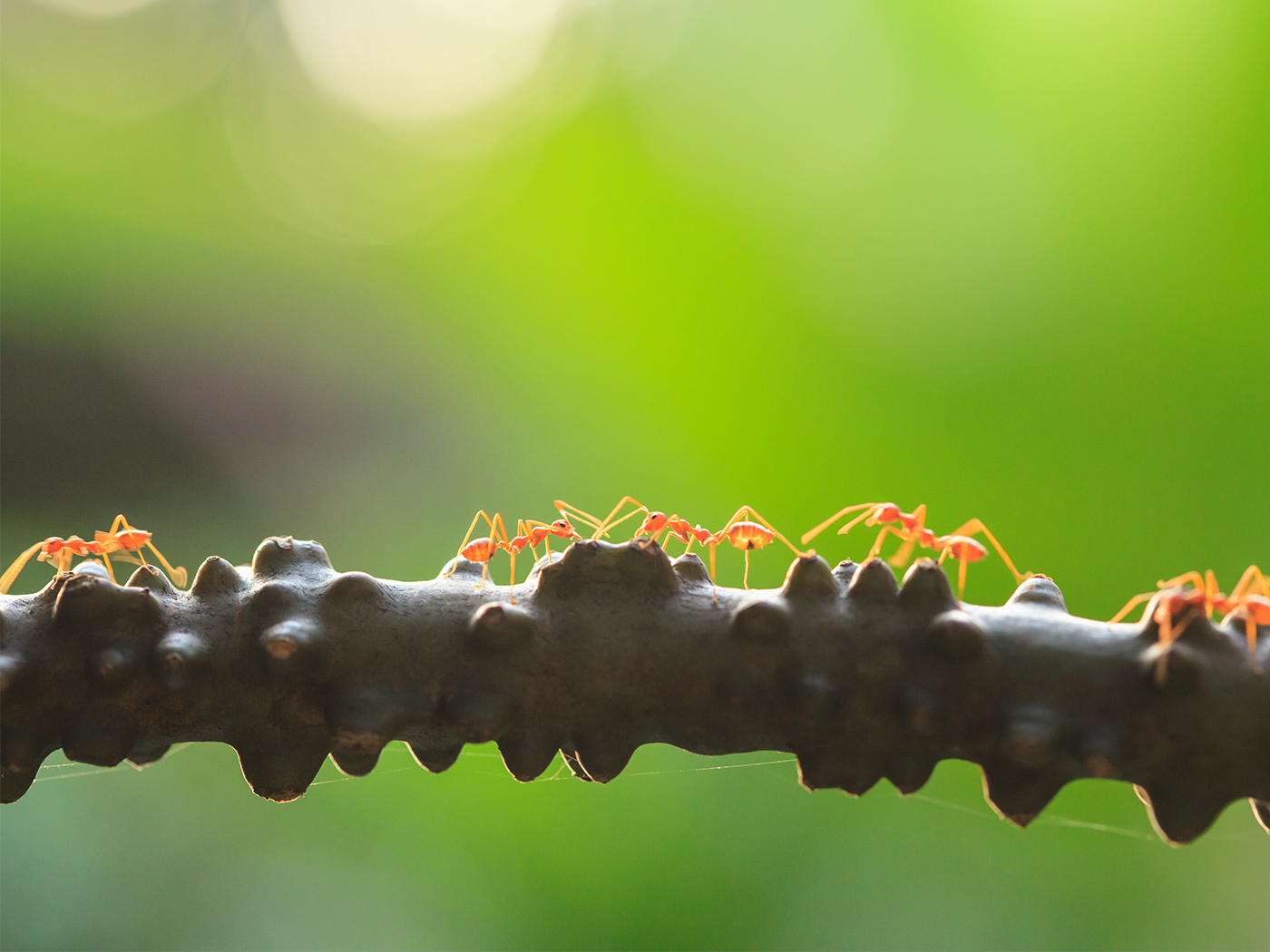 Giant Ants Buried in Receding Flood Rocks
Evolutionary scientists are baffled by a large ant fossil found in British Columbia, Canada. Known as Titanomyrma, this same ant had been found previously in Europe and in Wyoming in rocks claimed to be 50 million years...

I Come Quickly
"He which testifieth these things saith, Surely I come quickly. Amen. Even so, come, Lord Jesus." (Revelation 22:20) This is the next-to-the-last verse in the Bible, and it contains the last promise in...
Video
Struck: Risking It All for the Truth
Creation.Live Podcast: Episode 11
Geology and Deep Time
Dr. Tim Clarey, Ph.D.
It's Time to Do Biology as if Darwin Never Existed
Dr. Randy Guliuzza, P.E., M.D.
The Beginning of Life
Dr. Brian Thomas, Ph.D.
More in Video ⊳