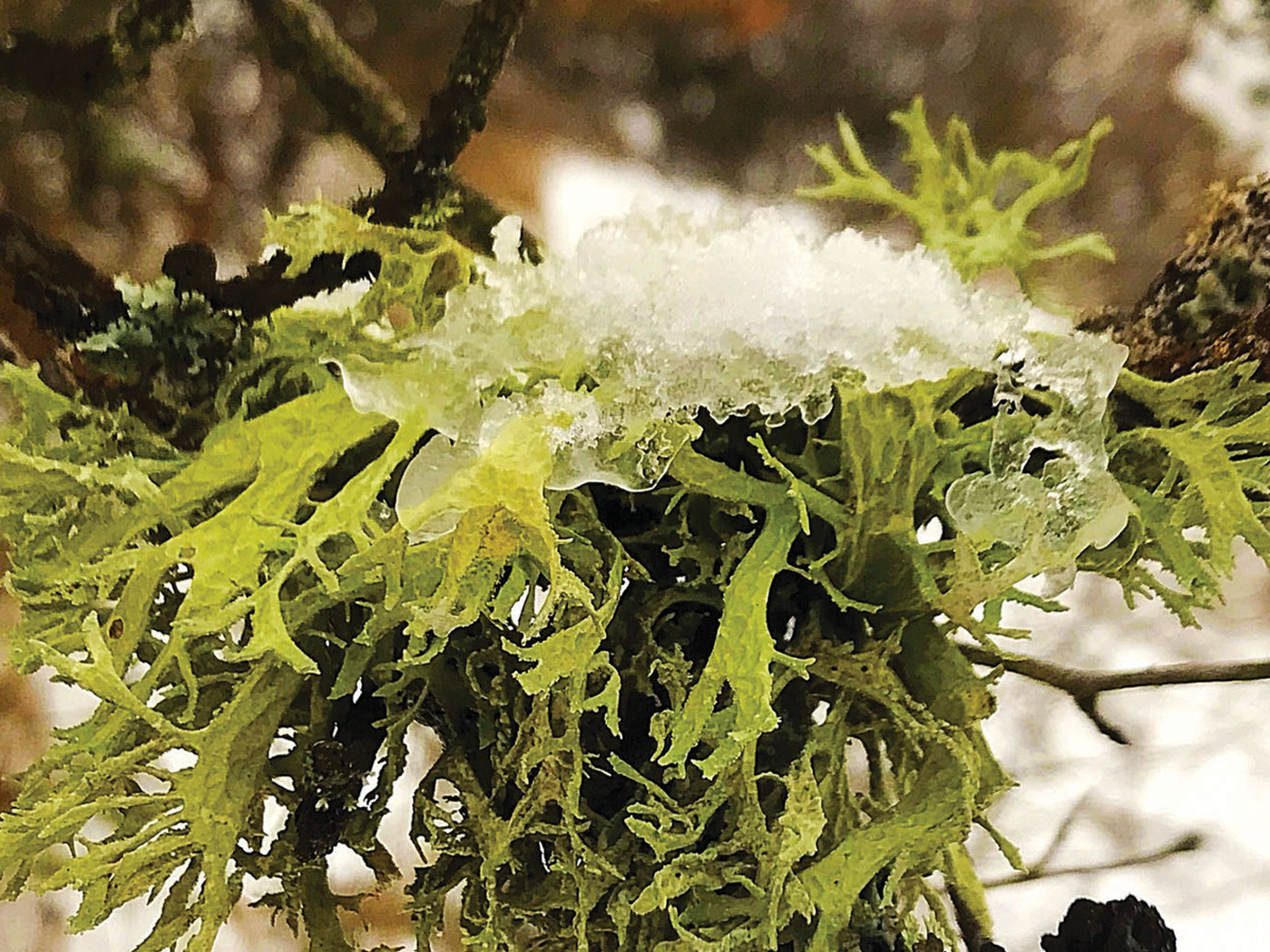 Symbiotic Lichens Showcase Our Creator's Ingenuity
Lichens resemble plants or fungi, with elaborate branches like ocean coral, tiny cup-like structures, or leaf-like fronds. They can be found growing in forests, deserts, arctic tundra, or even in your backyard on rocks or walls. And contrary to hundreds of years of overly simplistic speculation as to what lichens might be, scientists are surprised to find they're actually complex multi-creature systems consisting of up to four different organisms.1-2 Because...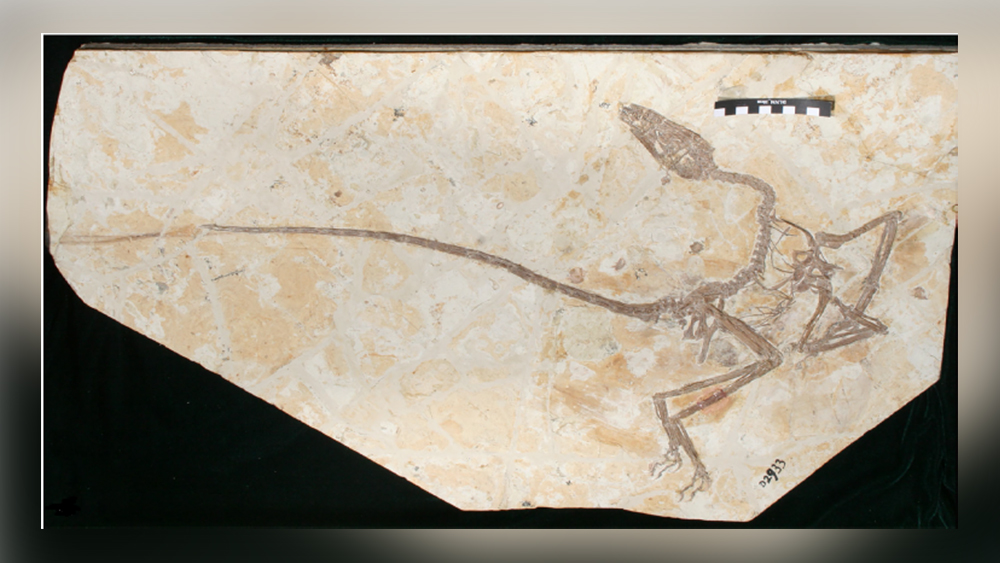 The Latest Feathered Dinosaur Confuses Categories
Evolutionary biologists promote strange-looking Chinese fossils that resemble the in-between creatures the researchers have long sought. One strand of dinosaurs looks like birds, some birds look a bit like certain dinosaurs,...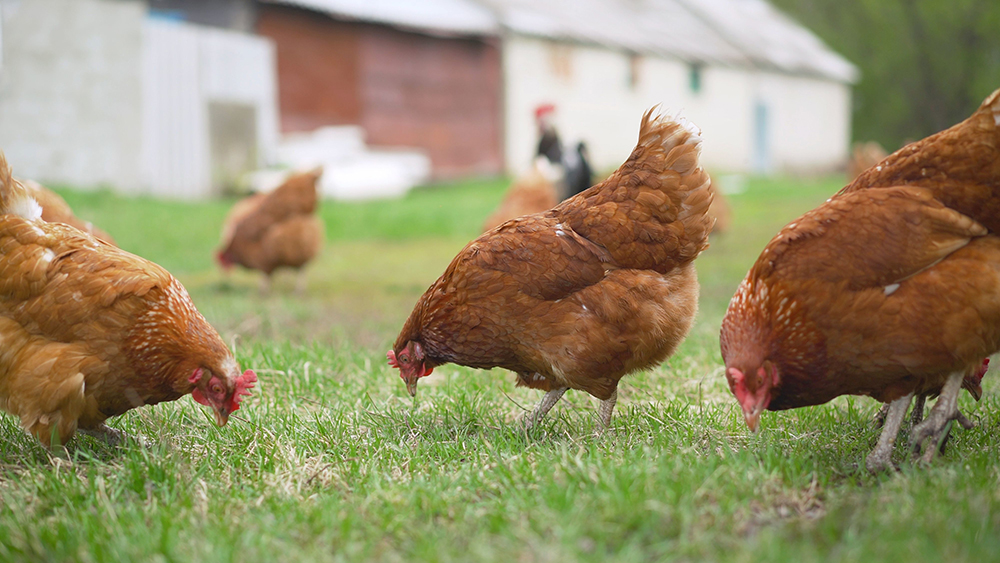 Embryonic 'Clocks' Mimic Human Construction Schedules
Two recent findings in biology add confirmation that biological functions are best characterized by engineering principles. This research describes a number of sophisticated internal clocks that control the timing of key...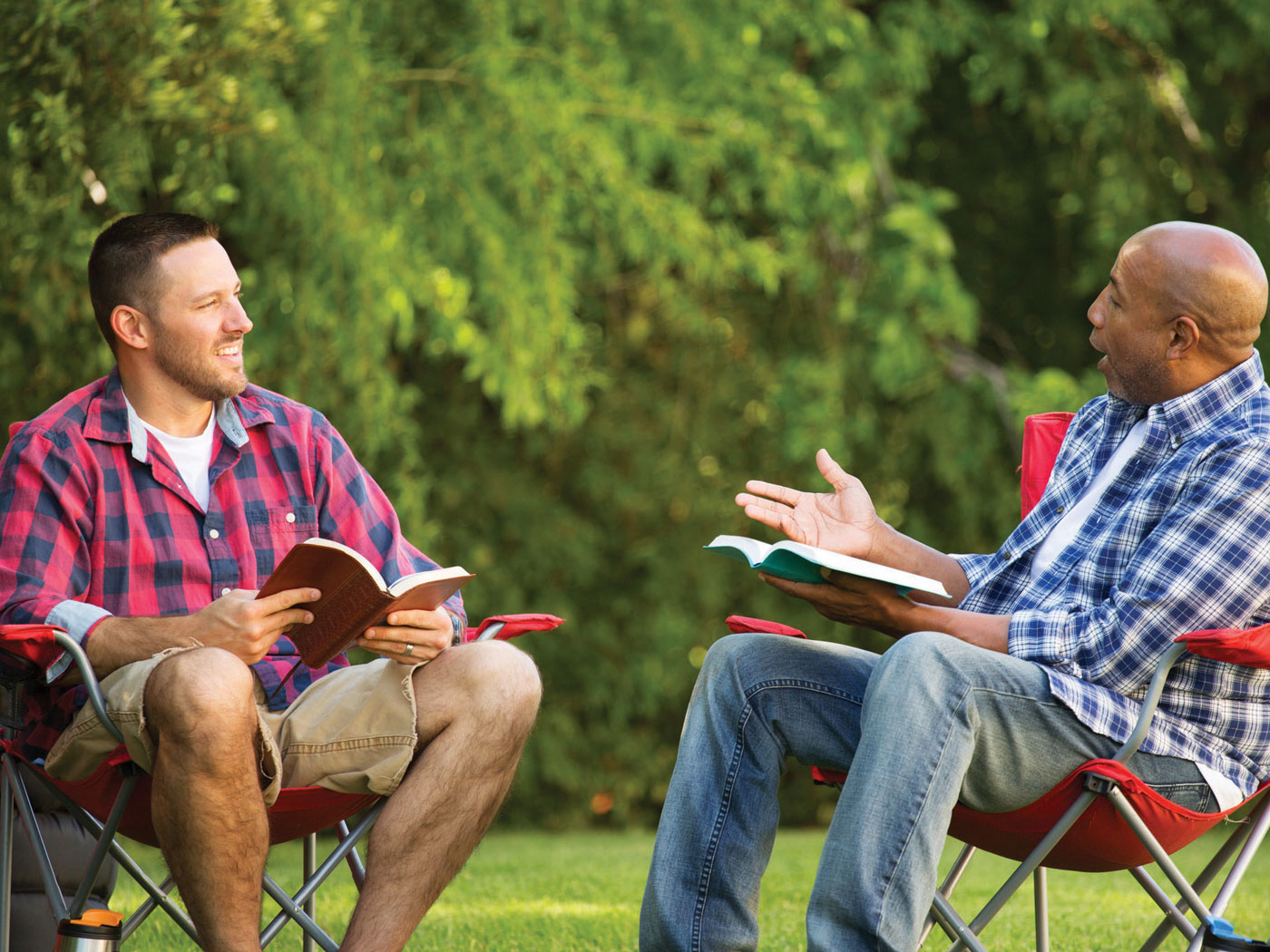 How Can I Answer Attacks on the Bible?
Some contend that science proves the Bible wrong. They may ask how the Bible's supposedly good God could allow so much pain and evil in the world. And who hasn't heard that science has proved humans evolved...

Lessons from Amos: Walking with God
"Can two walk together, except they be agreed?" (Amos 3:3) Amos was a prophet during the reign of Jeroboam II (son of Joash), who ruled the northern 10 tribes of Israel from 825 to 784 BC (2 Kings 14:23)....