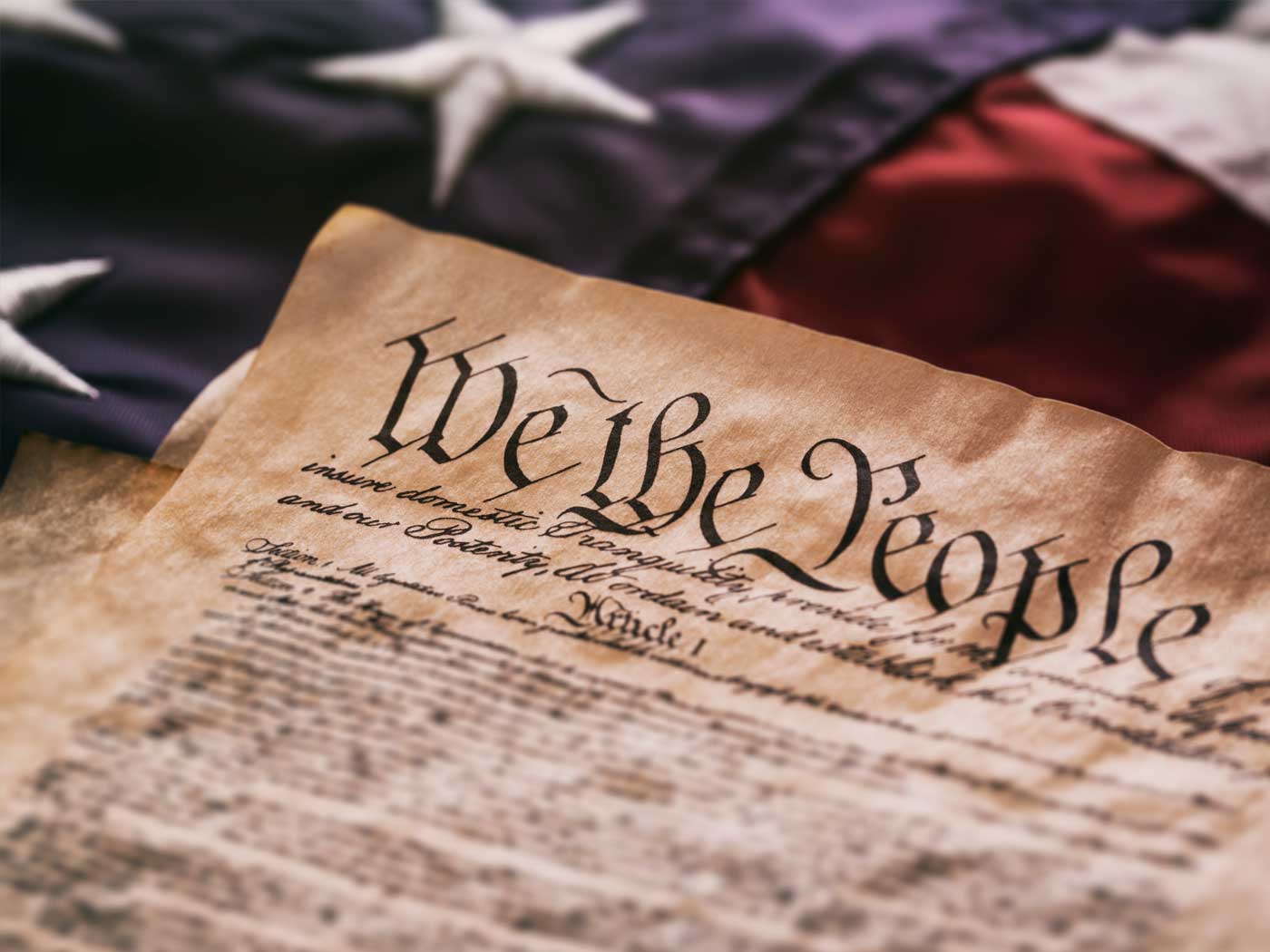 Liberty and the Word of God
"And I will walk at liberty: for I seek thy precepts" (Psalm 119:45). July 4th is called Independence Day here in our country because on that date 244 years ago our Declaration of Independence was signed, and...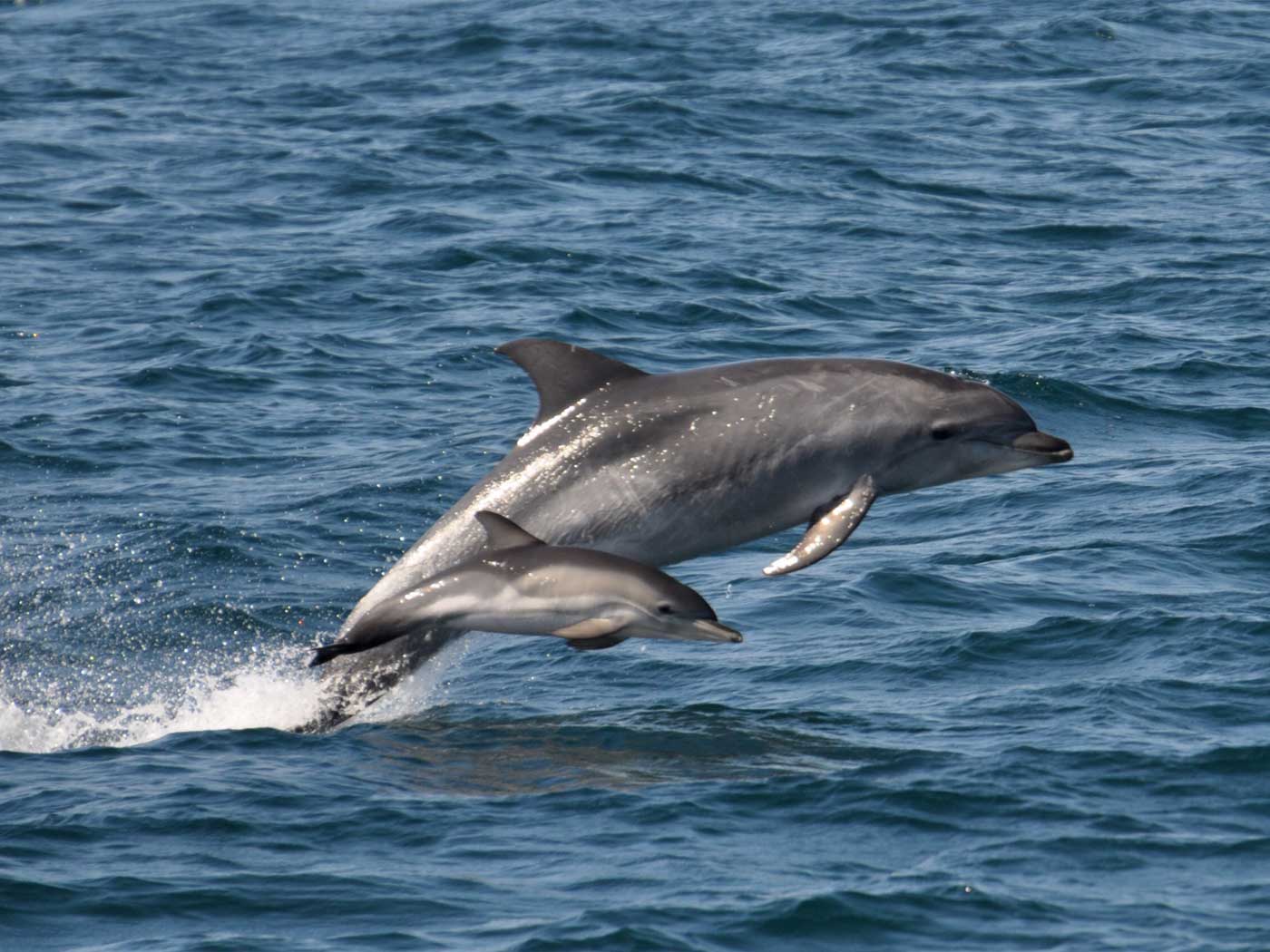 Dolphins Learn Tricks from Peers to Catch Fish
Dolphins—like other cetaceans such as whales, wholphins, and porpoises—are highly intelligent marine mammals, capable of astonishing feats. A recent University of Leeds study, led by Sonja Wild, adds to what we...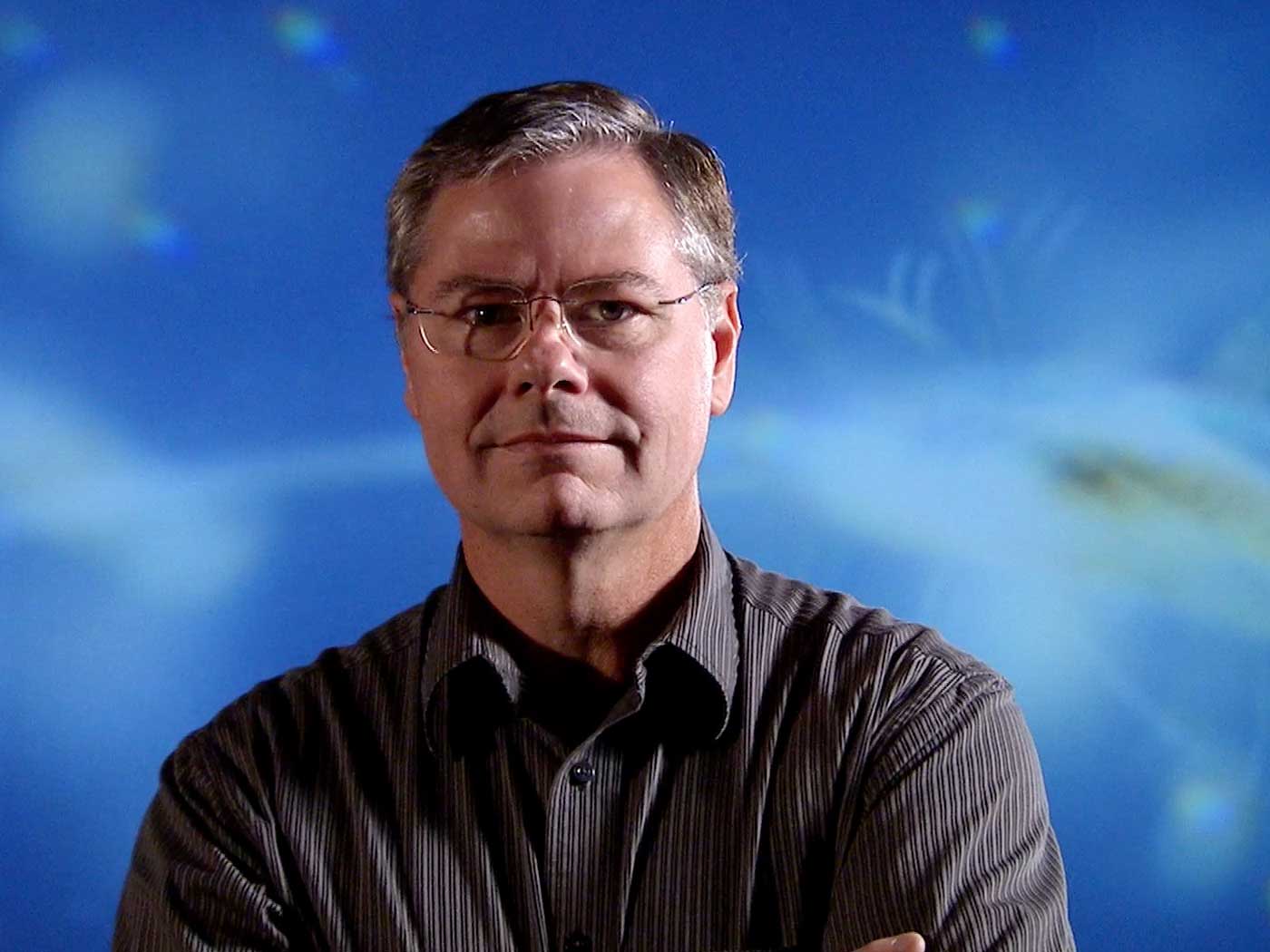 ICR Announces New President & Chief Operating Officer
After a focused international search, the Institute for Creation Research Board of Trustees voted unanimously to appoint Dr. Randy J. Guliuzza as ICR's new President & Chief Operating Officer, effective August 1,...

The Law of Liberty
"So speak ye, and so do, as they that shall be judged by the law of liberty." (James 2:12) On Independence Day, Americans should give thanks to the Author of liberty that we have been privileged to live...
From Our Events Staff
ICR Events Now Online!
Due to public health recommendations regarding COVID-19, we've moved our live creation science events online. Using platforms like Zoom or Facebook, students, educators, families, and ministries can enjoy free live stream presentations with our team of scientists. Follow us on Facebook @ICRscience ​to find out about our upcoming presentations or click here to host a private online presentation for your educational or ministry group. You can discover scientific evidence that confirms the Bible without ever leaving home.