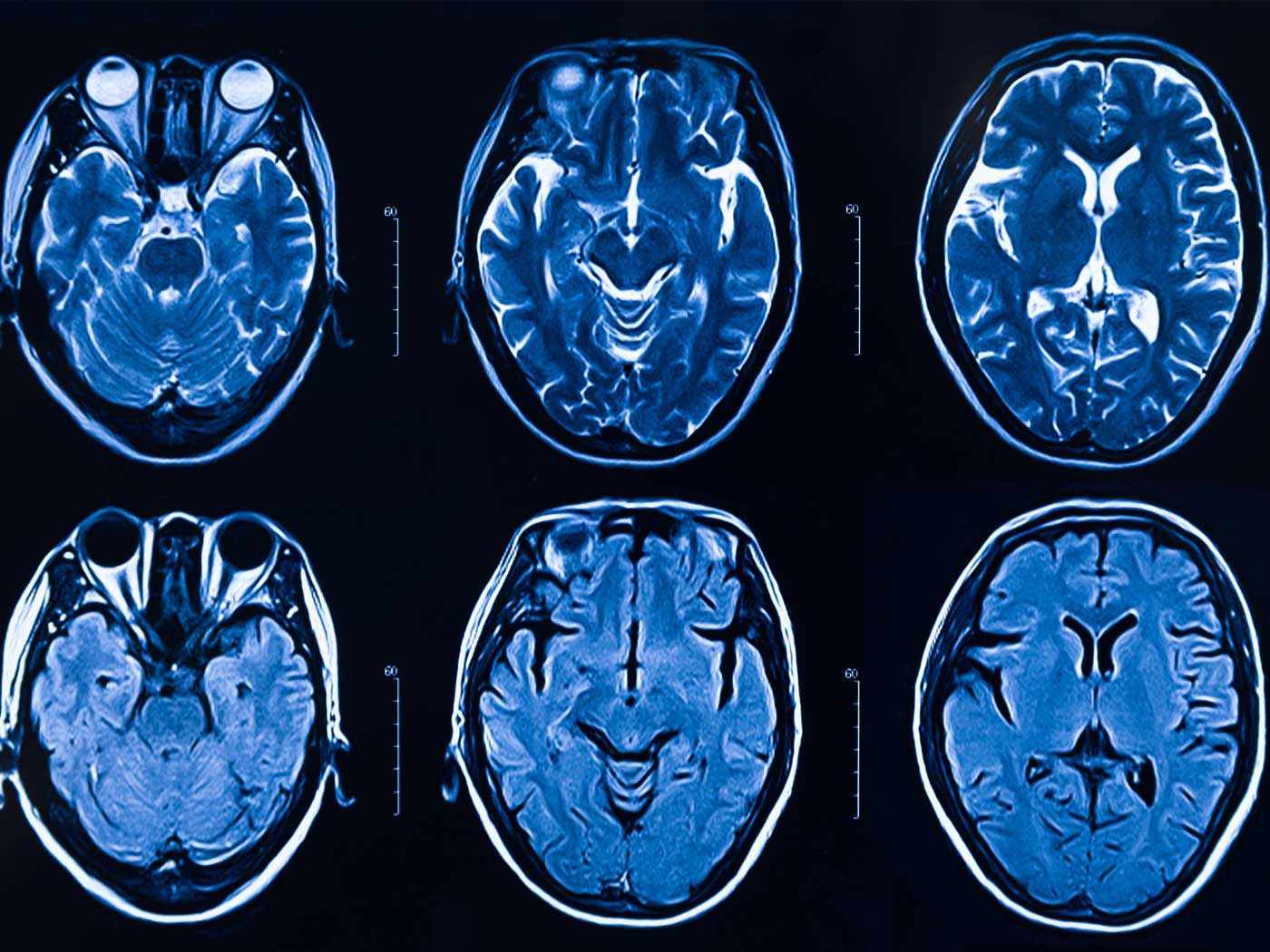 Different Interpretations of Same Data Is Routine
Are people growing weary of scientific experts giving them contradictory instructions for dealing with the COVID-19 pandemic? It seems that there may be an increasing willingness by politicians and ordinary citizens alike...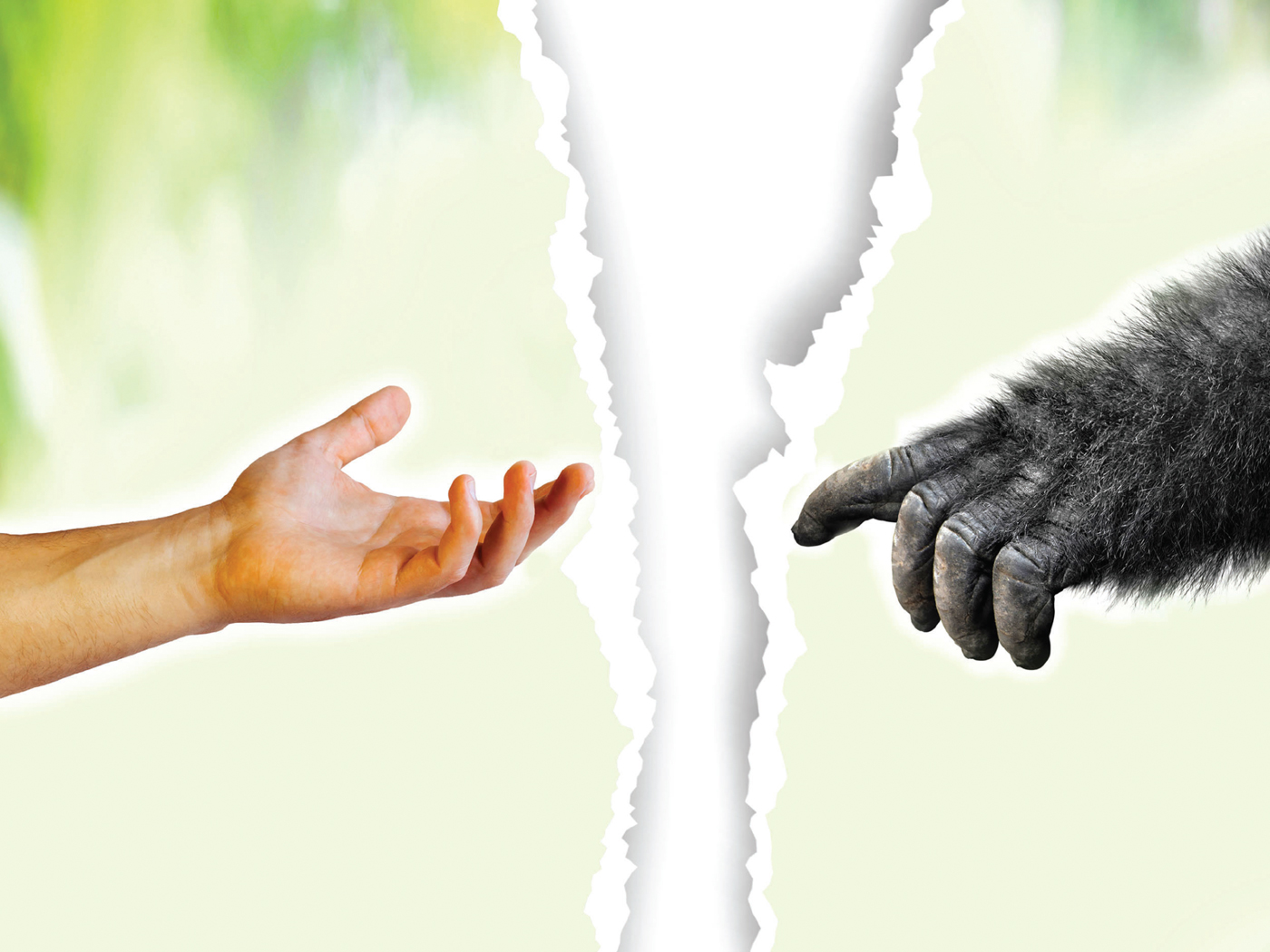 Human Chromosome 2 Fusion Never Happened
One of the more popular arguments used for humans supposedly evolving from apes is known as the chromosome fusion. The impetus for this concept is the evolutionary problem that apes have an extra pair of chromosomes—humans...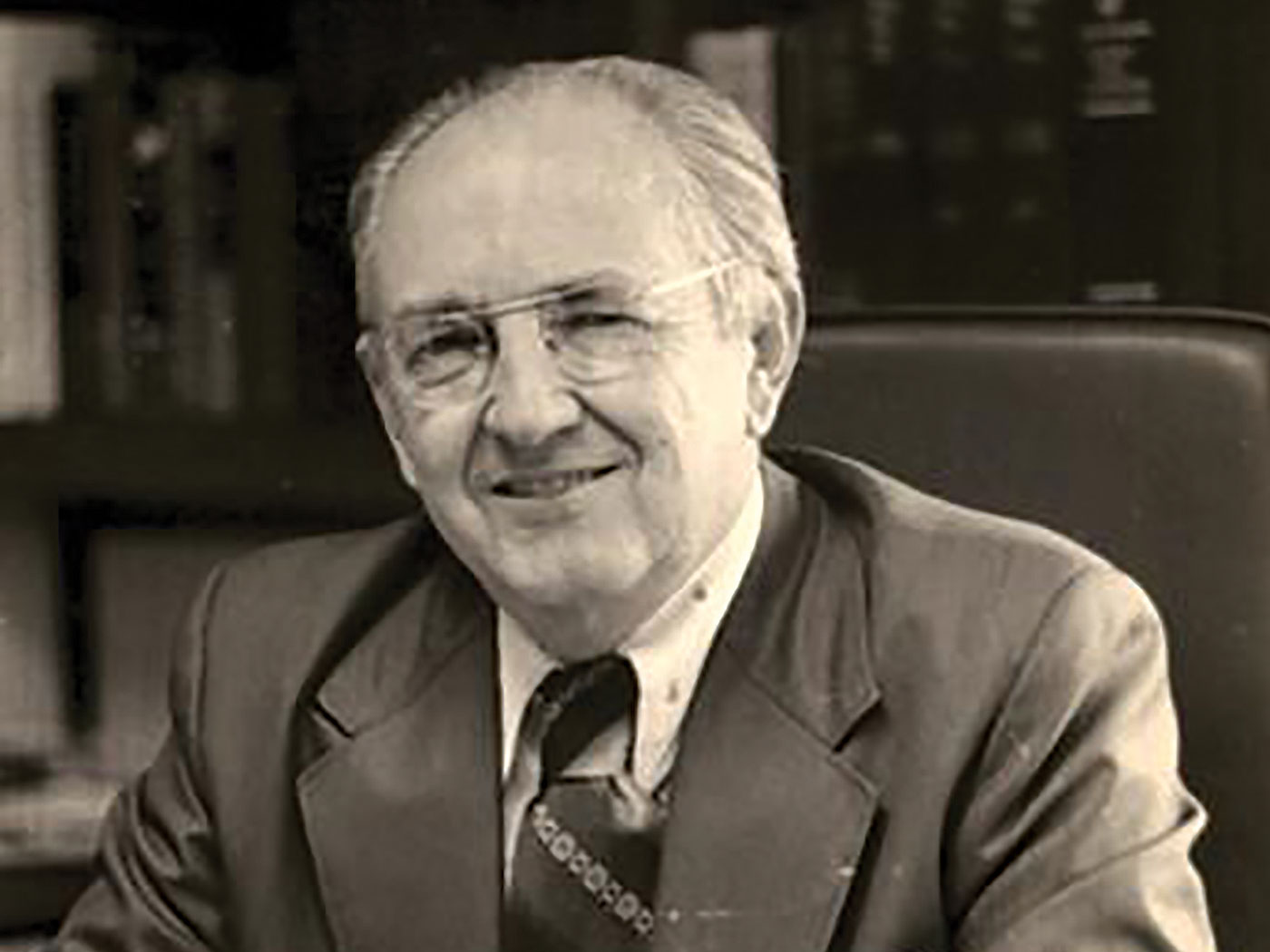 ICR's Search for New President | Biblical Succession
And the things that you have heard from me among many witnesses, commit these to faithful men who will be able to teach others also. (2 Timothy 2:2) This year, the Institute for Creation Research celebrates its 50th...

The Eternal Cosmos
"He hath also stablished them for ever and ever: he hath made a decree which shall not pass." (Psalm 148:6) In this central psalm of the last five psalms comprising the "Hallelujah" epilogue...
From Our Events Staff
ICR Events Now Online!
Due to public health recommendations regarding COVID-19, we've moved our live creation science events online. Using platforms like Zoom or Facebook, students, educators, families, and ministries can enjoy free live stream presentations with our team of scientists. Follow us on Facebook @ICRscience ​to find out about our upcoming presentations or click here to host a private online presentation for your educational or ministry group. You can discover scientific evidence that confirms the Bible without ever leaving home.