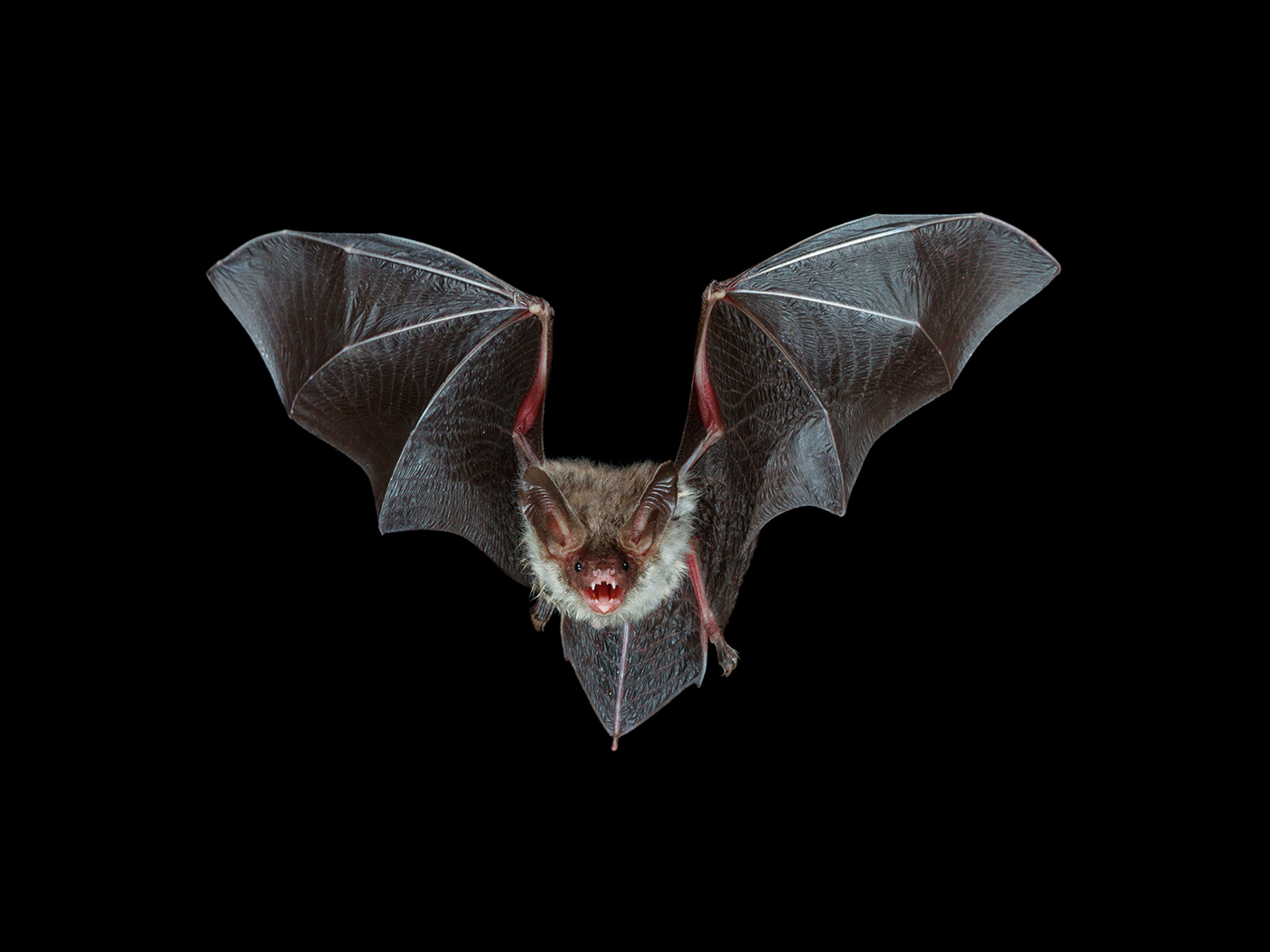 Innate Speed-of-Sound Engineering Revealed in Bats
Bats have the amazing ability to accurately and consistently detect the speed of sound.1 This enables them to employ a complex system of echolocation in the dark of night to find food in mid-flight and to avoid slamming into trees. But unlike processes in many animals that use a system of learning such as birds singing or lions hunting, bats seem to be hard-wired in their ability to echolocate from birth. Research has now shown that this ability is based on an innate system of speed-of-sound detection.2 Every organism must reliably and accurately sense its environment to...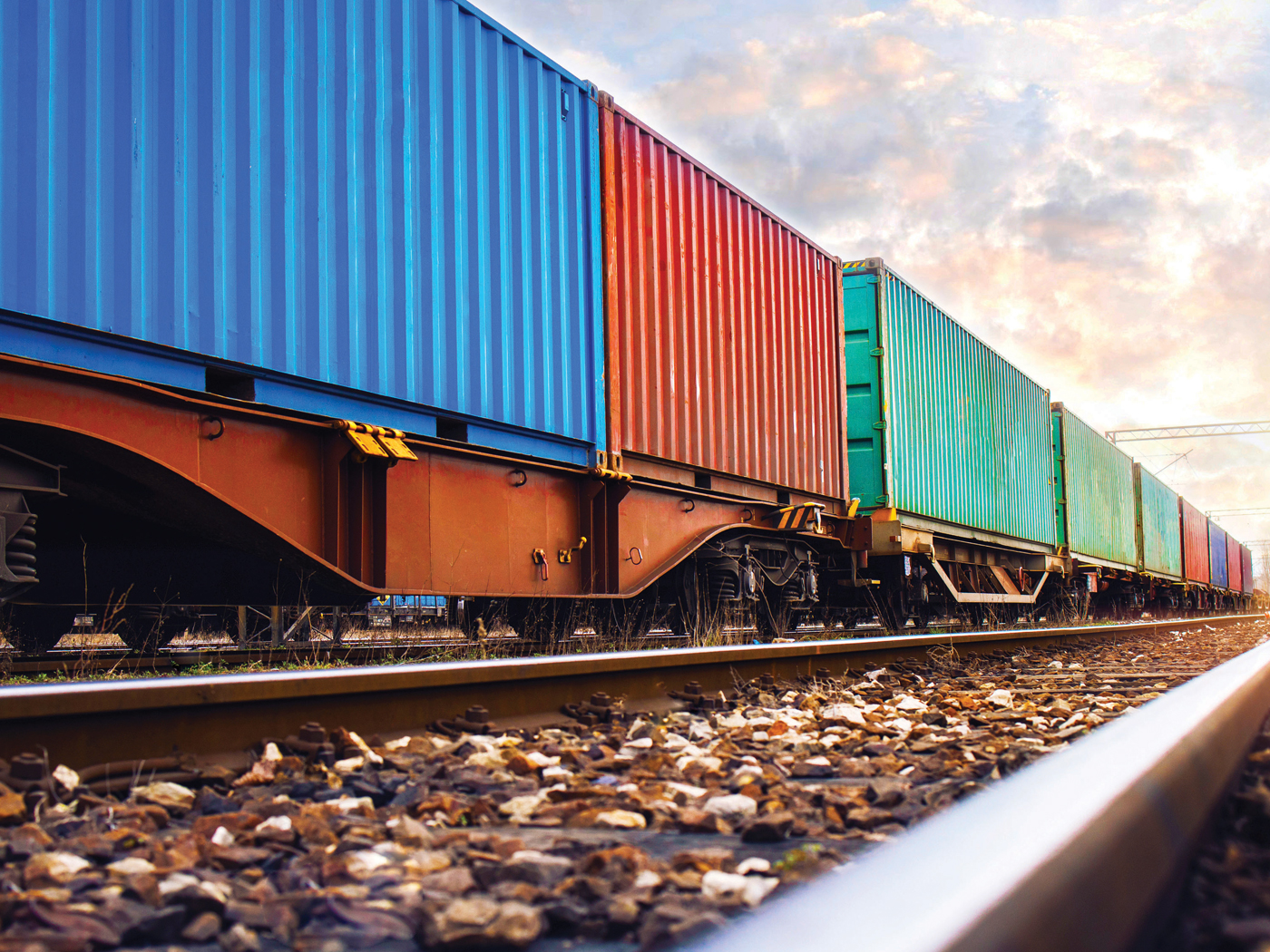 What It Takes to Make a Cell: A Review of The Stairway to Life
Rare is the science book that can hold even an average reader's attention. But The Stairway to Life does just that. Coauthored by biochemist Laura Tan and biomedical engineer Rob Stadler, it carries you through the...

Not Many Wise Men
"For ye see your calling, brethren, how that not many wise men after the flesh, not many mighty, not many noble, are called." (1 Corinthians 1:26) For the most part, the rich and famous of this world,...