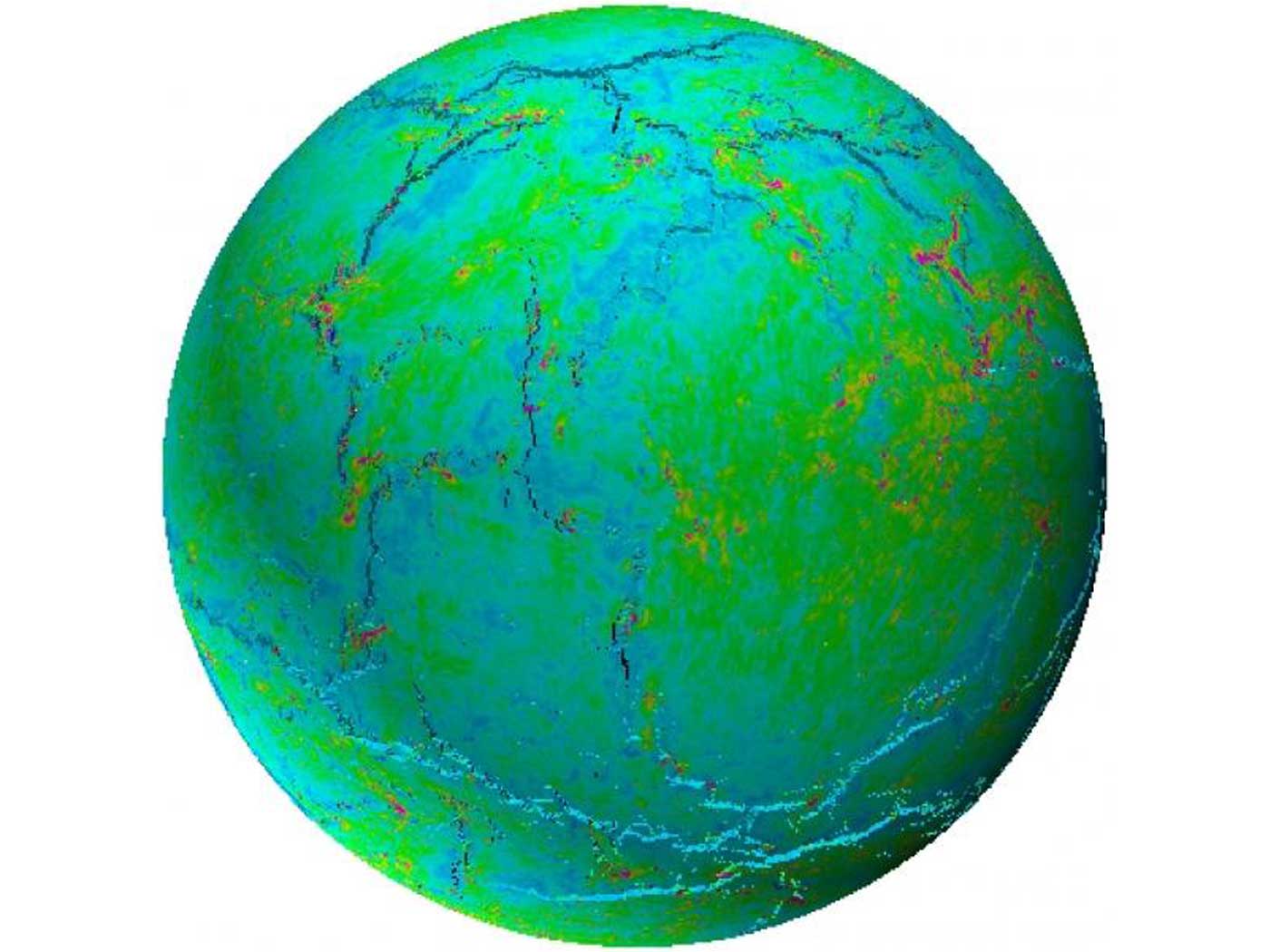 Origin of Tectonic Plates Best Explained by the Flood
A new study published in Nature Communications claims to have figured out how the tectonic plates may have originated.1 It's been over 50 years since the theory of plate tectonics became an accepted idea...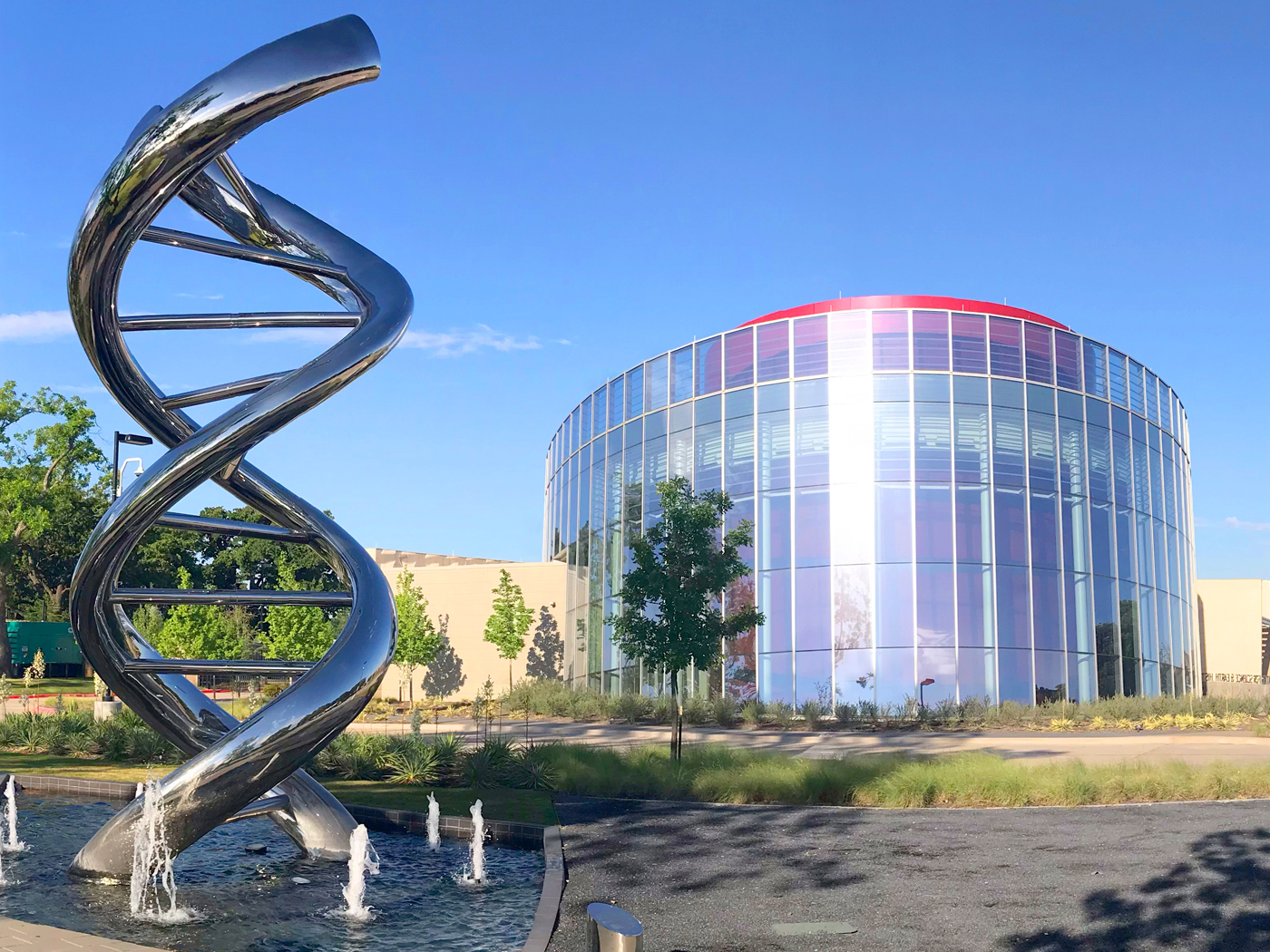 DISCOVERY CENTER
Happy Anniversary to the ICR Discovery Center for Science & Earth History!
September 2, 2020, marks the ICR Discovery Center's first anniversary. We're celebrating the occasion with extra-special offerings for guests who visit during the first week of September as we reflect on all...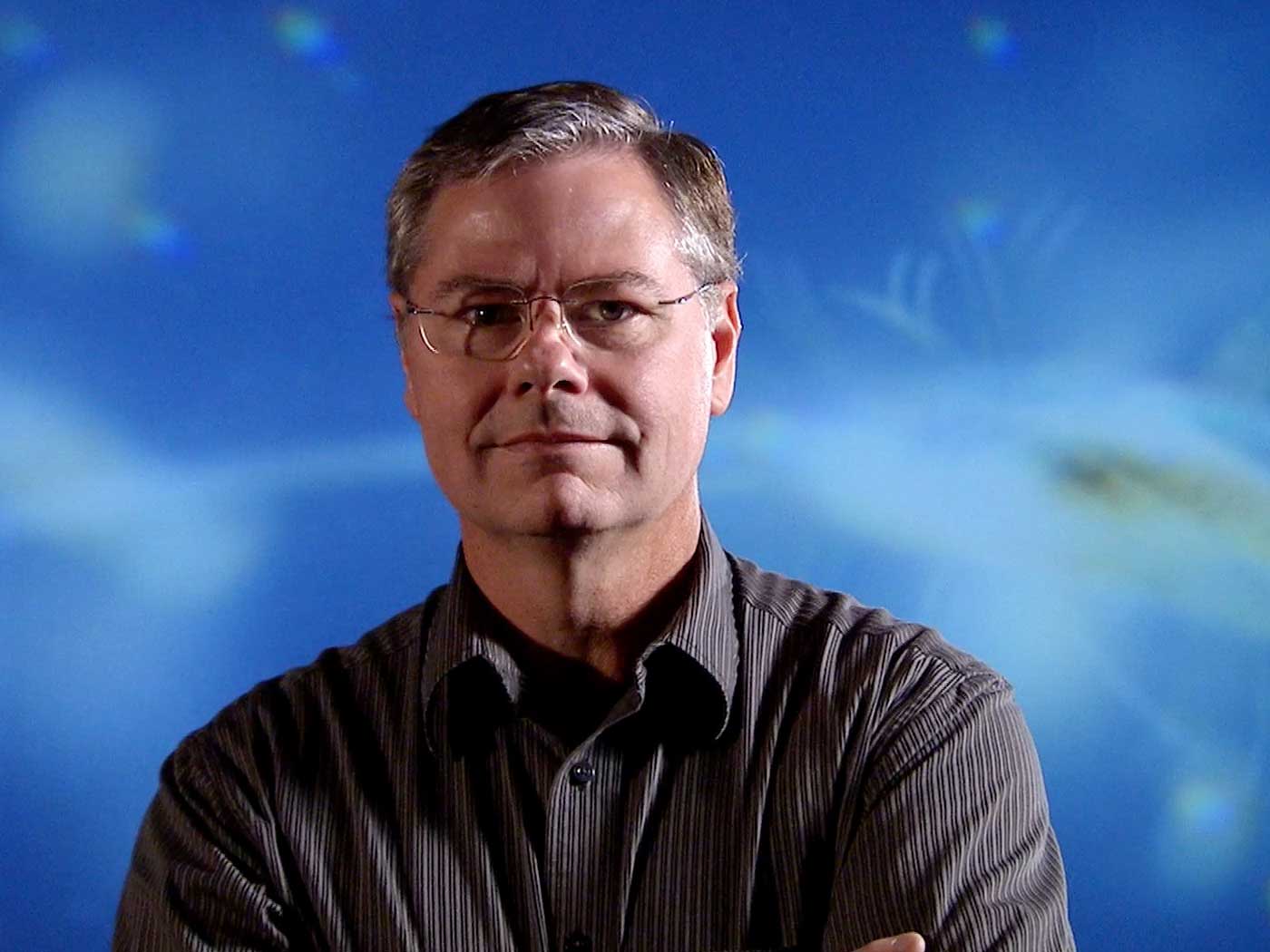 ICR Announces New President & Chief Operating Officer
After a focused international search, the Institute for Creation Research Board of Trustees voted unanimously to appoint Dr. Randy J. Guliuzza as ICR's new President & Chief Operating Officer, effective August 1,...

Hope Through the Word
"Remember the word unto thy servant, upon which thou hast caused me to hope." (Psalm 119:49) The saints of God have always faced something of a two-pronged challenge to their hope. First, those "that...
Featured Event
ICR Events Now Online!
Due to public health recommendations regarding COVID-19, we've moved our live creation science events online. Using platforms like Zoom or Facebook, students, educators, families, and ministries can enjoy free live stream presentations with our team of scientists. Follow us on Facebook @ICRscience ​to find out about our upcoming presentations or click here to host a private online presentation for your educational or ministry group. You can discover scientific evidence that confirms the Bible without ever leaving home.