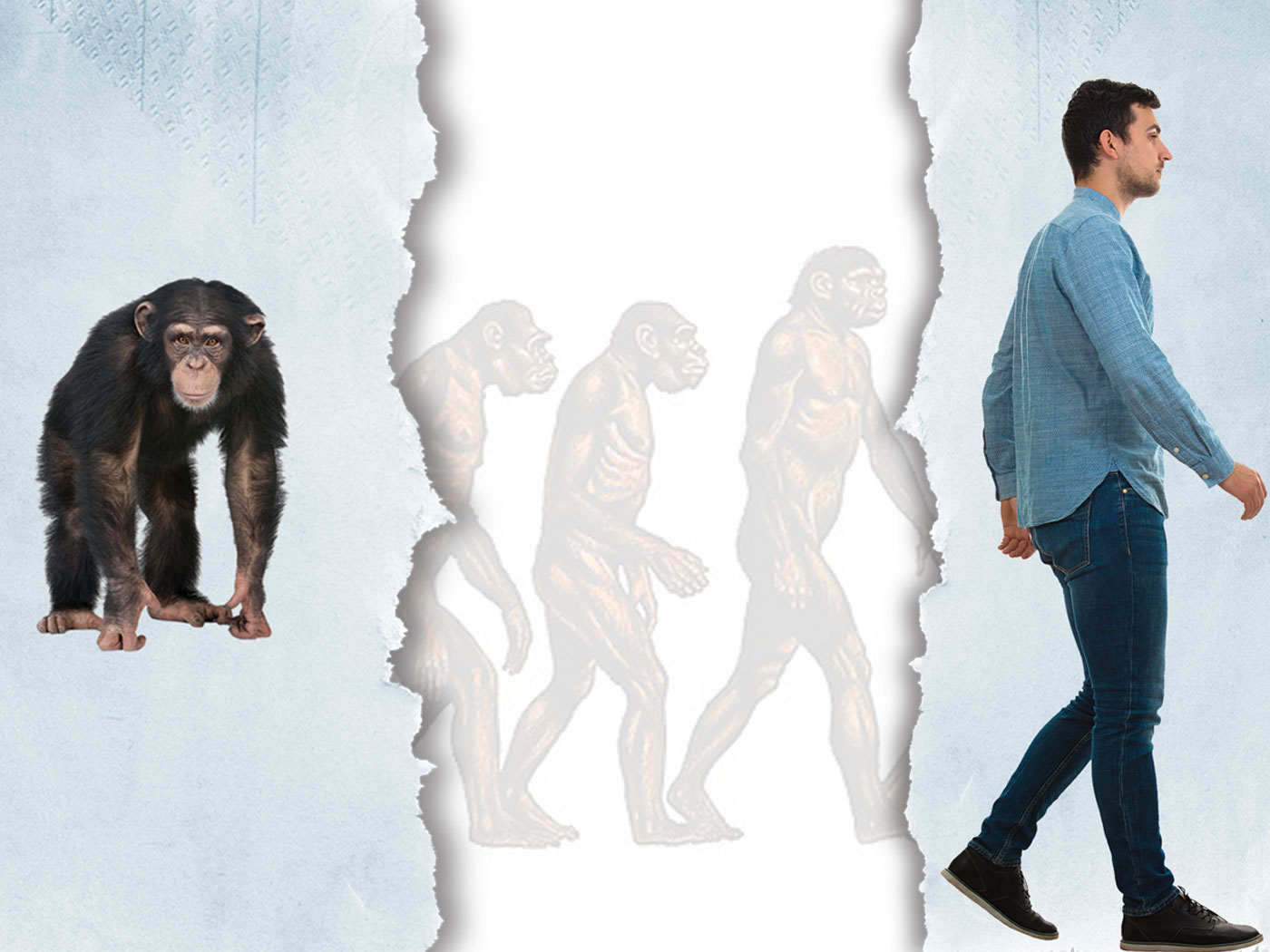 RESEARCH
Separate Studies Converge on Human-Chimp DNA Dissimilarity
The improvement of DNA sequencing technology, along with scientific advances in the field of genomics, is proving to be a profound enemy of evolution. Two new discoveries that challenge the human evolution paradigm were reported nearly simultaneously—one by a secular scientist and the other by myself. Remarkably, the corroborating data produced in both reports are in perfect agreement. The improvement of DNA sequencing technology, along...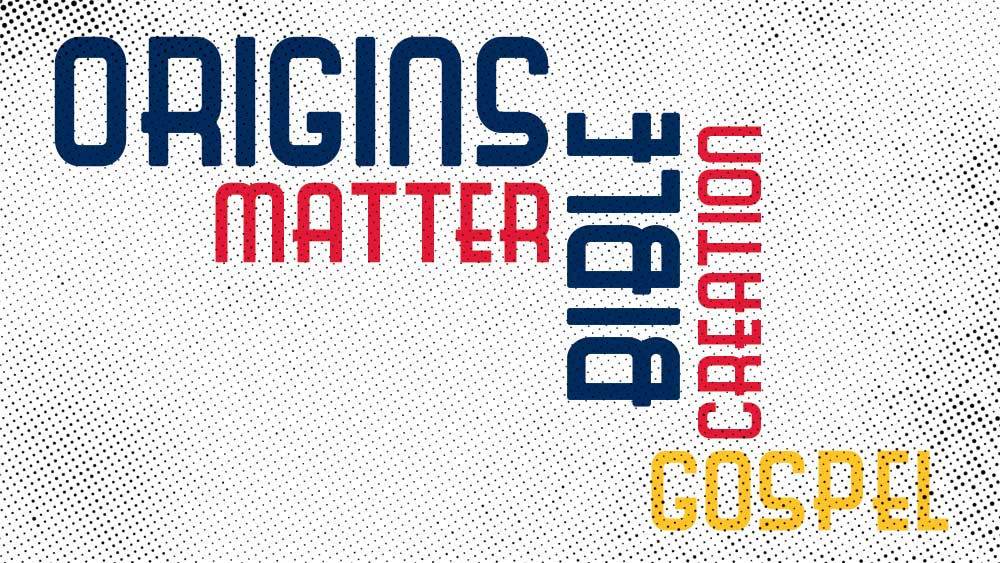 Radio Interview: Why Our Origins Matter
Leading up to ICR's conference in Boston this weekend, Dr. Randy Guliuzza discusses why what we believe about origins matters to our understanding of the Bible, the gospel, and ourselves. For more...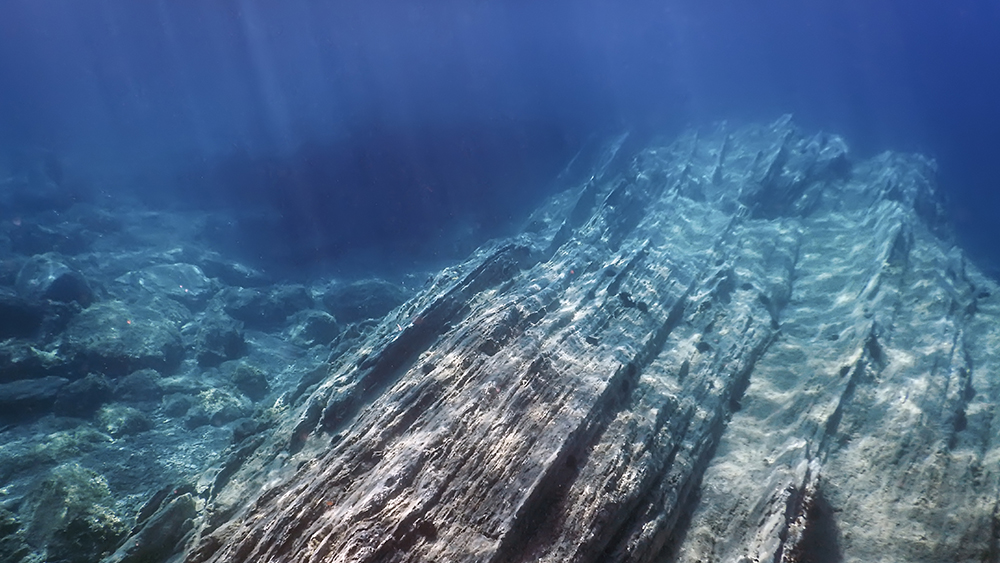 Cold Slabs Indicate Recent Global Flood
Since the 1990s, cross-section images of mantle tomography have shown visible slabs of oceanic lithosphere (which includes oceanic crust) descending hundreds of miles beneath ocean trenches into subduction...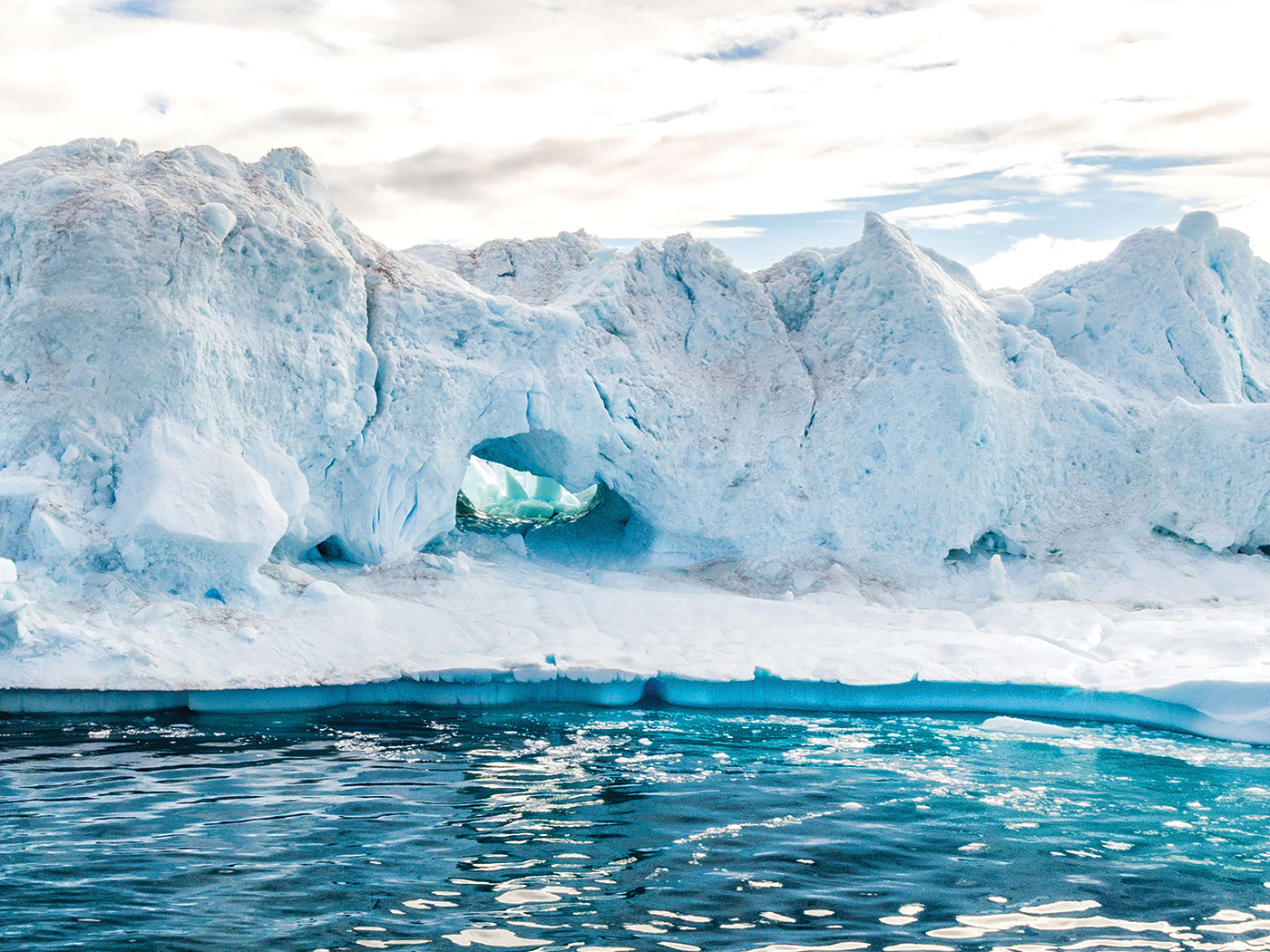 The Bible Best Explains the Ice Age
Many Christians are convinced that scientific data demand millions of years for Earth's history and are therefore dissuaded from believing the Bible's doctrine of a recent creation. Yet...

The Remarkable Psalms
"And we declare unto you glad tidings, how that the promise which was made unto the fathers, God hath fulfilled the same unto us their children, in that he hath raised up Jesus again; as...