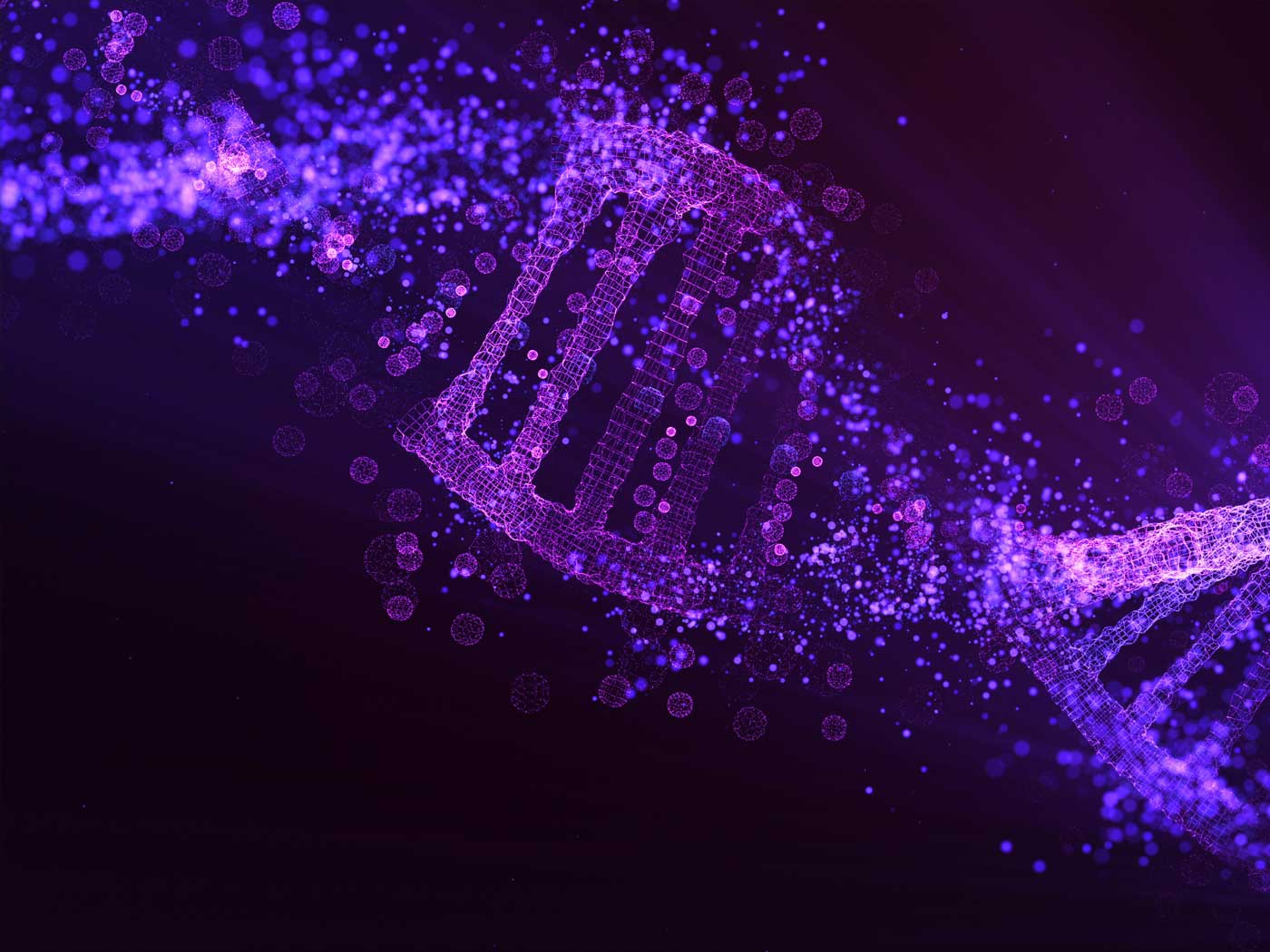 Embarrassment Continues over Evolutionary Blunder about "Junk DNA"
Recent research from the Okinawa Institute of Science and Technology Graduate University (OIST) continues to highlight how evolutionary theory influenced scientists to foolishly conclude that DNA in organisms not used to...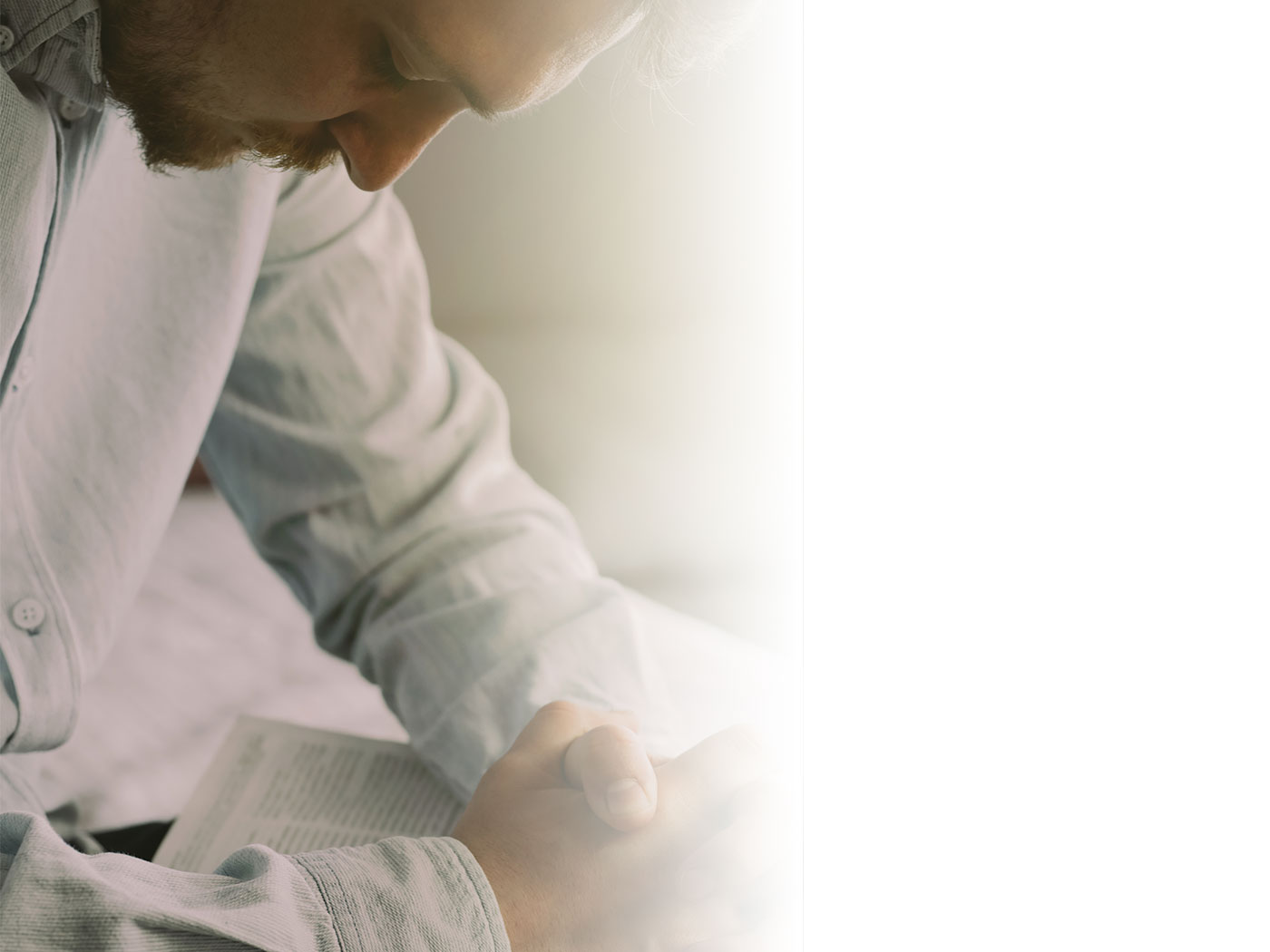 Insight for Today from an Old Prayer
What is wonderful about the Bible is that it is always relevant to any generation in any culture. Christians have also been blessed by reading many of the thoughts and prayers enlightened by biblical truth. A dear...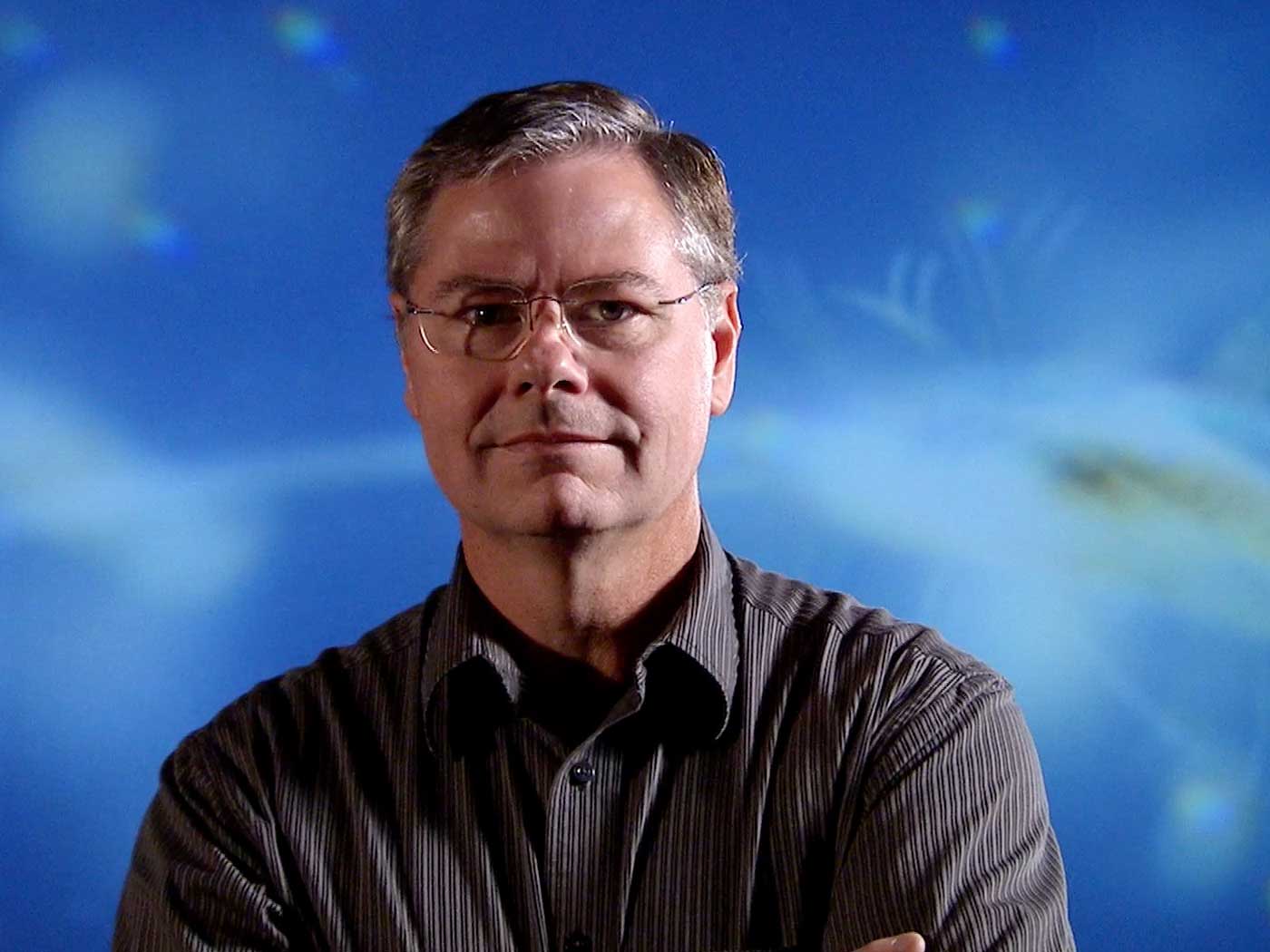 ICR Announces New President & Chief Operating Officer
After a focused international search, the Institute for Creation Research Board of Trustees voted unanimously to appoint Dr. Randy J. Guliuzza as ICR's new President & Chief Operating Officer, effective August 1,...

The Sword
"Think not that I am come to send peace on earth: I came not to send peace, but a sword." (Matthew 10:34) The Christian life is a life of war, and the Christian soldier must be a skilled swordsman if...